Canon EOS 6D Mark II preview
The Canon EOS 6D Mark II is a 'budget' full-frame DSLR aimed at pro-sumer and enthusiast photographers. Announced in June 2017, it replaces the almost four-year-old EOS 6D, Canon's first attempt at a lower-cost full-framer. Like its predecessor, it's positioned below the EOS 5D series, although enjoys some unique benefits not available elsewhere in Canon's range.
Most notably, the EOS 6D Mark II becomes Canon's first full-frame DSLR with a fully-articulated touch-screen monitor – a big upgrade over the original 6D who's screen remained fixed in place and lacked touch capabilities. Under the hood, Canon's upgraded the sensor, autofocus, burst speed and connectivity. So it's in with a new 26.2 Megapixel sensor (vs 20.2 on the 6D), now sporting Dual Pixel CMOS AF for smooth and confident refocusing in live view and movies. The 45 point / all cross-type AF sensor of the EOS 80D has been adapted for full-frame use, representing a big upgrade over the 11-point / single cross-type array of the original 6D. Continuous shooting has accelerated from a pedestrian 4.5fps to a more useful 6.5fps, and the existing Wifi and GPS are now complemented with Bluetooth and NFC, not to mention support for the Russian GPS network in addition to the US and European systems.
Annoyingly – but not surprisingly for Canon – the 6D Mark II lacks 4k video, at least in the normal movie mode. The upgrade to DIGIC 7 means there's now support for 4k in-camera timelapse movies, but for normal video, the upper limit is 1080 / 60p, and while there is a microphone jack, there's still no headphone connectivity nor dual SD slots. In Canon's World, this makes some sense to differentiate it from the 5D Mark IV, but lacking 4k is a dangerous move when its long become standard in the mirrorless world. At least the combination of Dual Pixel CMOS AF, a full-frame sensor and a fully-articulated touchscreen still make it attractive to movie makers. Expect the EOS 6D Mark II in July at a body price of $1999 USD / 1999 GBP / 2499 EUR. I had a chance to try out the 6D Mark II at a Canon event and you can find out more in my first impressions video below!
Pre-order the EOS 6D Mark II from B&H.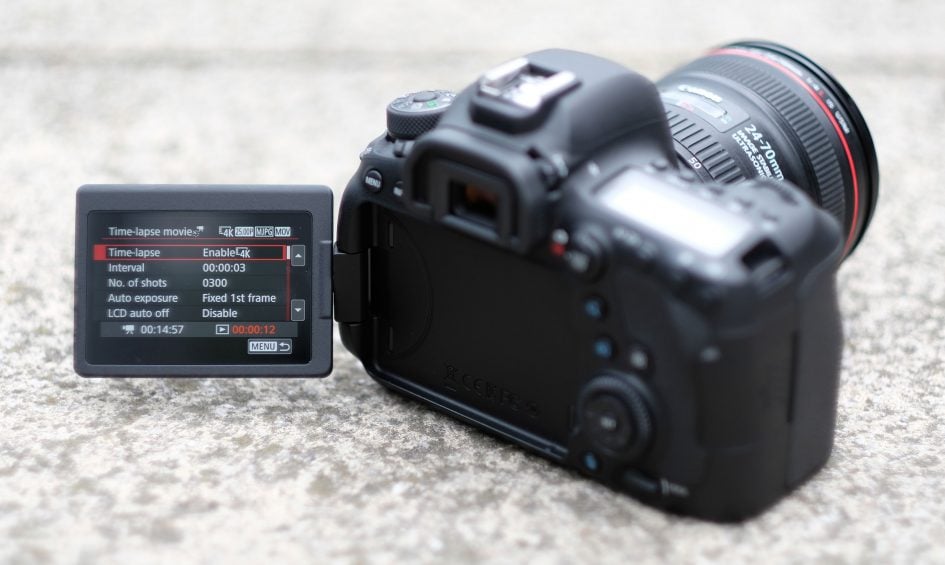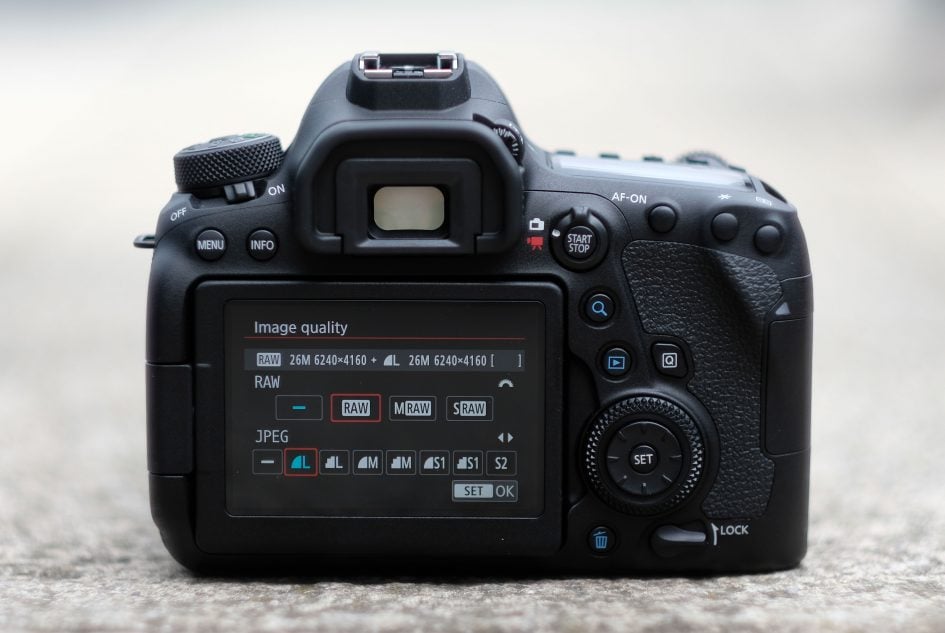 Pre-order the EOS 6D Mark II from B&H. PS – if you find my work useful don't forget you can support me when you shop for anything at B&H or Adorama by first clicking through to them using the links here – it works for anything you order at any time, or alternatively you could treat yourself to my treat me to a coffee! Thanks!