Intro
Canon's EOS 4000D is an entry-level DSLR aimed at beginners, students and those upgrading from smartphone photography. Announced in February 2018 it becomes the most affordable model in the EOS series, with Canon aiming to make DSLR photography more achievable than ever before.
The EOS 4000D employs an 18 Megapixel APSC sensor coupled with the DIGIC 4+ processor, allowing it to film 1080p video up to 30p. The camera employs a 9-point AF system when composing through the optical viewfinder, or a contrast-based system when shooting in live view with the 2.7in / 230k dot screen; note continuous AF is not available for video. Continuous shooting is available up to 3fps through the viewfinder (JPEGs limited by memory, RAWs to six frames), there's an optional guided interface for beginners, and also built-in Wifi for wireless remote control and transfer of images.
Canon launched the EOS 4000D alongside the slightly more sophisticated EOS 2000D / Rebel T7 at a slightly higher price. The 2000D / T7 gives you a higher resolution 24 Megapixel sensor, a larger 3in screen, NFC for touchable Wifi initiation, and deeper burst shooting. The 4000D however gives you the basics and manages to make additional cost savings with a plastic lens mount, a flash you have to raise by hand, and labeling next to rather than actually printed onto the buttons. The resulting price will make it an attractive option for anyone wanting to get into creative photography or simply those who desire a camera with a large APSC sensor, viewfinder and wireless at a low price. But do compare it closely with the earlier EOS 1300D / Rebel T6 which shares the same sensor, processor, movie mode, AF system and burst speed, but with a metal lens mount, NFC to complement the Wifi and a larger and more detailed 3in / 920k dot screen. If the price is similar, the older model makes more sense and indeed is being kept current in some markets instead of the 4000D; See my Canon EOS 1300D / Rebel T6 review for more details.
In my review I'll compare them to help you choose the best budget DSLR! I'll start with a quick video overview.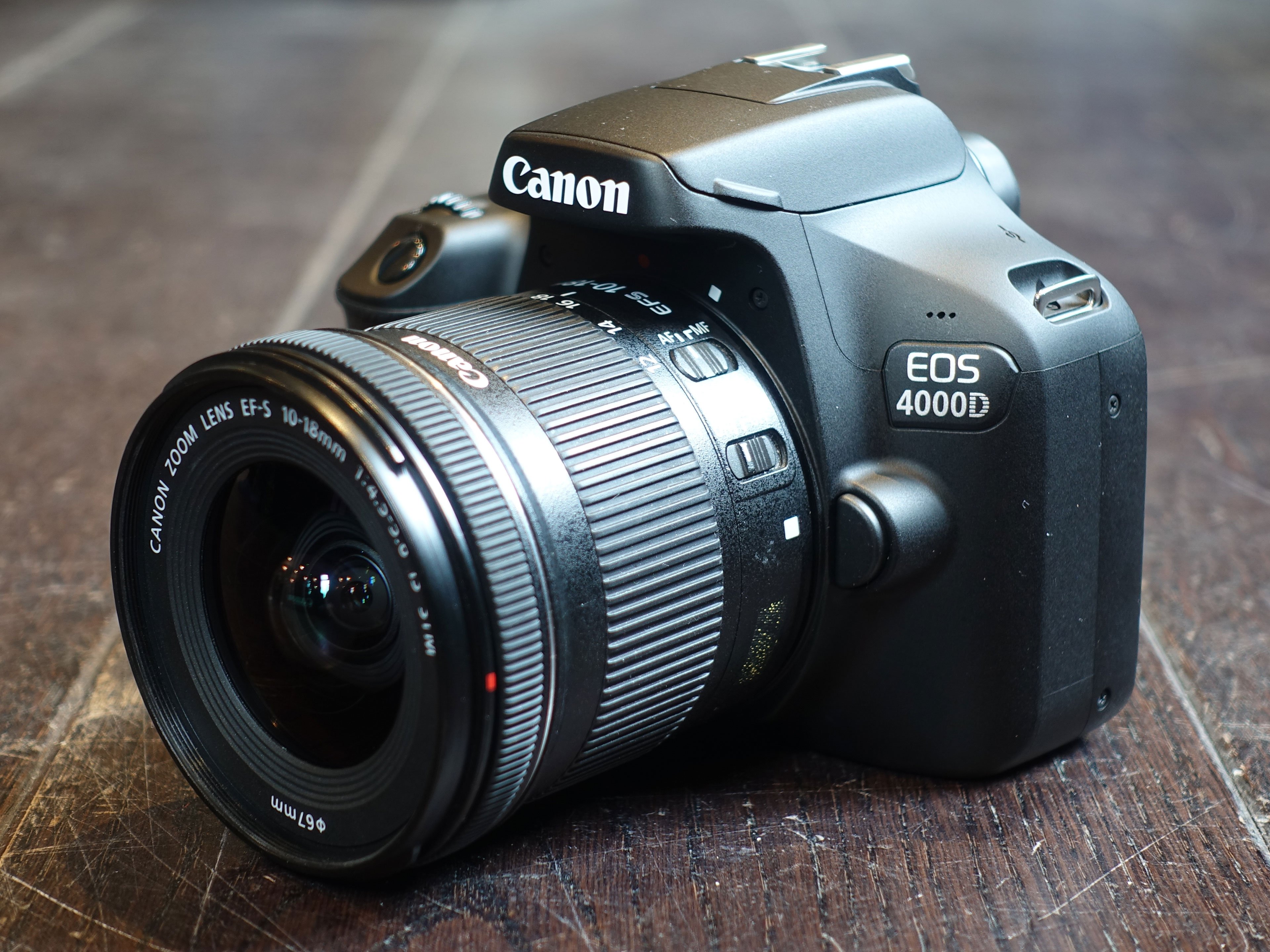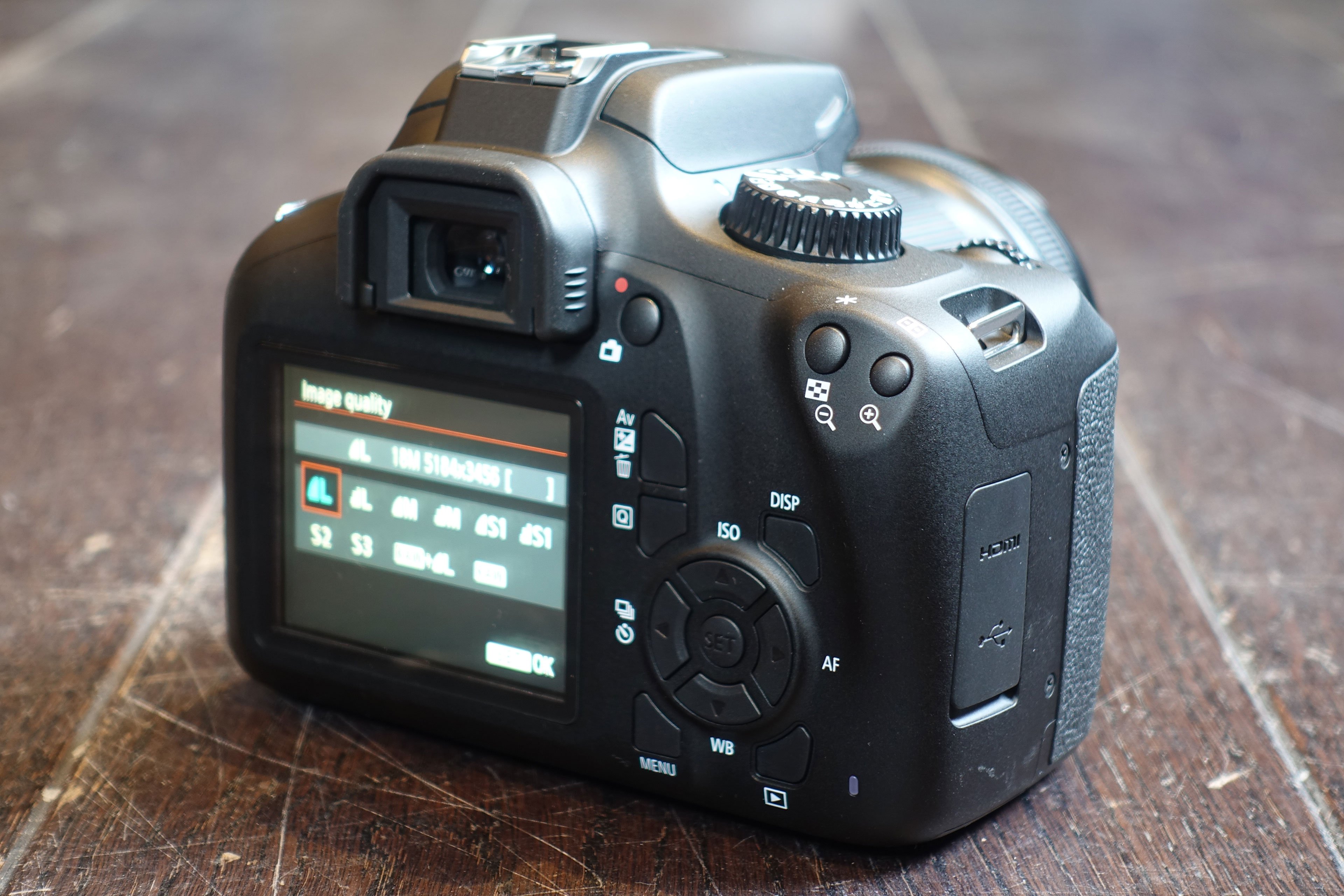 Eagle-eyed flash owners may notice the hotshoes on the EOS 2000D / Rebel T7 and 4000D lack the standard 'X-sync' connector in the middle, and only sport the four smaller pins proprietary to Canon flashguns. This means neither camera will work with simpler third party flashguns that rely on this central pin for synchronization. Canon describes this as a cost saving, although it of course also drives owners to Canon's own Speedlite flashguns, or third parties that copy their interface. It's also worth noting Canon's earlier EOS 1300D / Rebel T6 doesn't suffer from this restriction.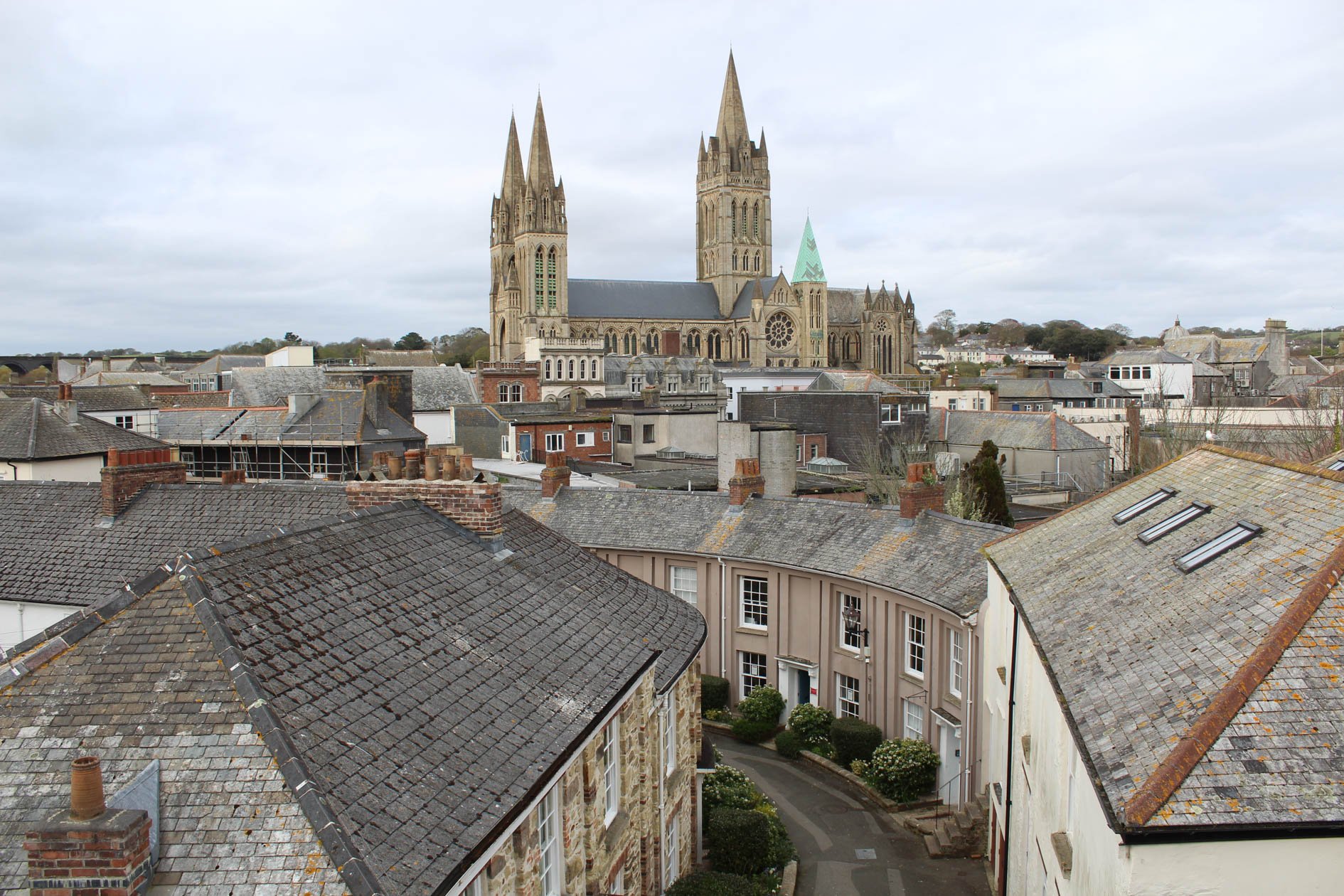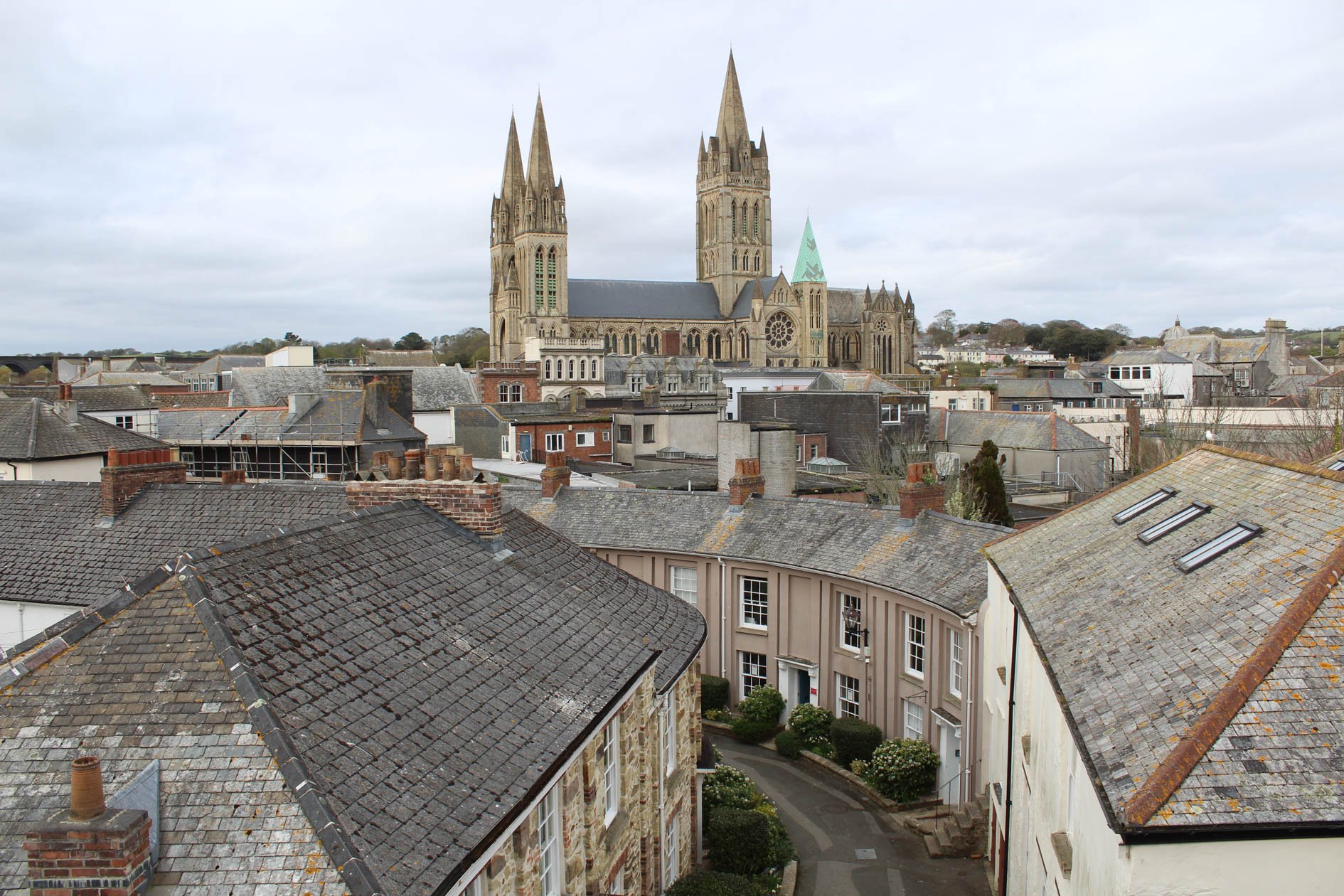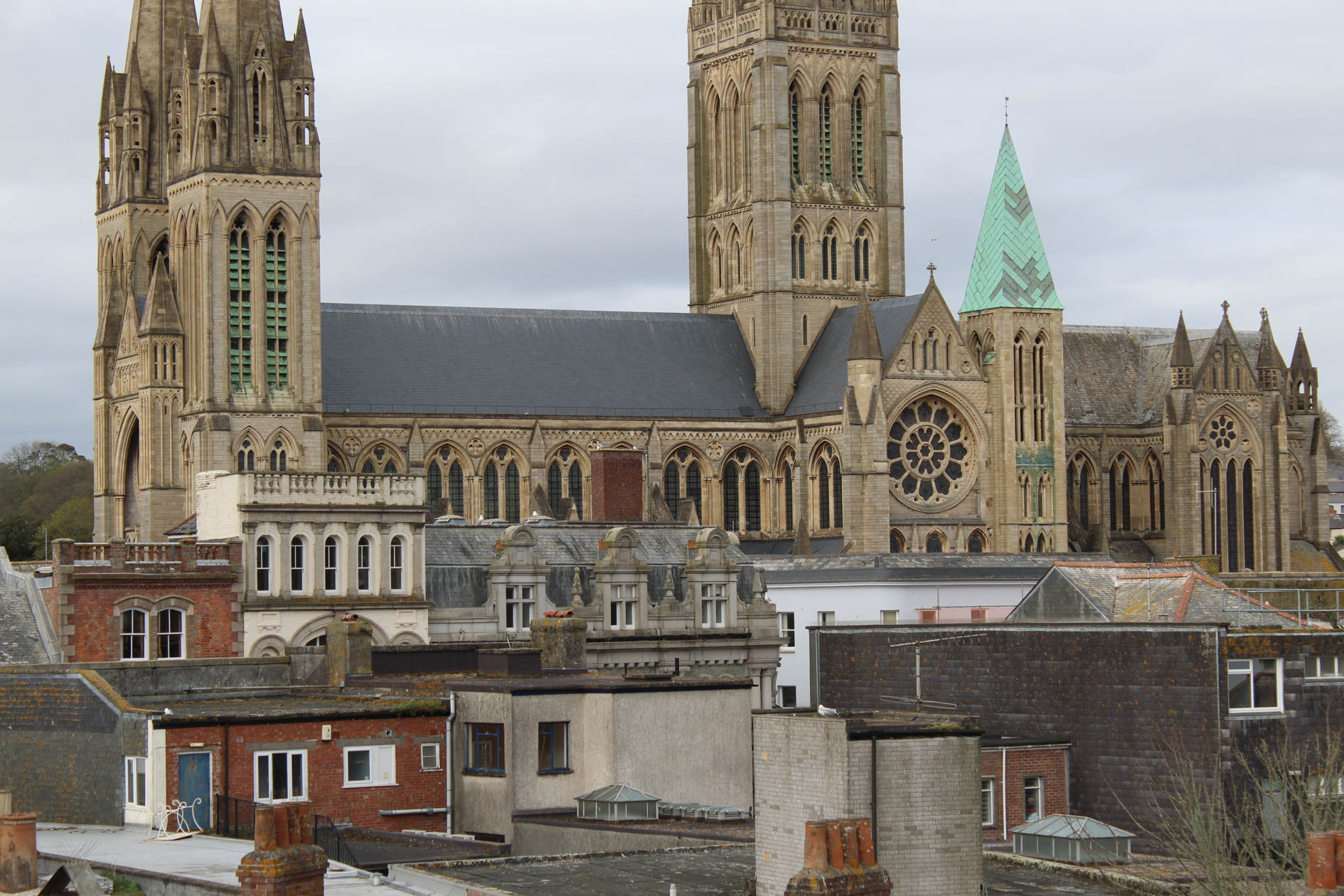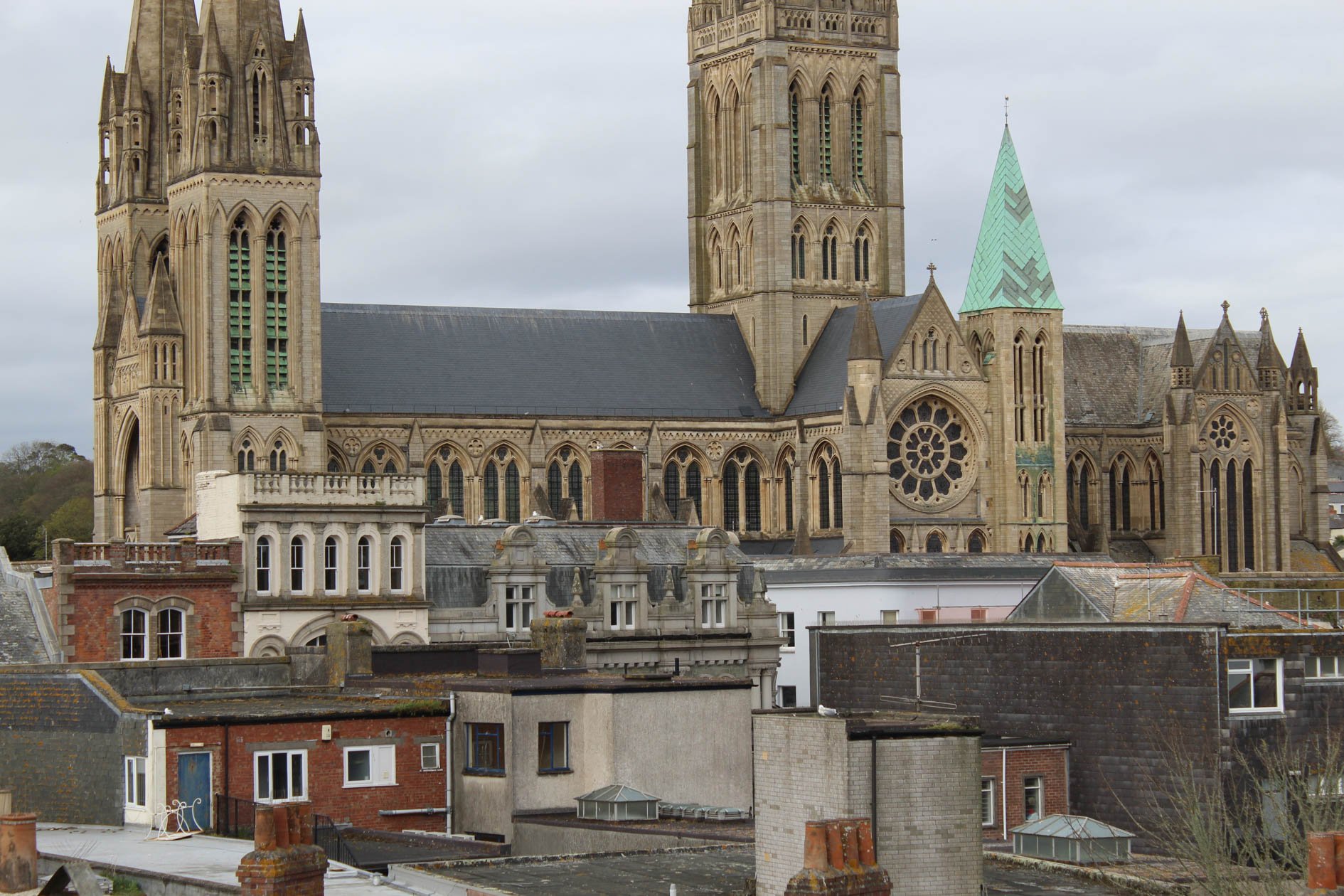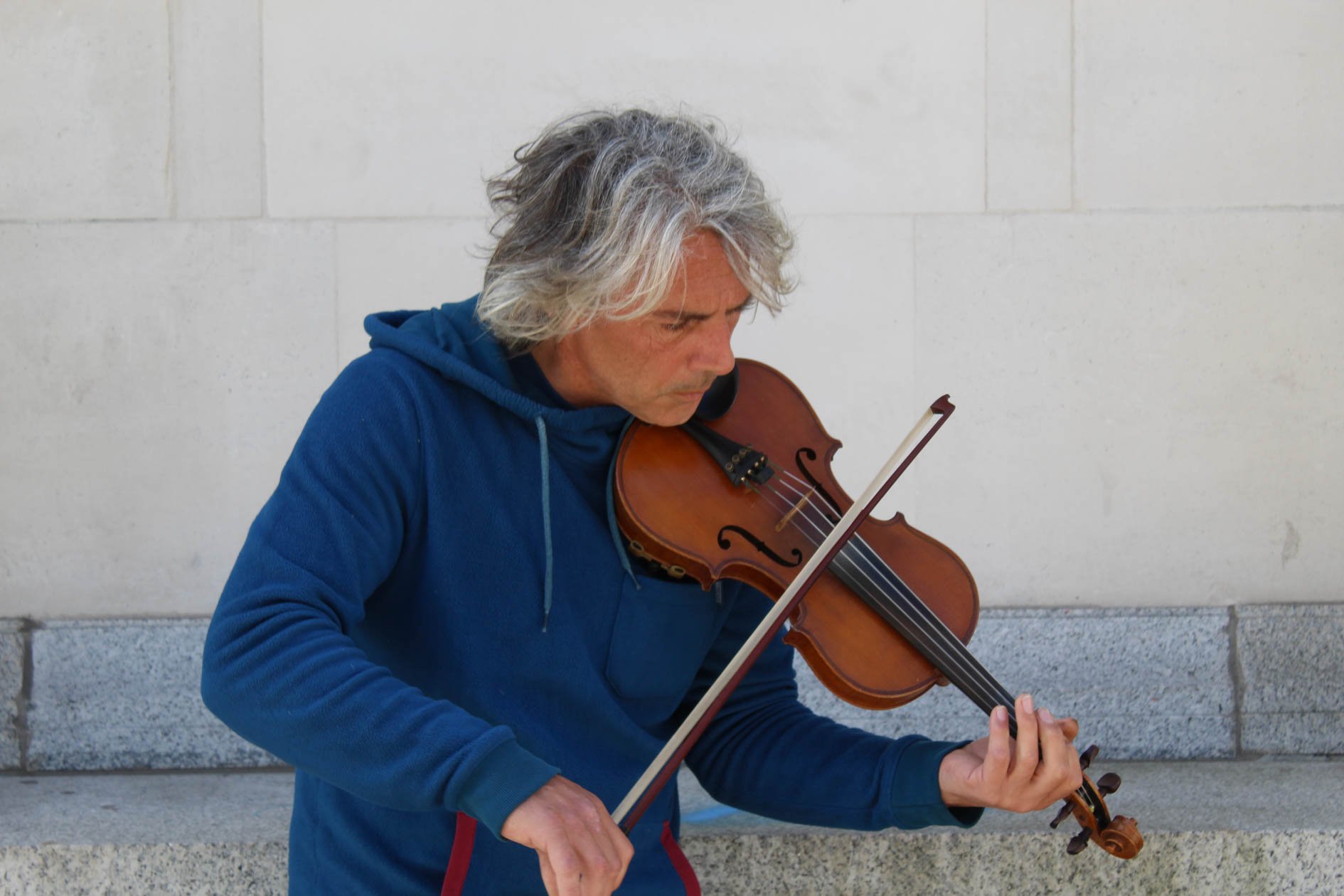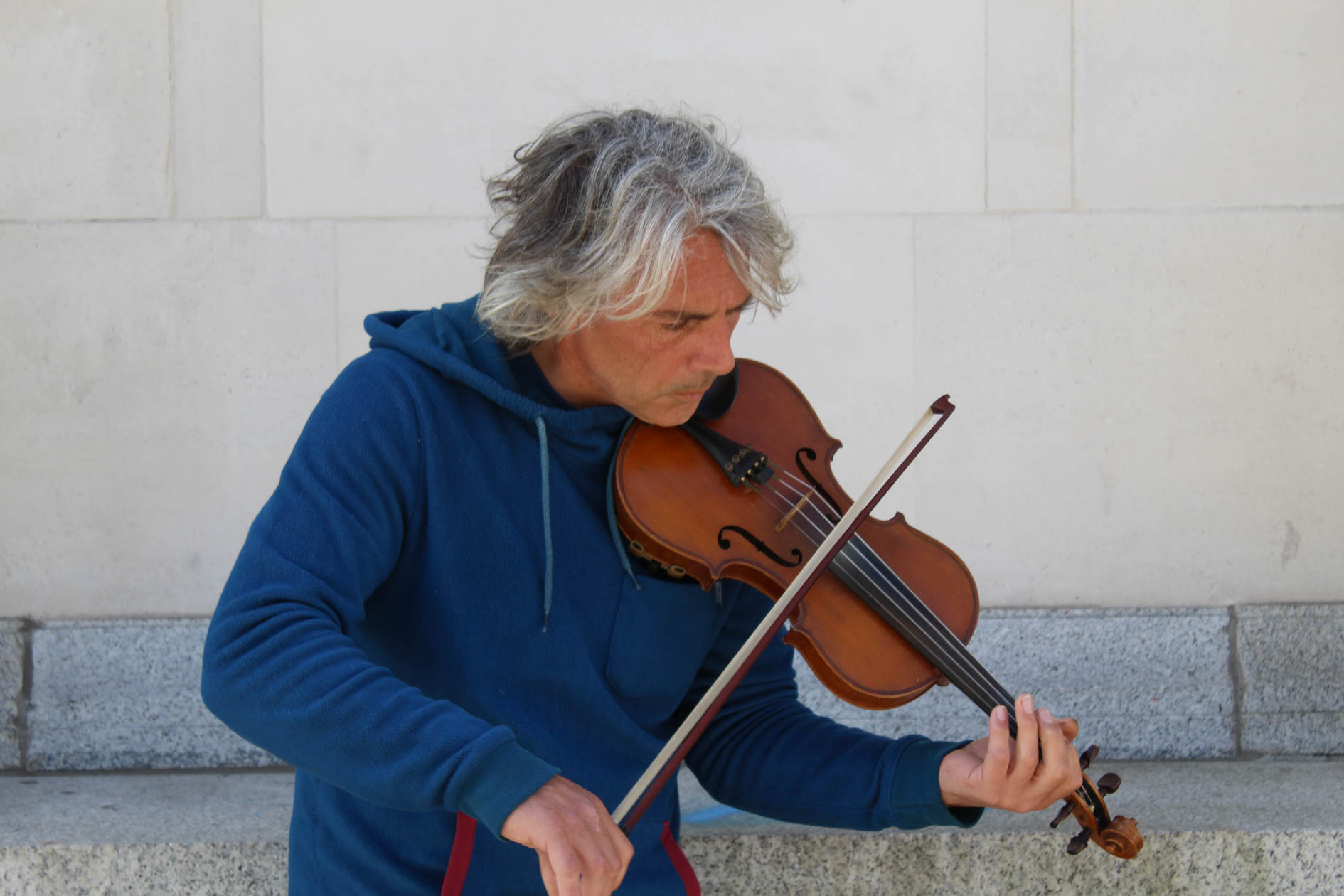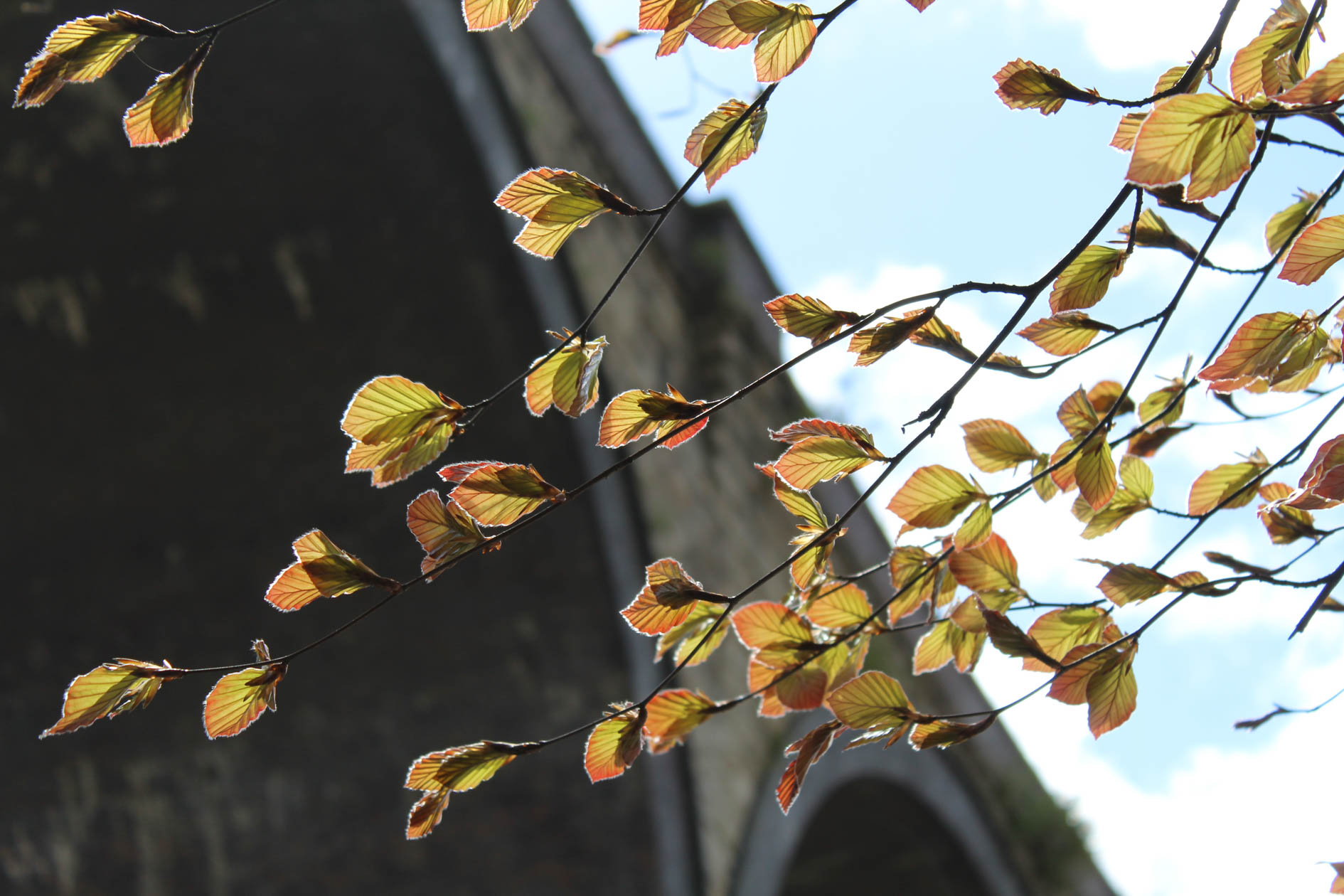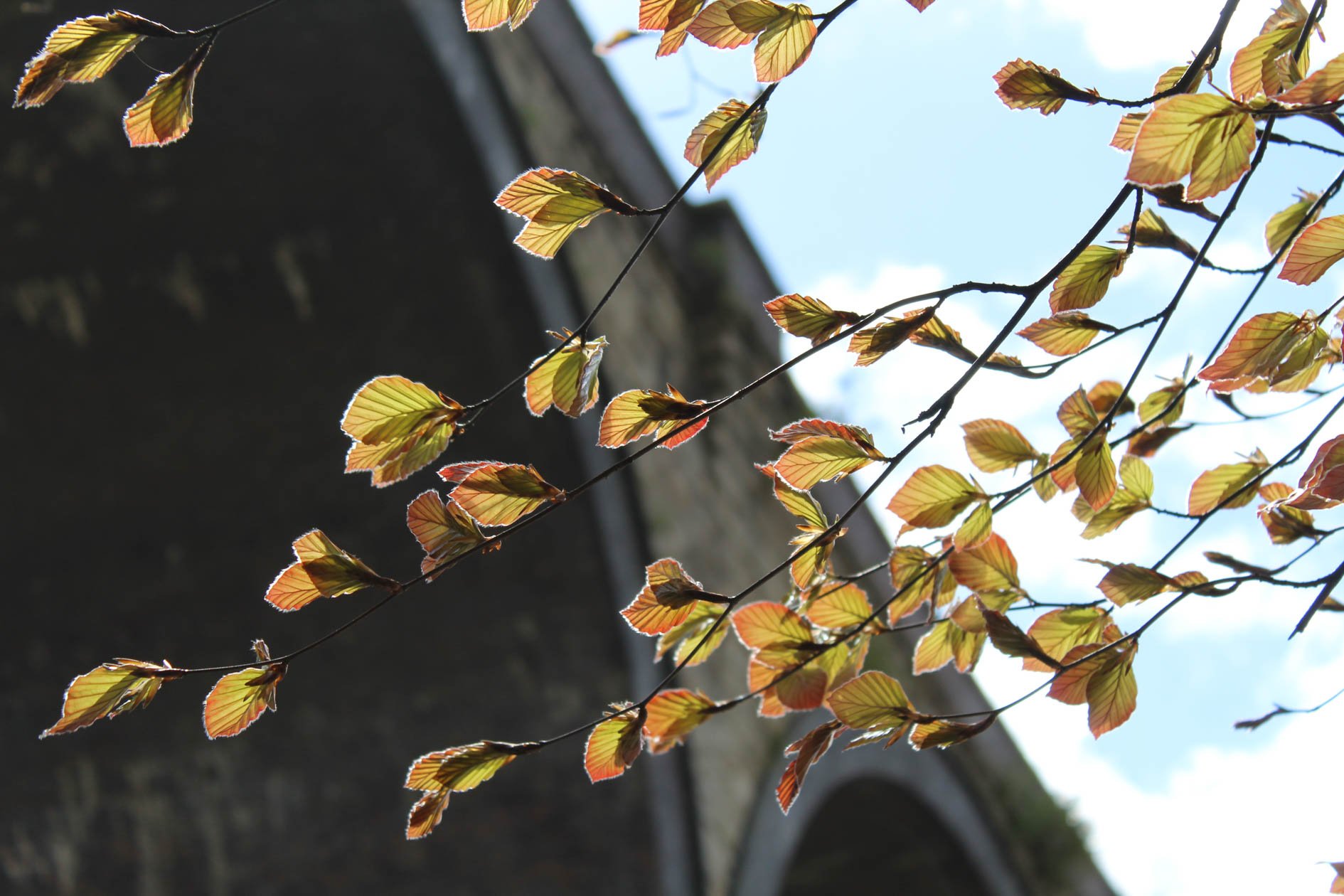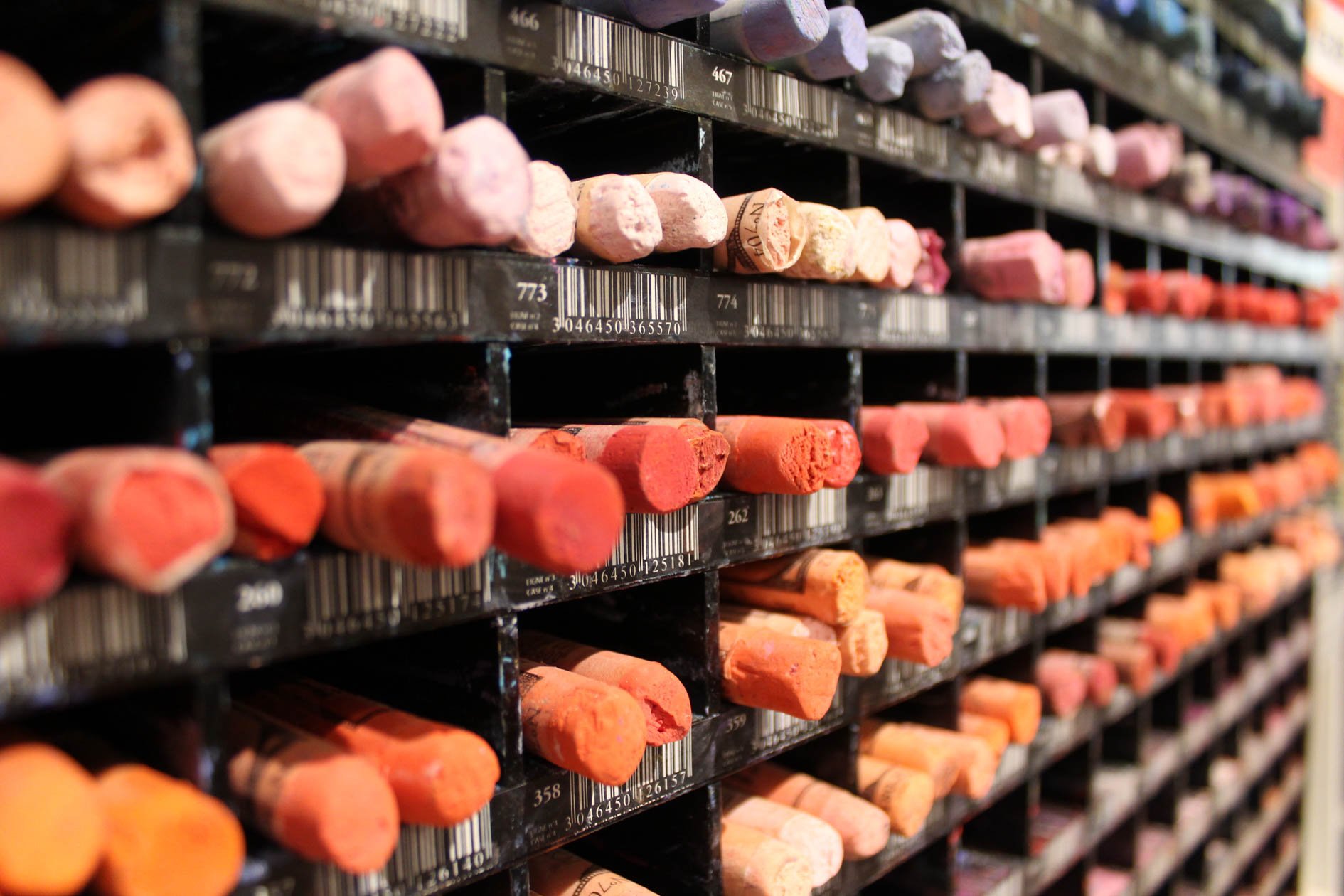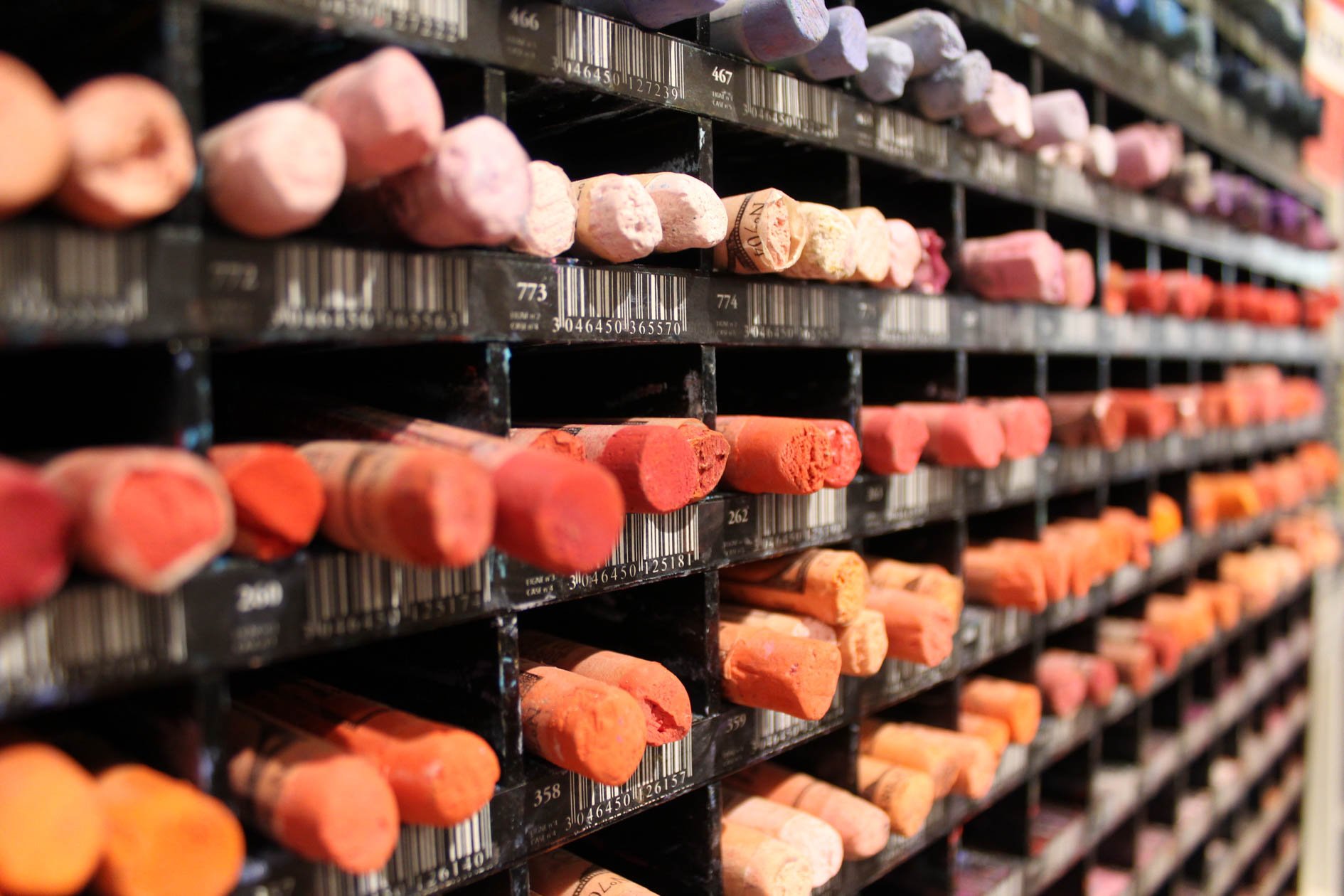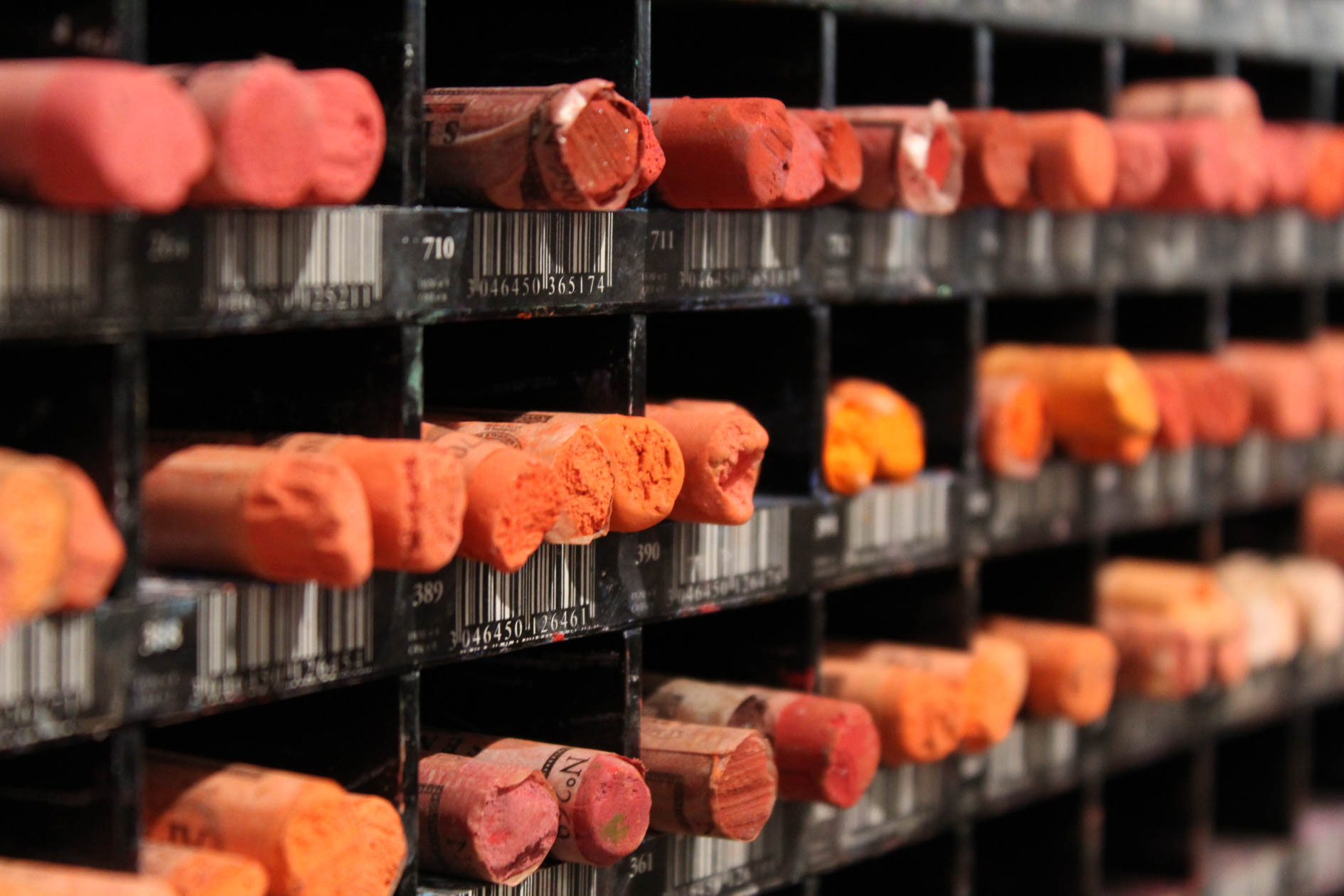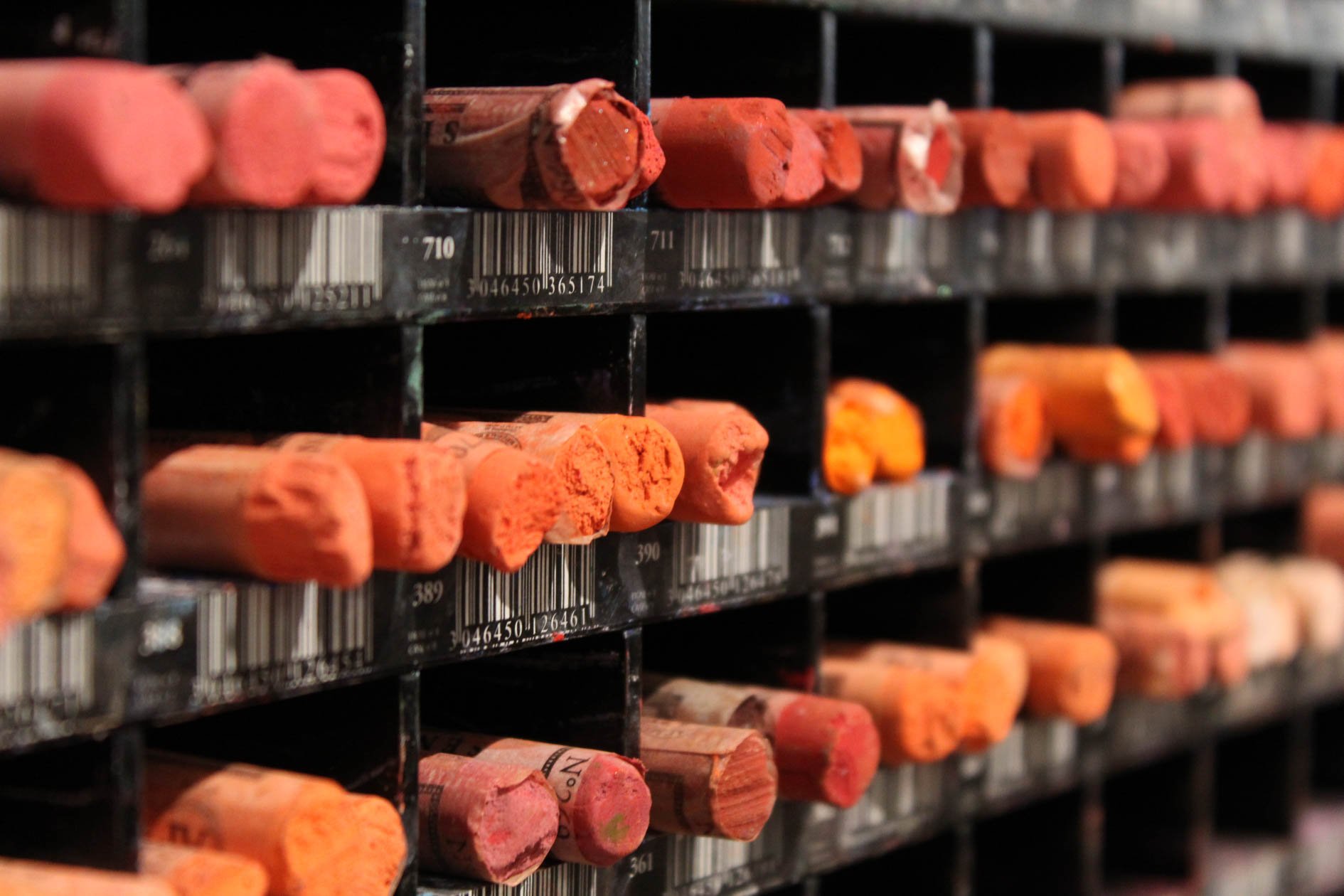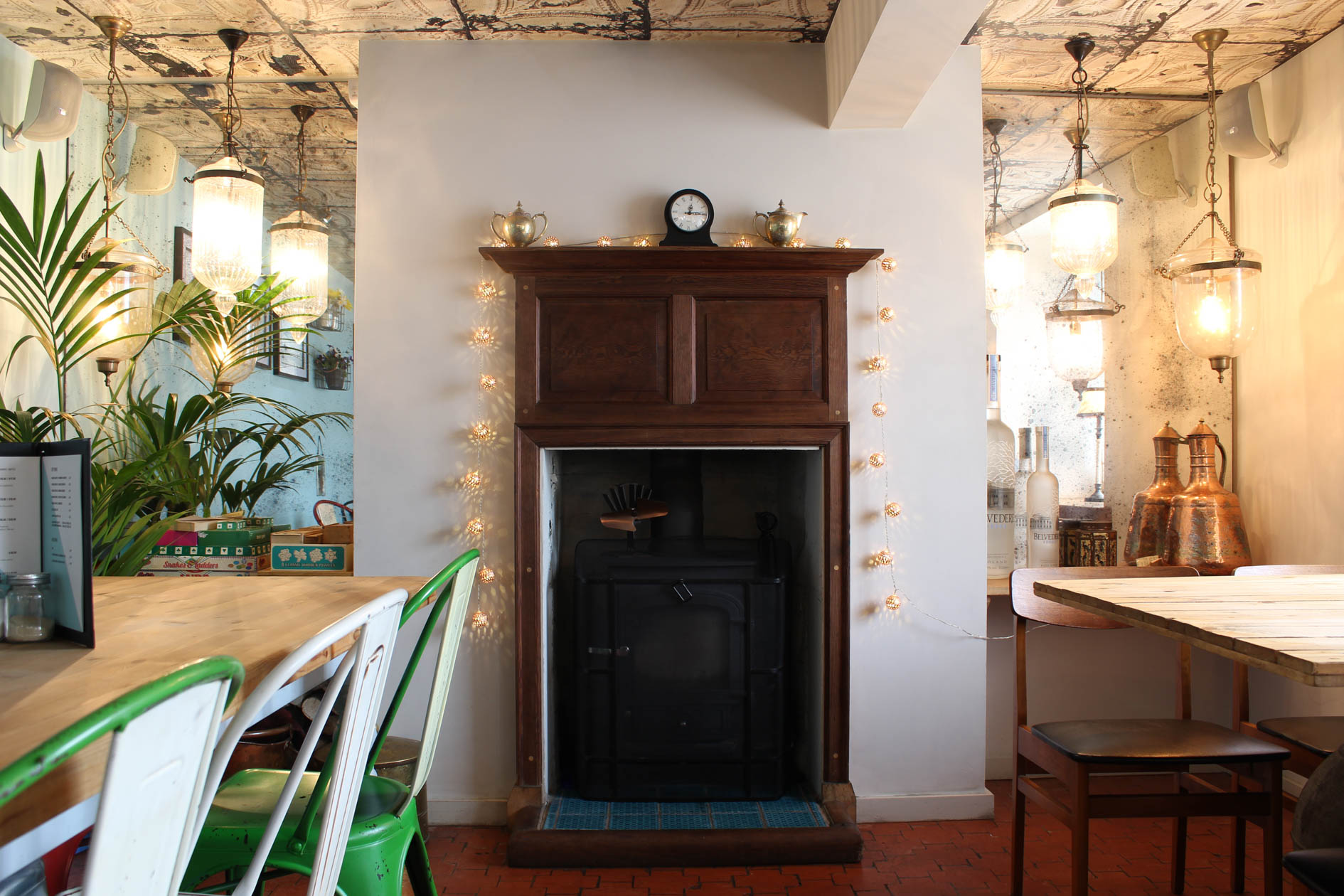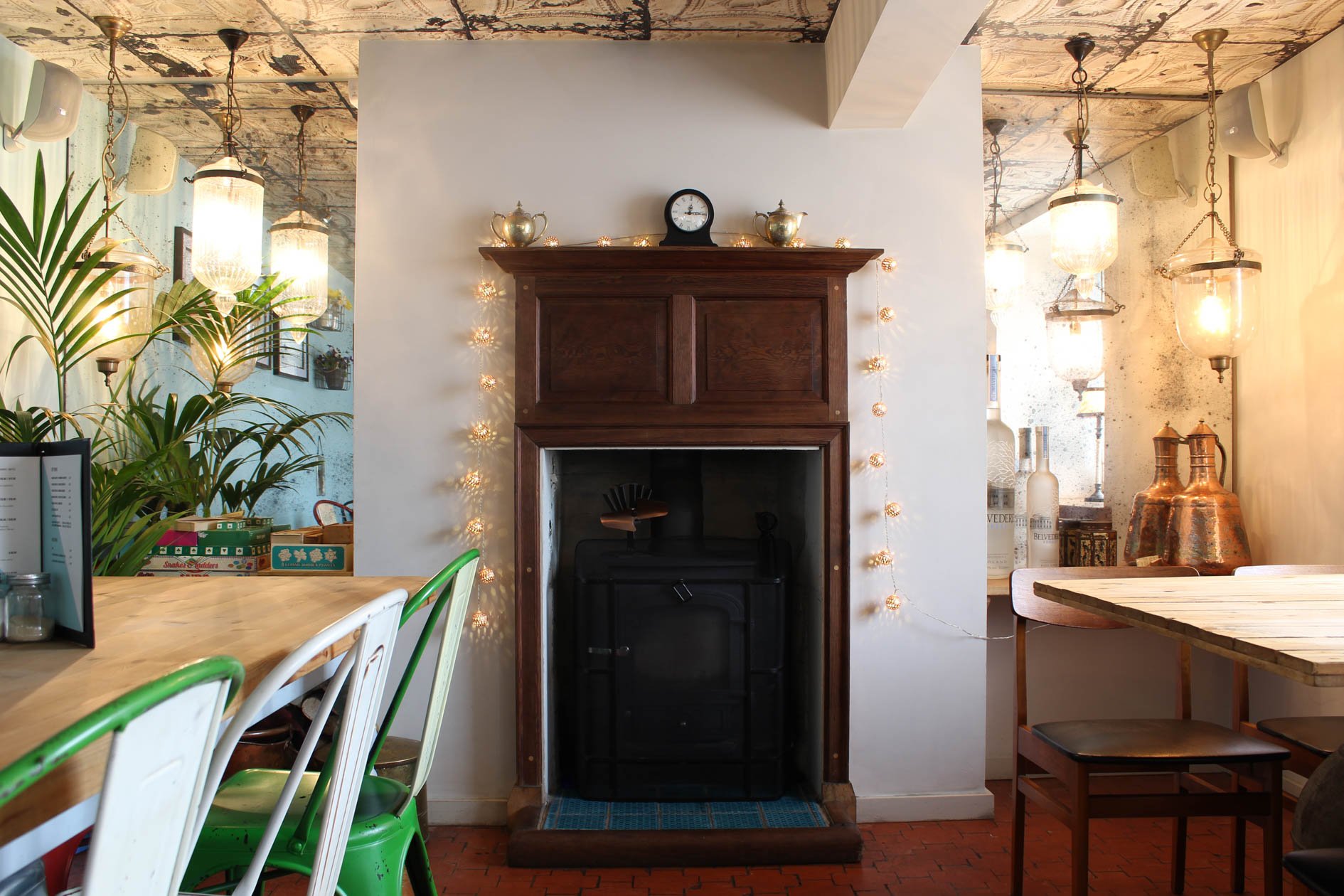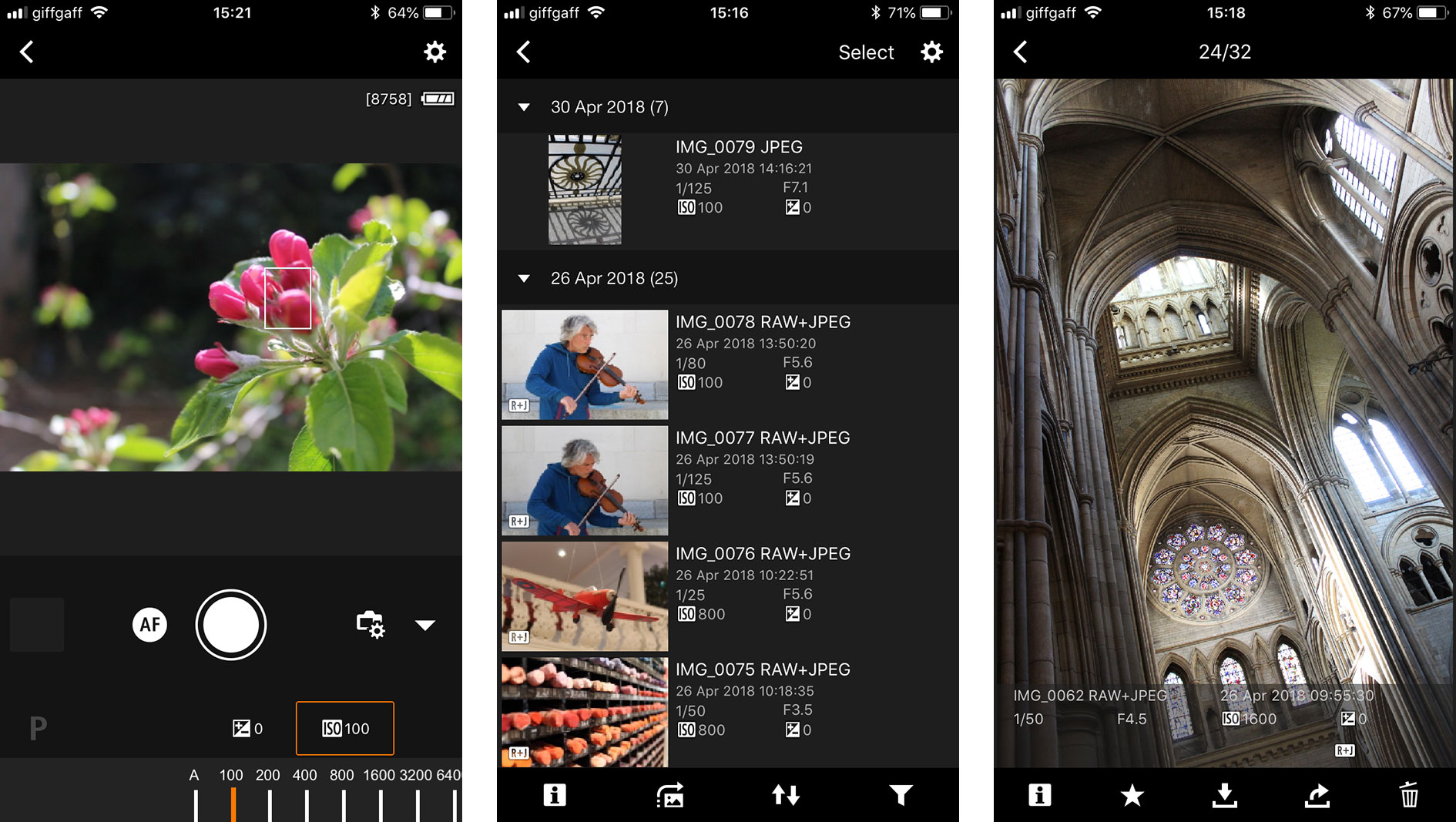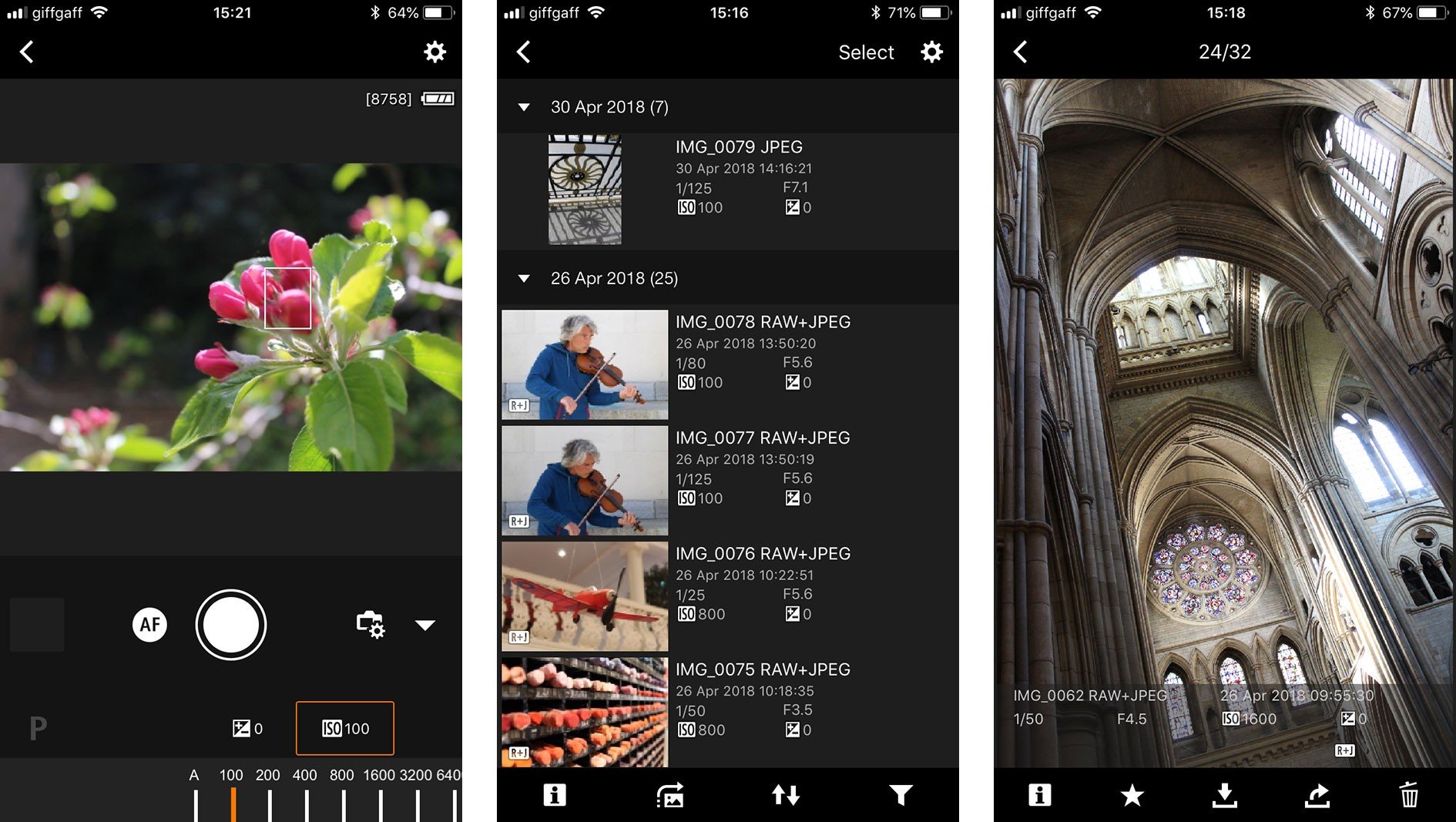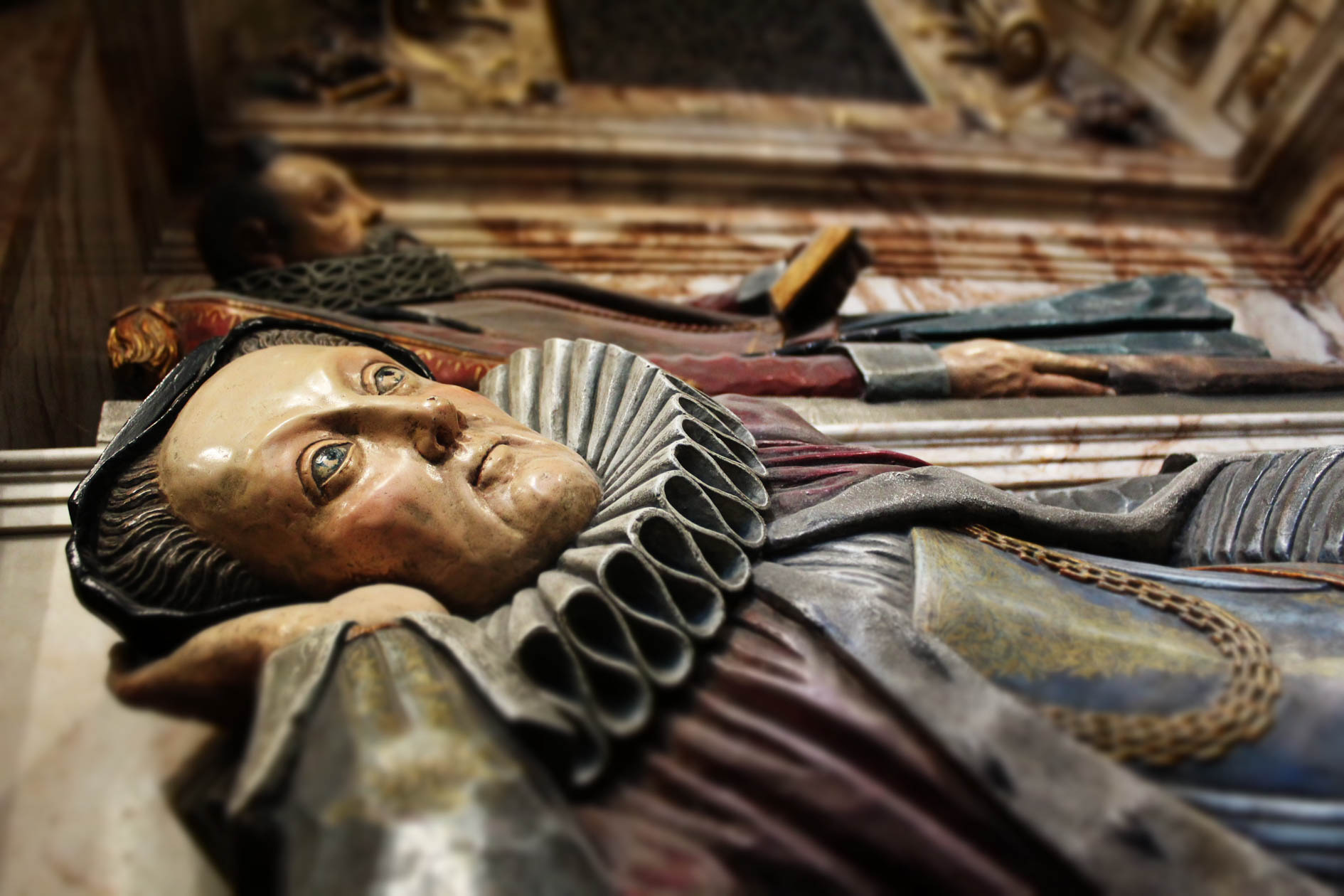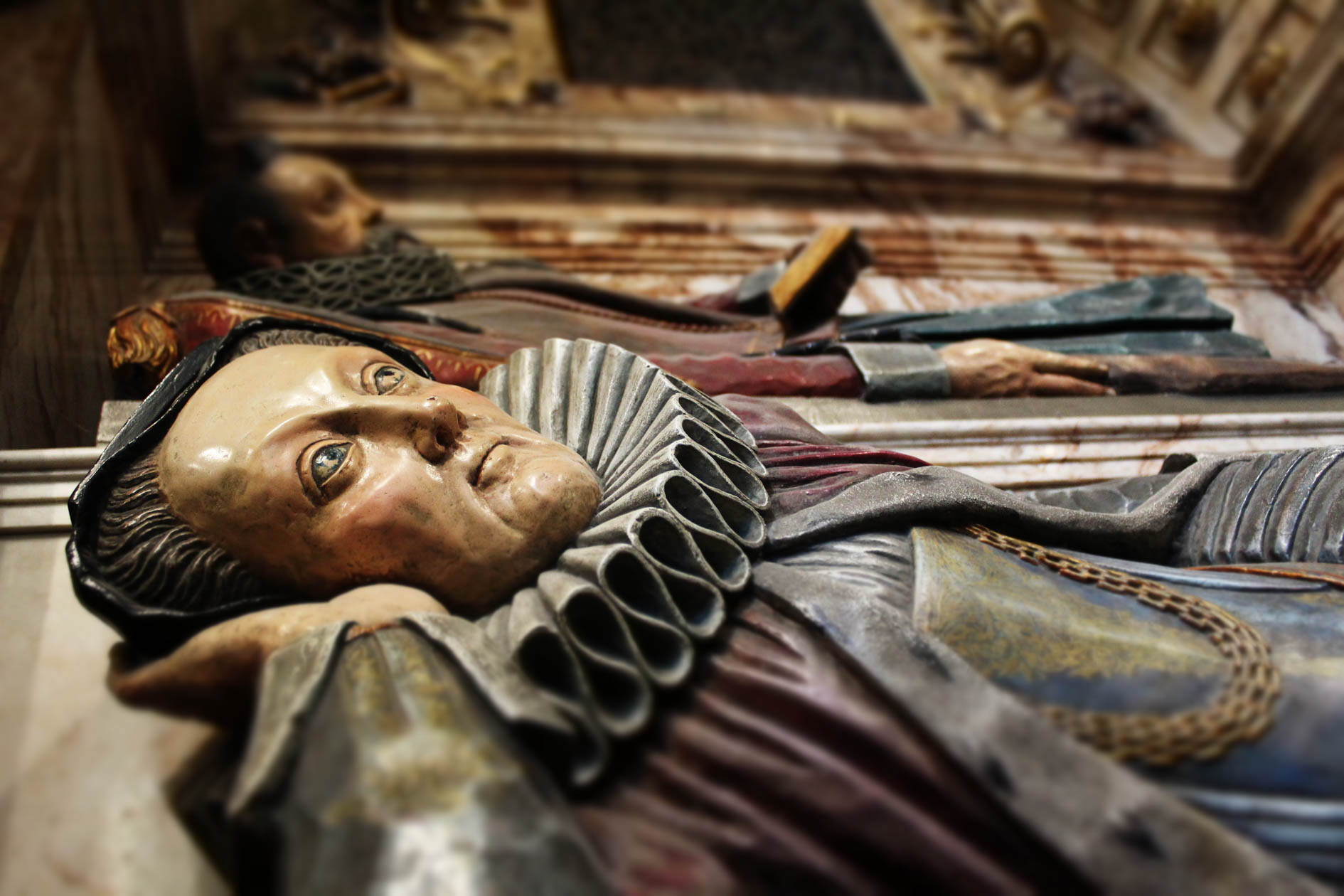 Check prices at Amazon, B&H, Adorama, or Wex. Alternatively get yourself a copy of my In Camera book or treat me to a coffee! Thanks!