Canon EOS 200D / Rebel SL2 review - Quality
Quality
To evaluate the quality of the Canon EOS 200D / Rebel SL2 and compare its JPEG and RAW output, I shot the following scene with it in RAW+JPEG mode at all sensitivities using the EF-S 18-55mm f3.5-6.6 IS STM kit zoom. The JPEGs were generated in-camera using the Standard Picture Style and with Auto Lighting Optimiser disabled, while the RAW files were processed in Adobe Camera RAW using sharpening settings of 50 / 0.5 / 36 / 10 and with noise reduction disabled entirely. Very few people would shoot with zero noise reduction, but it does allow us to see exactly how much data is present in the file to work with, while the high sharpening brings out all the information. I then cropped the same area from each image, marked by the red rectangle, for presentation at 100% below.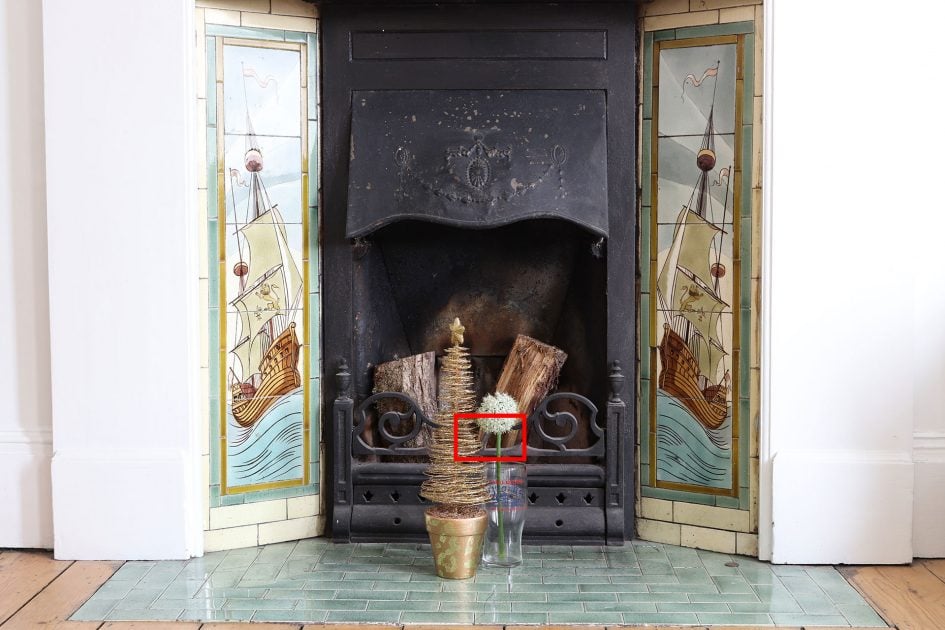 The EOS 200D / Rebel SL2, like most Canon cameras, has a fairly high aversion to noise on JPEGs, so applies fairly enthusiastic processing to keep it under control until the fairly high sensitivities. You can see the JPEG results in the left column. As such if you're shooting in JPEG with the default settings, you'll enjoy crisp detailed output between 100 and 400 ISO and only pixel peepers will spot the fractional softness creeping-in at 800 ISO. The quality remains good at 1600 ISO, but from 3200 ISO upwards it's a gradual decline with noise behind the scenes forcing the camera to apply ever-higher noise reduction with a softening and reduction of ultimate detail as a result. Personally speaking I'd try to stick below 6400 ISO if you want to closely examine your images, and only leave the highest ISOs for emergency use.
Looking at the processed RAW files in the right column, you'll see a very fine sprinkling of noise appear in shadowy areas at 800 ISO, but not become really visible until 3200 ISO. From here upwards, the noise speckles increase dramatically, and as you can see, they're also very colourful, posing a challenge to noise reduction systems.
As for JPEG vs RAW at the lower end of the sensitivity scale, I'd say Canon's engine is doing quite a good job at delivering consumer-friendly images with the right degree of punch. Compared alongside the RAW versions the JPEGs could arguably be applying slightly more contrast and basic sharpening than they need, but it's far from heavy-handed. It's really the approach to noise and noise reduction that's most apparent here.
For a broad selection of real-life shots, check out my sample images page, or head to my in-depth review or my final verdict using the tabs above!