Canon EF-S 10-18mm IS STM review-so-far
The EF-S 10-18mm STM is a compact and light ultra-wide zoom for Canon's cropped-frame DSLRs with APS-C sensors. The company has long-offered the excellent EF-S 10-22mm USM zoom, but it's priced beyond many budgets. The new model is optically slower and loses a little on the long-end, but it matches the ultra-wide-end in coverage, while also boasting image stabilization and an STM system for smoother and quieter focusing in movies. It's also smaller, lighter, and crucially, cheaper than the 10-22mm, making it an ideal match for owners of Canon's lower-priced DSLRs who fancy trying out ultra-wide photography.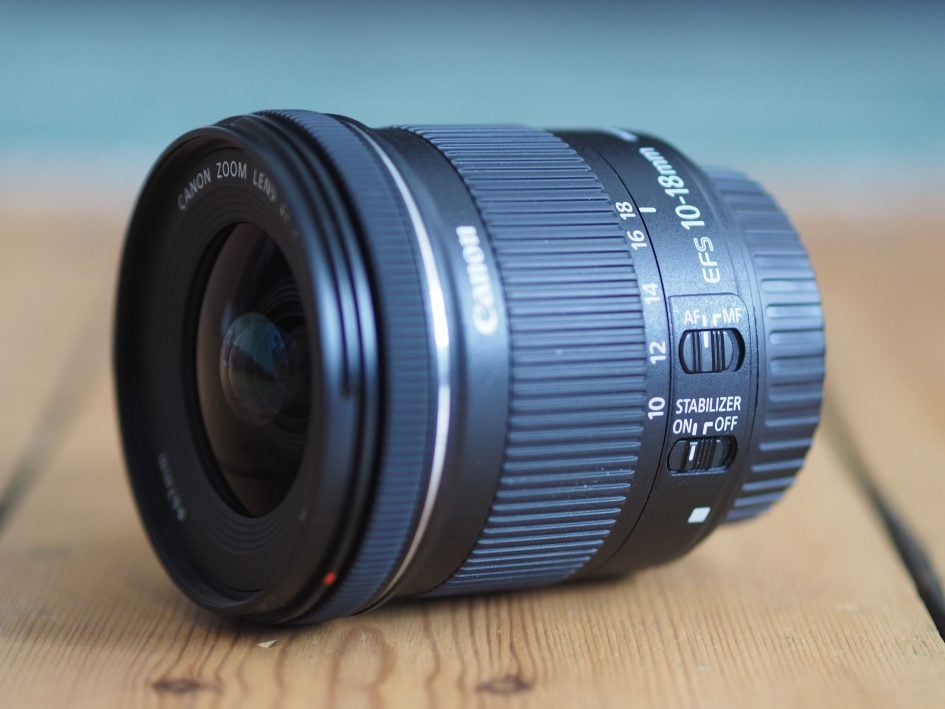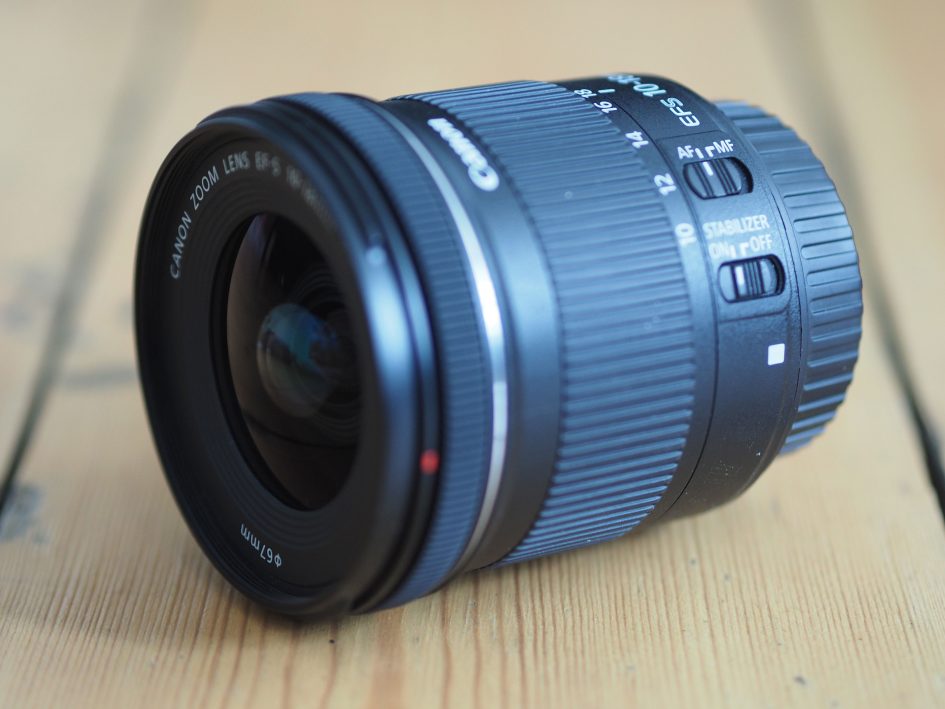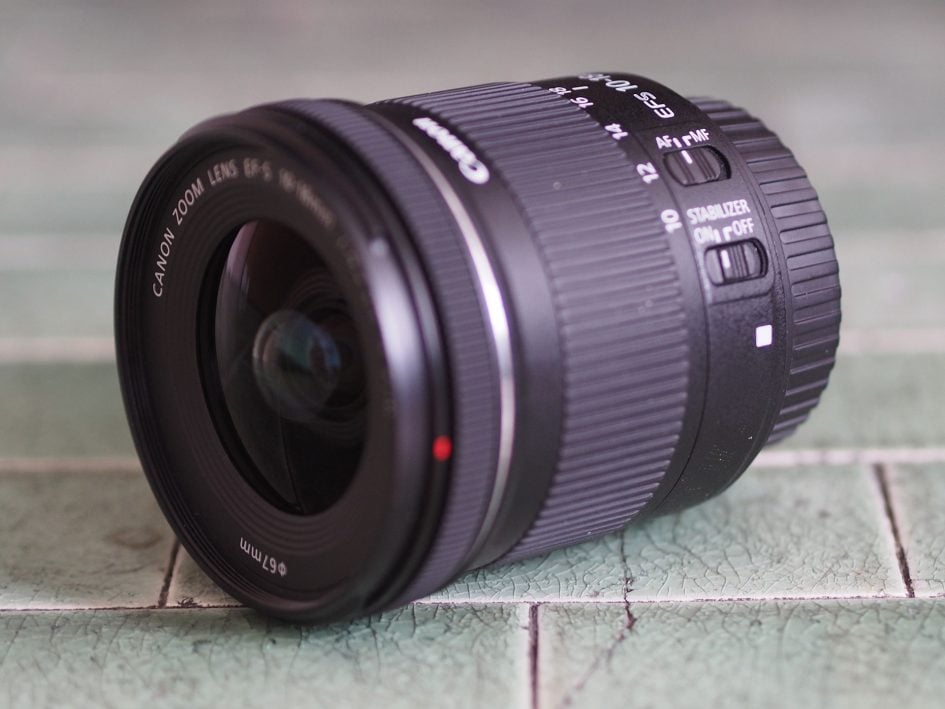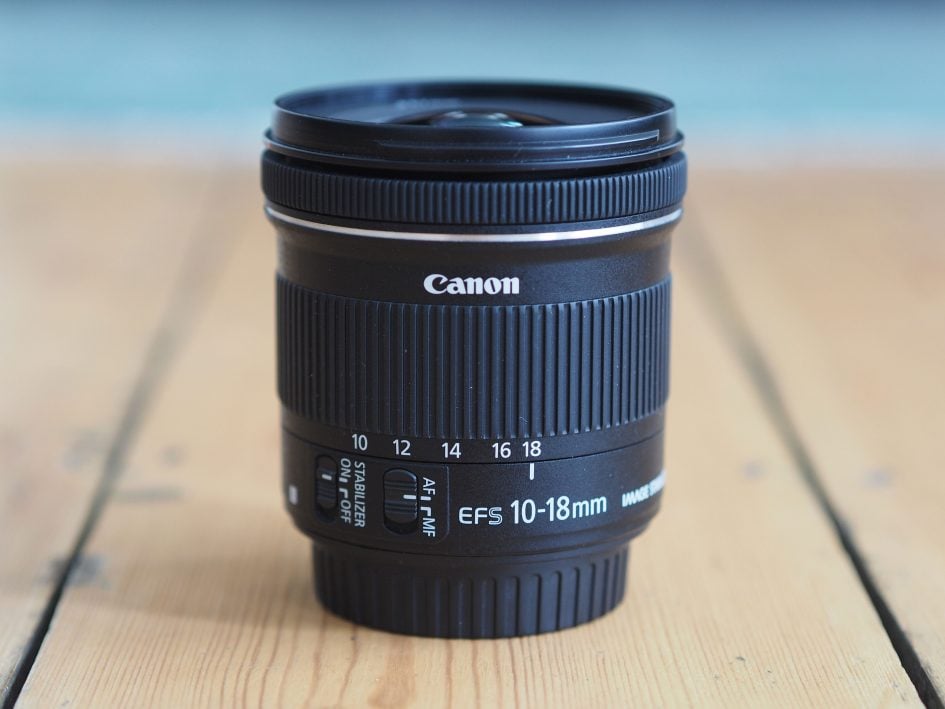 Check back soon for sample images and results with this lens!