Canon EF 70-300mm f4-5.6L IS USM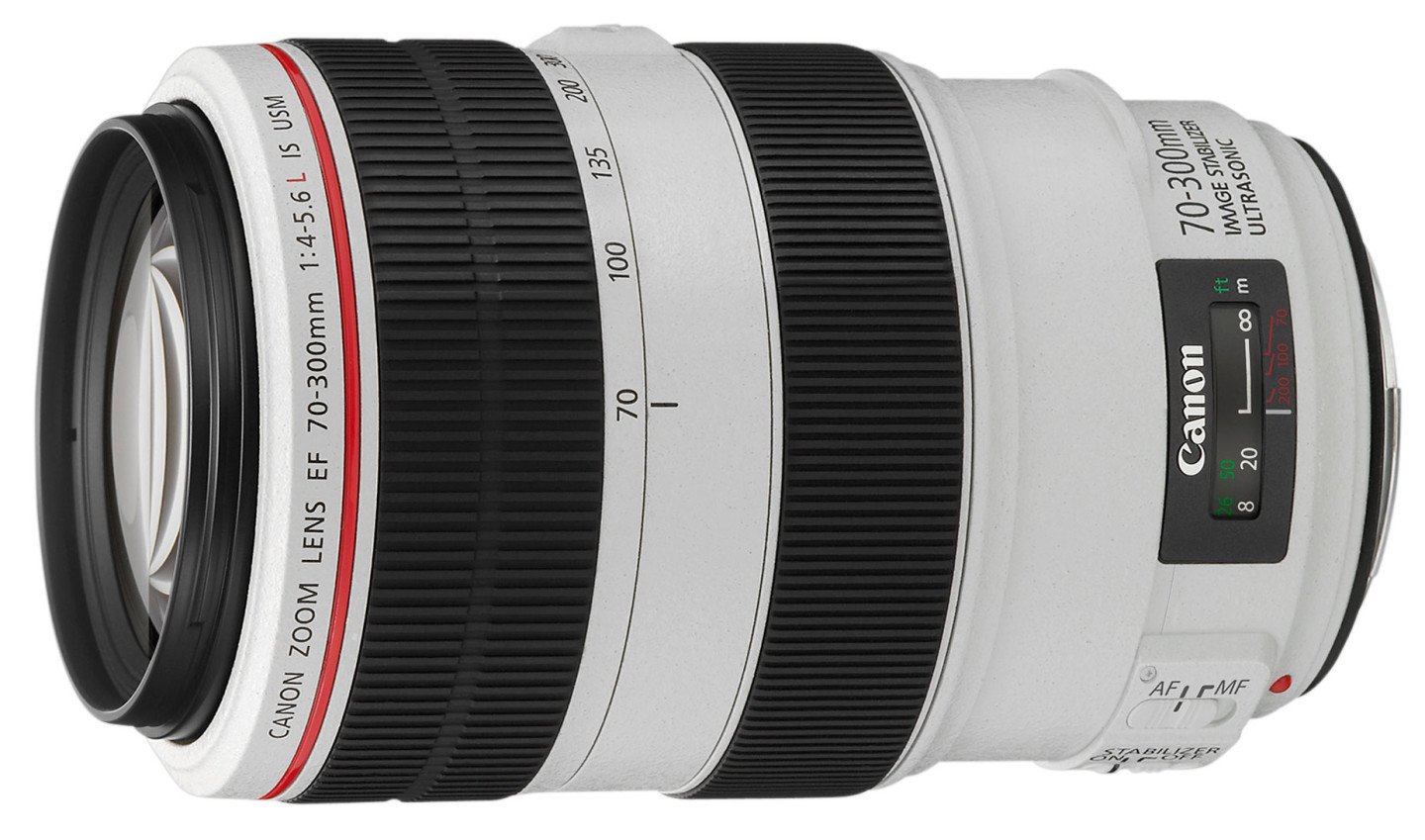 Canon's EF 70-300mm f4-5.6L IS USM brings L quality to this popular zoom range. You get tough build quality, quick and quiet USM autofocusing, full-time manual focusing, effective image stabilisation and great optical quality in a barrel that's comfortably shorter (albeit fatter and heavier) than the EF 70-200mm f4L IS USM. It may not feature the constant aperture of the 70-200mm f2.8 and f4 options, but it zooms 50% further and the stubbier barrel more easily fits into bags.
I hope to add sample images and comparisons with this lens in the future.