Canon EF 70-200mm f4L IS USM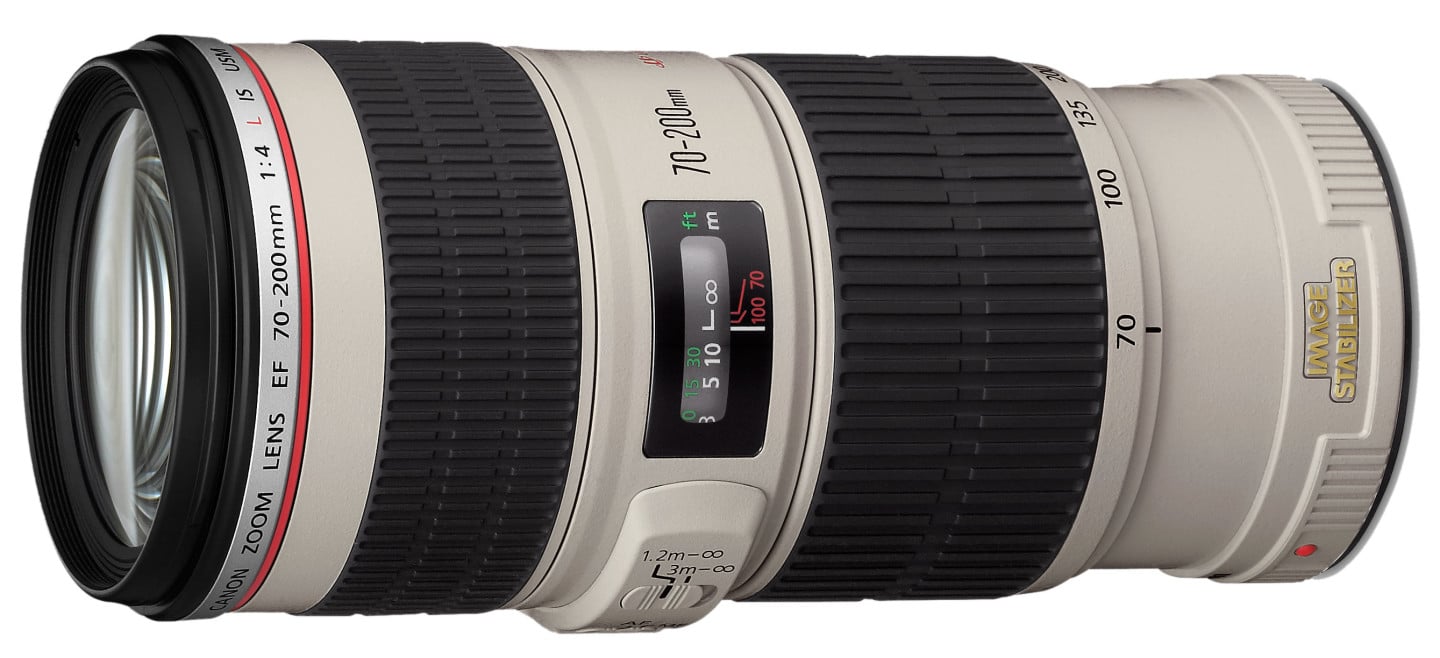 Canon's EF 70-200mm f4.0L IS USM is the first 'L' lens in this list and really delivers the goods on both cropped and full-frame bodies. The range may not extend as far as 70-300mm models, but the optical quality is superb and as an 'L' lens, the build quality is also excellent. The lens also features a constant f4.0 aperture, quick and quiet USM focusing and Image Stabilisation, although note an un-stabilised version is available at almost half the price.
I hope to add sample images and comparisons with this lens in the future.