Canon EF 24-70mm f2.8L USM II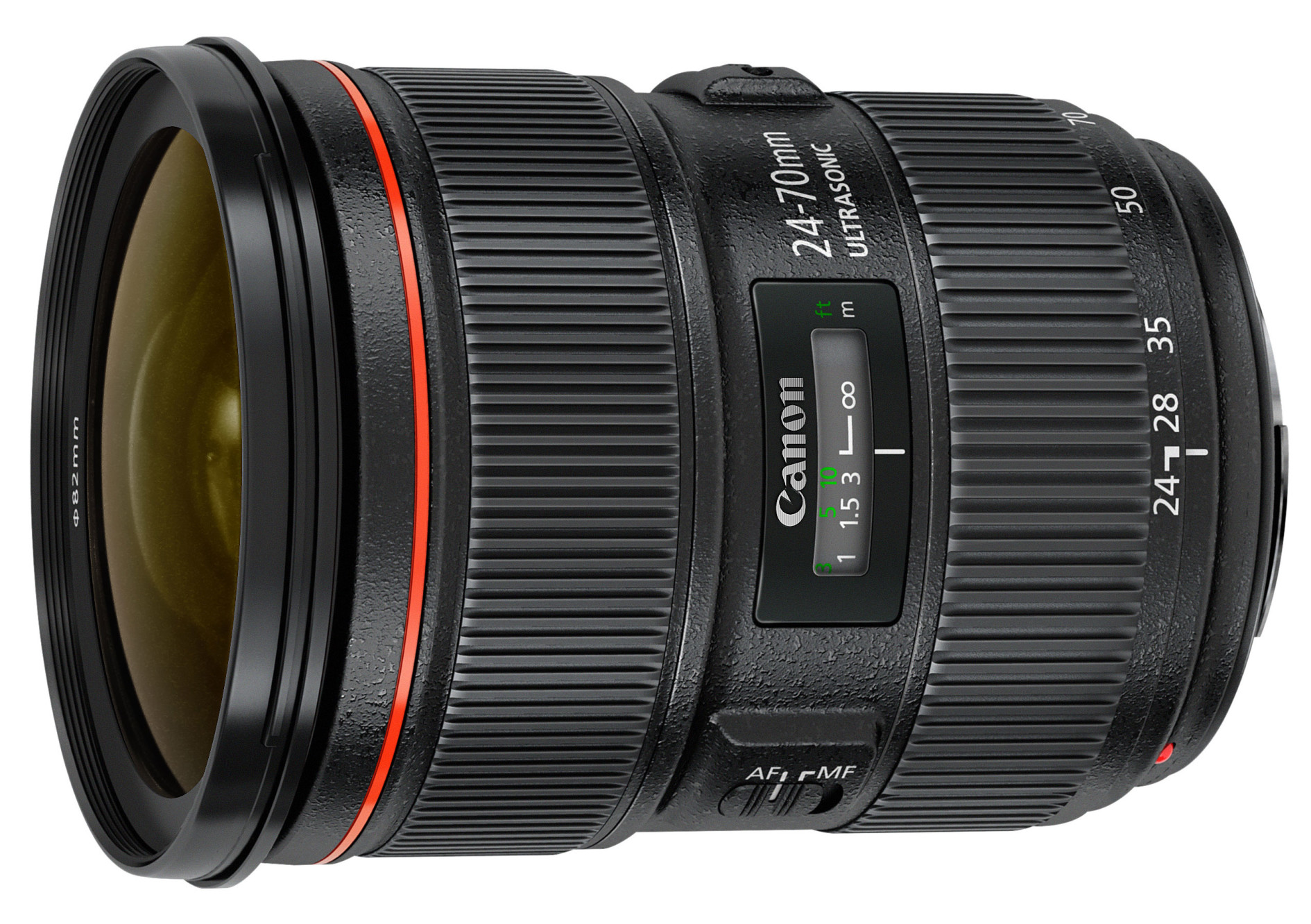 Canon's EF 24-70mm f2.8L USM is a favourite of pro portrait and wedding photographers, and is now more popular than ever in an improved Mark II version. It delivers a perfect range on full-frame bodies for group shots and single portraits, and is also great for cropped bodies if wide-angle isn't important. The f2.8 aperture may not be as bright as the primes above, but still delivers nice blurred backgrounds and as an 'L' model it features excellent build quality and manual focusing. The Mark II version delivers superior quality to the original and is preferred, but it's a shame there's still no stabilisation; also beware the wider 82mm filter thread on the new model. Note Canon also offers a newer 24-70mm with stabilisation, but with a slower f4 aperture which makes it less attractive for portrait and low light work.
I hope to add sample images and comparisons with this lens in the future.