Canon EF 100-400mm f4.5-5.6L IS II USM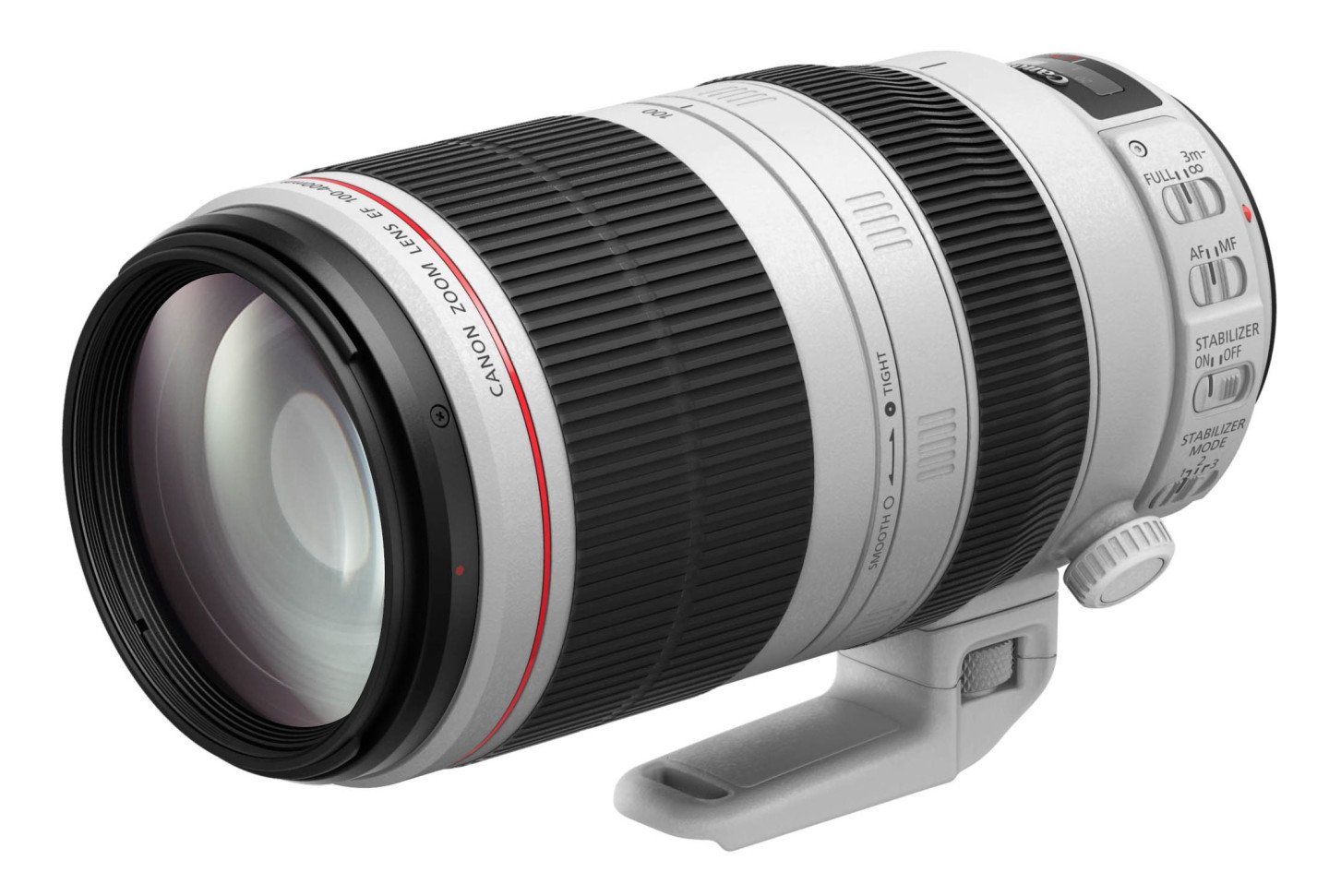 If you want a quality telephoto zoom with longer reach, consider the EF 100-400mm IS USM, now available in a Mark II edition. Compatible with both cropped and full-frame bodies (and delivering equivalent coverage up to 640mm on the former), it's ideal for capturing distant action or wildlife. The 'L' build quality is superb and there's quick and quiet USM focusing along with Image Stabilisation. A great partner for the 24-105mm.
I hope to add sample images and comparisons with this lens in the future.