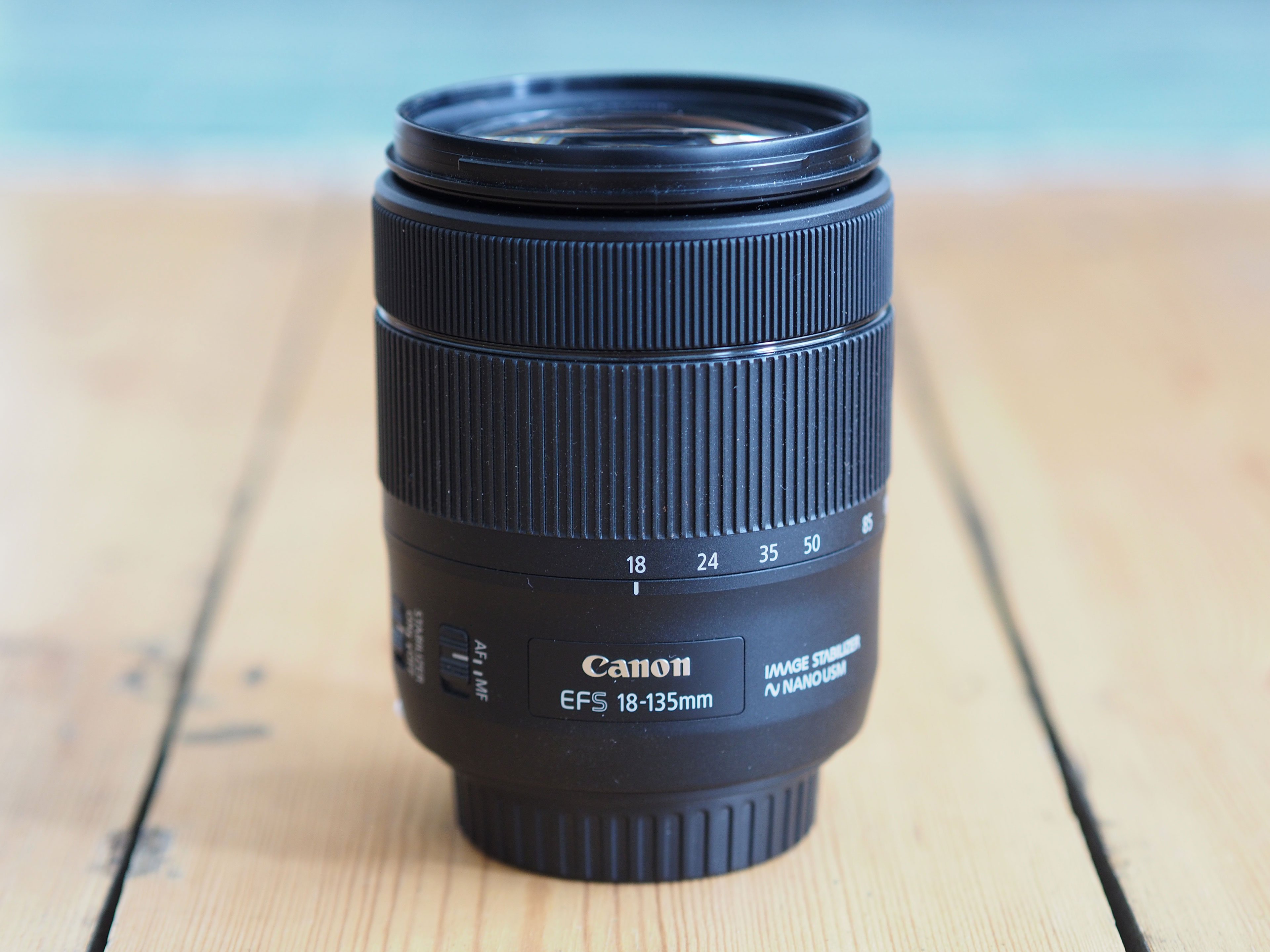 Best Canon General Purpose Lenses
General-purpose zooms are designed to handle most day-to-day shots, offering wide-angle to telephoto coverage. Unless you're a specialist photographer, you'll probably keep a general-purpose zoom fitted to your DSLR more than any other lens. Indeed if you bought a DSLR kit, you'll already have a general-purpose lens, so why buy another one?
The answer is to upgrade to a superior model. Better quality zooms may offer superior optics, an extended focal range, tougher construction, quicker and quieter focusing, image stabilisation to reduce camera-shake, or brighter apertures for low-light work and blurred backgrounds.
Remember since this lens will probably be used for most of your shots, it makes sense to use a good quality model. Below you'll find a selection of ideal models. I've also added a couple of prime lenses for general-purpose use if you fancy something smaller, lighter, brighter and better quality.