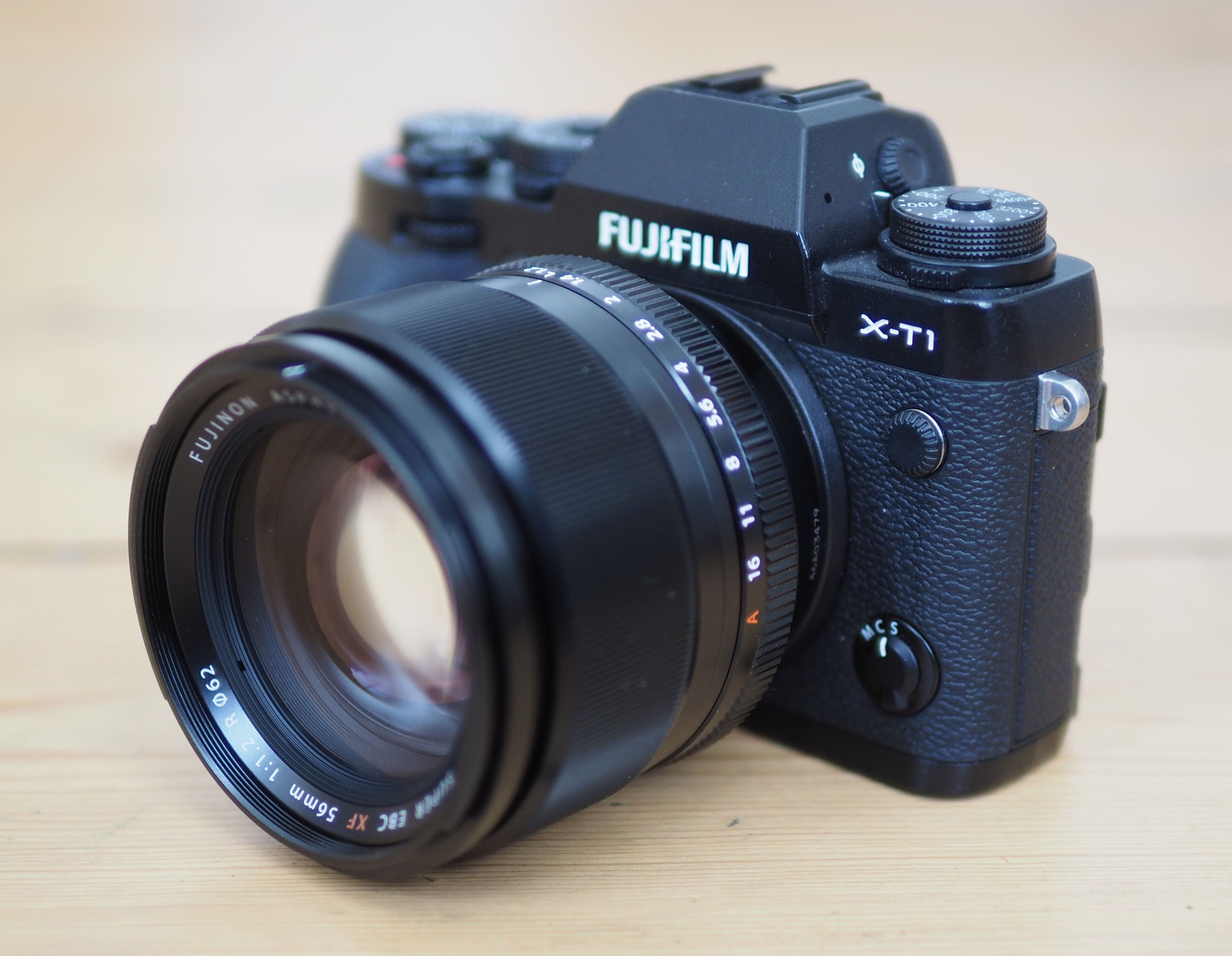 Fujifilm X-T1 sample images
The following images were taken with a final production Fujifilm X-T1, fitted with the 18-55mm f2.8-4 kit zoom, along with the Fujinon 56mm f1.2, Zeiss Touit 12mm f2.8 and Zeiss Touit 32mm f1.8. Many thanks to UK rental firm hireacamera for loaning the two Zeiss Touits.The X-T1 was set to its best quality 16 Megapixel resolution and Fine quality compression with Auto White Balance and the Standard Film Simulation unless otherwise stated. Image stabilisation was enabled for hand-held shots and disabled for tripod based shots.

All of the images below are available to download in larger or their original formats for analysis. Click on the desired image to access the files at Flickr.
Aperture-priority AE, 1/200, f/10.0, 200 ISO, 18-55mm at 18mm (27mm equivalent)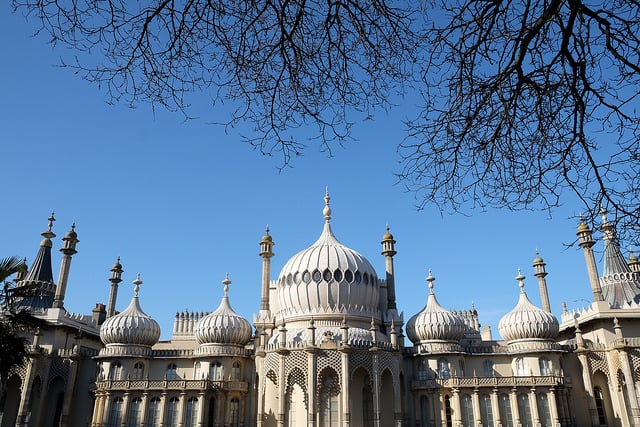 Click image to access original at Flickr
Aperture-priority AE, 1/240, f/1.2, 800 ISO, 56mm (84mm equivalent)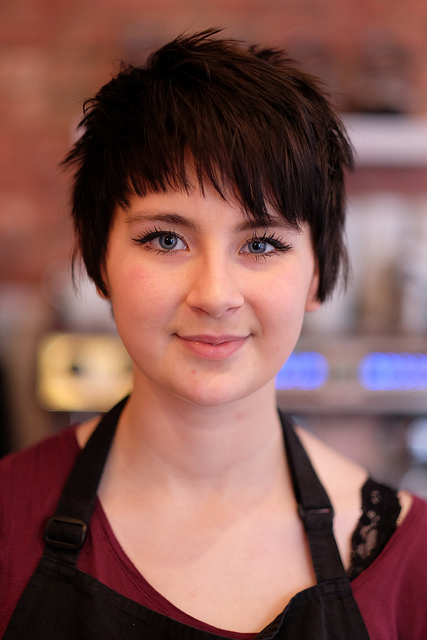 Click image to access original at Flickr
Aperture-priority AE, 1/480, f/8, 200 ISO, 18-55mm at 23mm (35mm equivalent)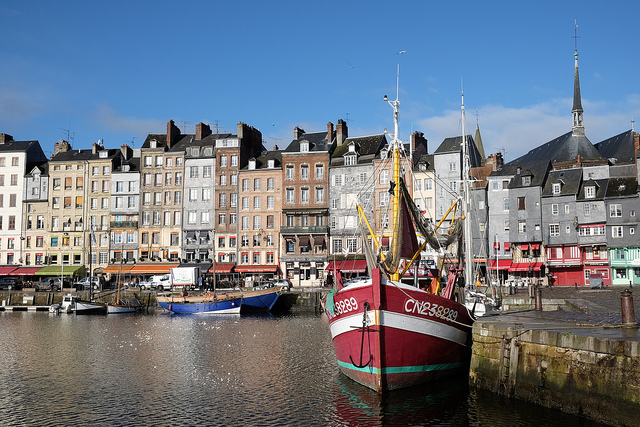 Click image to access original at Flickr
Aperture-priority AE, 4 secs, f8, 200 ISO, Zeiss Touit 12mm (18mm equivalent)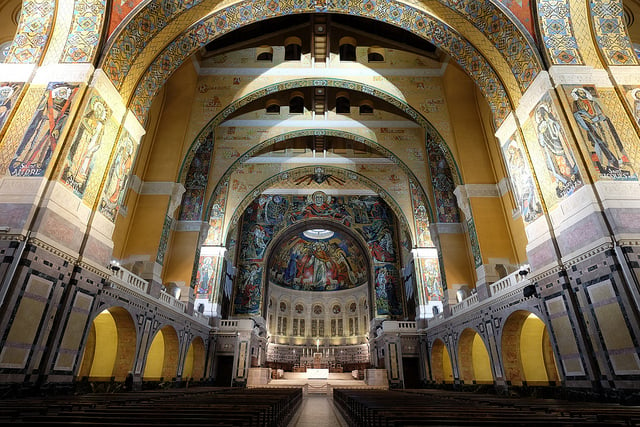 Click image to access original at Flickr
Aperture-priority AE, 1.9 secs, f/4, 200 ISO, 56mm (84mm equivalent)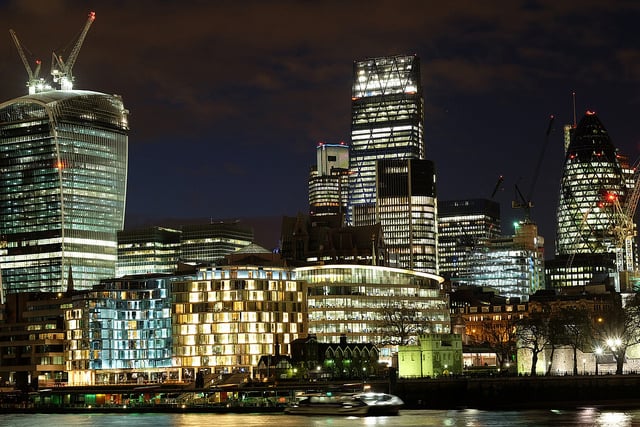 Click image to access original at Flickr
Aperture-priority AE, 1/900, f/4.0, 200 ISO, 18-55mm at 55 mm (83mm equivalent)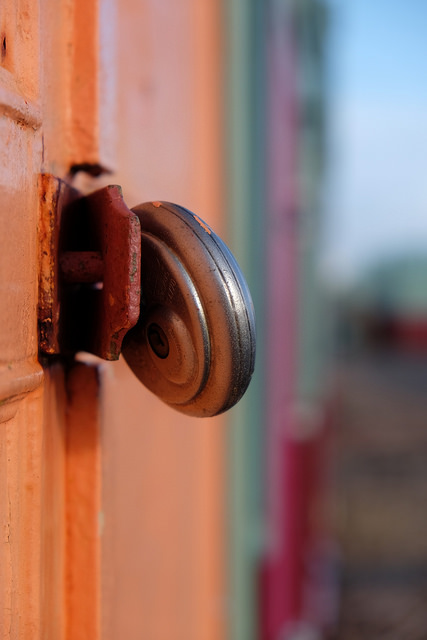 Click image to access original at Flickr
Aperture-priority AE, 1/950, f/5.6, 200 ISO, Zeiss 12mm (18mm equivalent)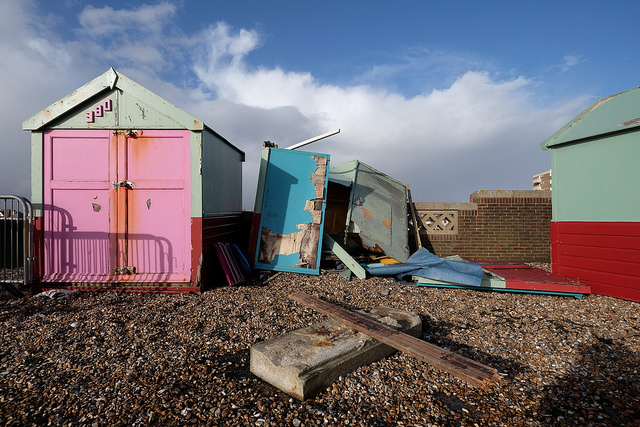 Click image to access original at Flickr
Aperture-priority AE, 1/350, f/8.0, 200 ISO, 18-55mm at 55mm (83mm equivalent)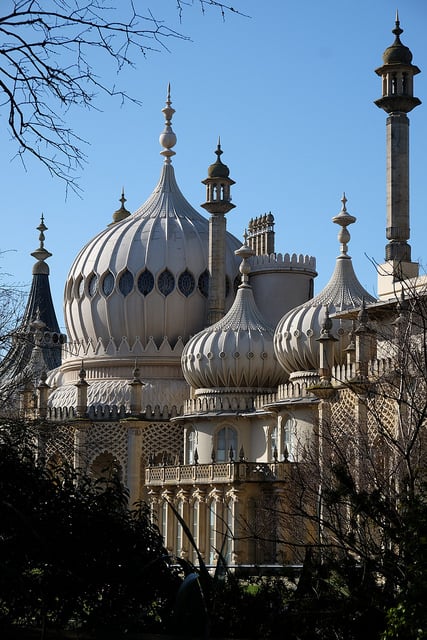 Click image to access original at Flickr
Aperture-priority AE, 1/200, f/8.0, 400 ISO, 18-55mm at 36mm (54mm equivalent)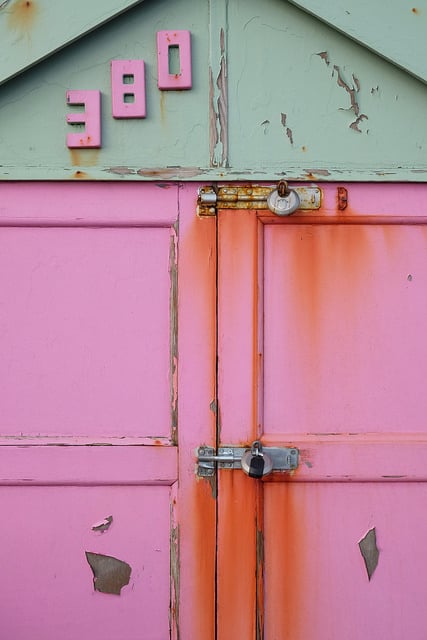 Click image to access original at Flickr
Aperture-priority AE, 10 secs, f/8, 200 ISO, 18-55mm at 37mm (56mm equivalent)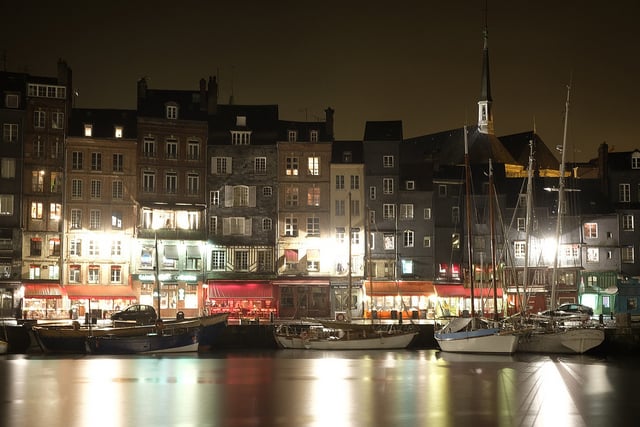 Click image to access original at Flickr
Aperture-priority AE, 1/1500, f/5.6, 200 ISO, 18-55mm at 18mm (27mm equivalent)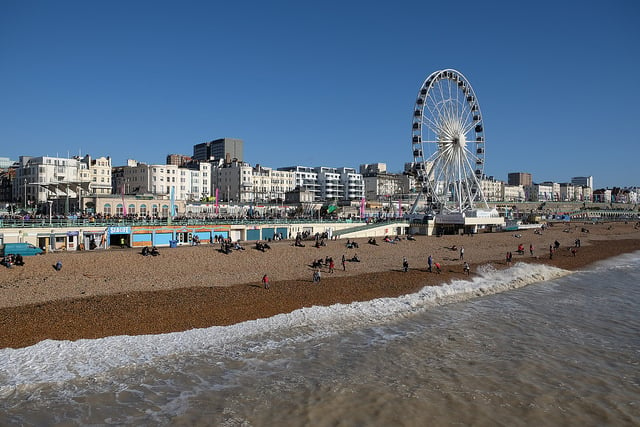 Click image to access original at Flickr
Aperture-priority AE, 1/1700, f/5.6, 200 ISO, 18-55mm at 55mm (83mm equivalent)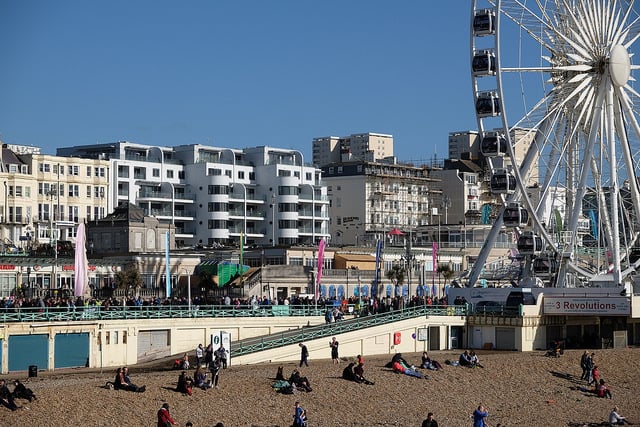 Click image to access original at Flickr
Aperture-priority AE, 1/1100, f/5.6, 200 ISO, Zeiss 12 mm (18mm equivalent)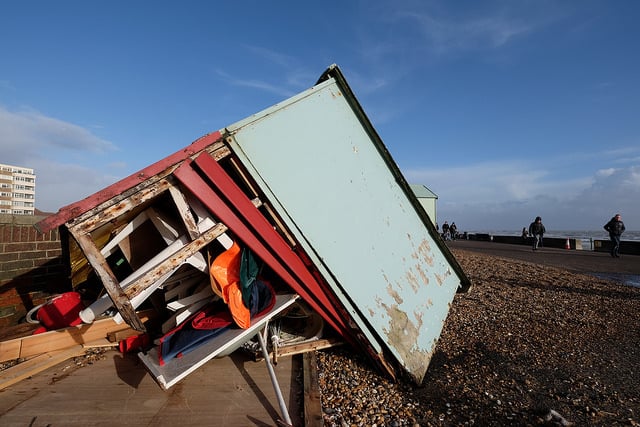 Click image to access original at Flickr
Aperture-priority AE, 1/1400, f/5.6, 200 ISO, Zeiss 12mm (18mm equivalent)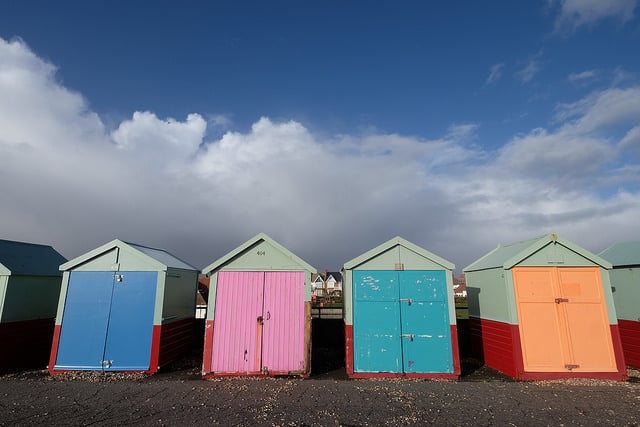 Click image to access original at Flickr
Aperture-priority AE, 1/1300, f/5.6, 200 ISO, 18-55mm at 18mm (27mm equivalent)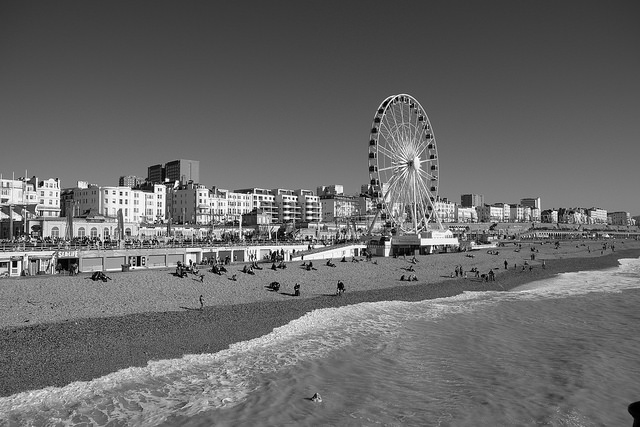 Click image to access original at Flickr
Aperture-priority AE, 1.8 secs, f/11, 200 ISO, Zeiss Touit 32mm (48mm equivalent)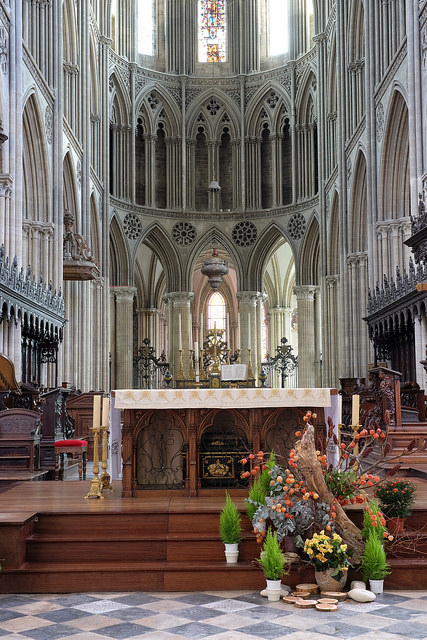 Click image to access original at Flickr
Aperture-priority AE, 1/1500, f2.8, 800 ISO, Zeiss Touit 32mm (48mm equivalent)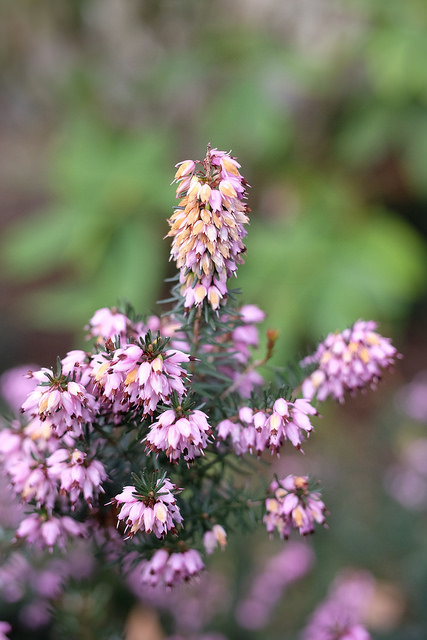 Click image to access original at Flickr
Aperture-priority AE, 1/20, f/4.0, 400 ISO, 18-55mm at 55mm (83mm equivalent)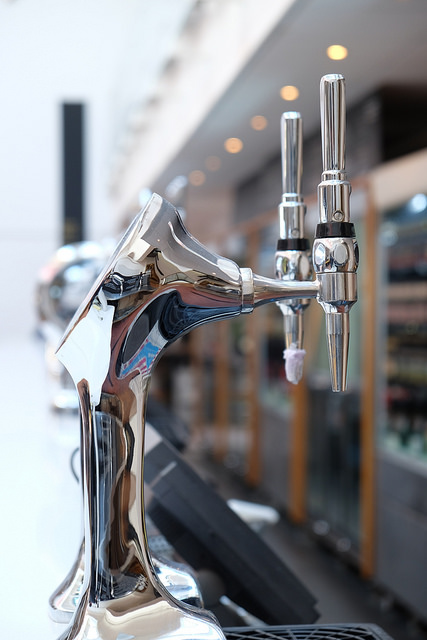 Click image to access original at Flickr
Manual, 30 secs, f/13, 100 ISO, 18-55mm at 30mm (45mm equivalent) + 10 stop ND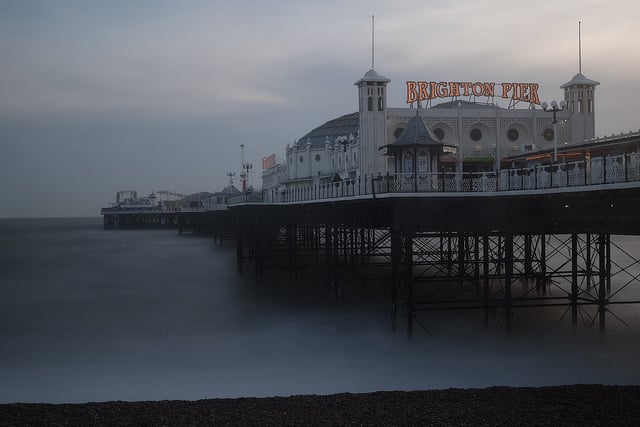 Click image to access original at Flickr
Aperture-priority AE, 1/450, f/11.0, 400 ISO, 18-55mm at 55mm (83mm equivalent)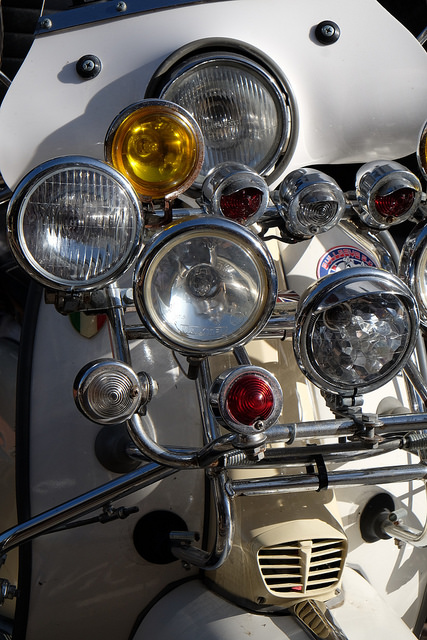 Click image to access original at Flickr
Aperture-priority AE, 1/600, f/8.0, 200 ISO, 18-55mm at 46mm (69mm equivalent)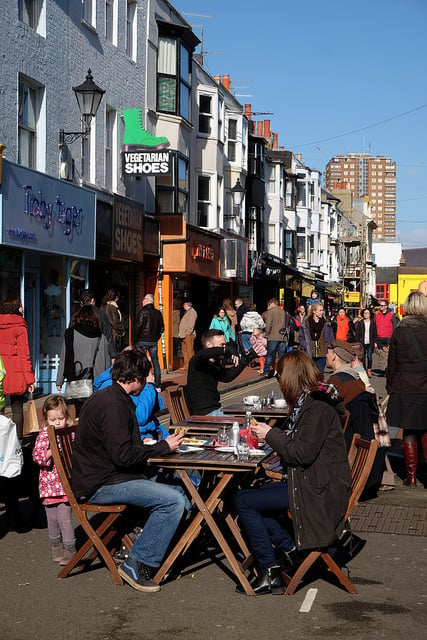 Click image to access original at Flickr
Aperture-priority AE, 1/40, f/2.8, 1600 ISO, 18-55mm at 18mm (27mm equivalent)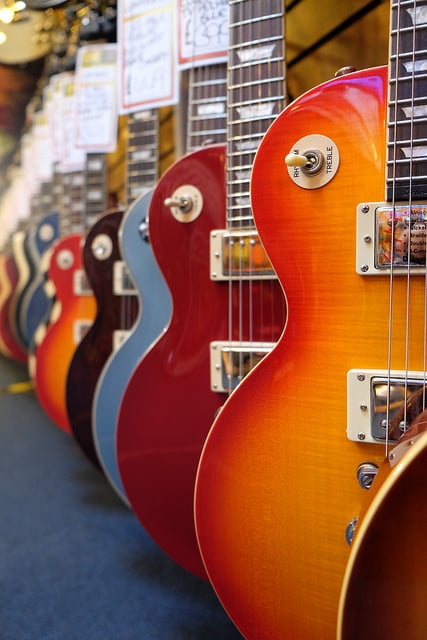 Click image to access original at Flickr
Aperture-priority AE, 1/42, f/11.0, 800 ISO, 18-55mm at 18mm (27mm equivalent)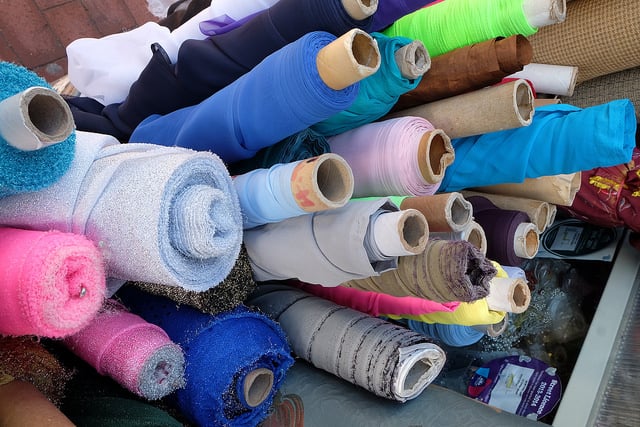 Click image to access original at Flickr
Aperture-priority AE, 1/28, f/4.0, 3200 ISO, 18-55mm at 55mm (83mm equivalent)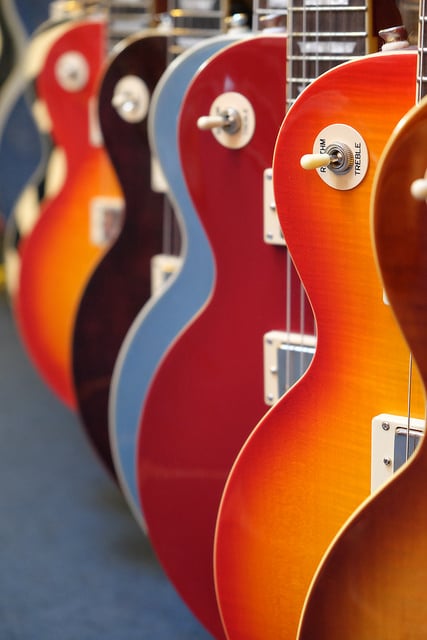 Click image to access original at Flickr
Aperture-priority AE, 1/100, f/3.2, 6400 ISO, 18-55mm at 18mm (27mm equivalent)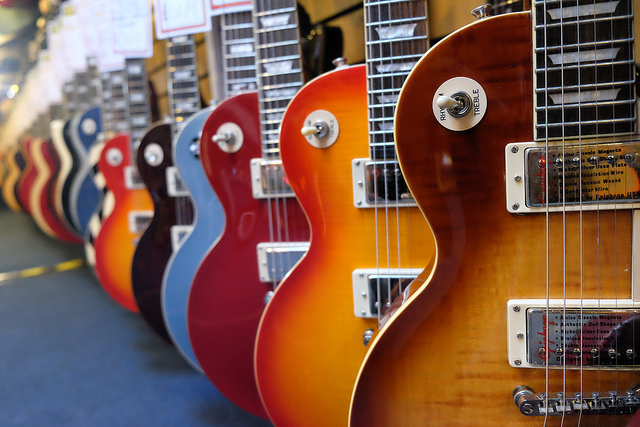 Click image to access original at Flickr
Aperture-priority AE, 1/28, f/4.0, 3200 ISO, 18-55mm at 55mm (83mm equivalent)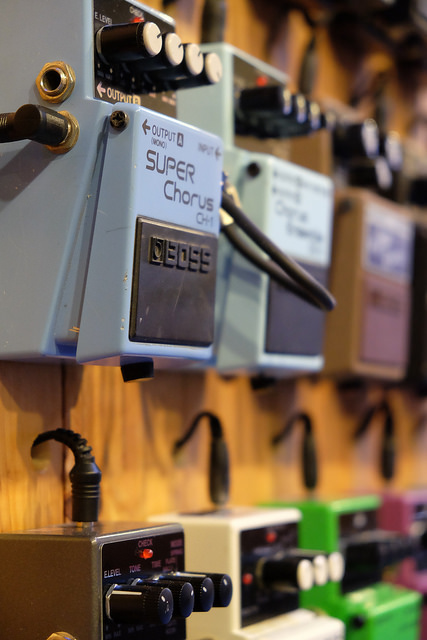 Click image to access original at Flickr
Aperture-priority AE, 1/240, f/11.0, 400 ISO, 18-55mm at 18mm (27mm equivalent)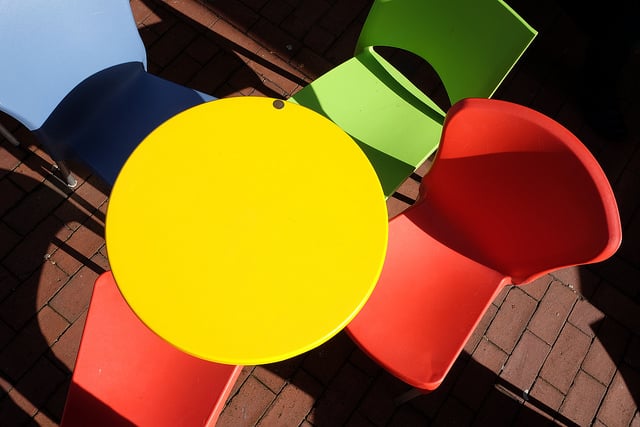 Click image to access original at Flickr
Aperture-priority AE, 1/28, f/4.5, 3200 ISO, 18-55mm at 21mm (32mm equivalent)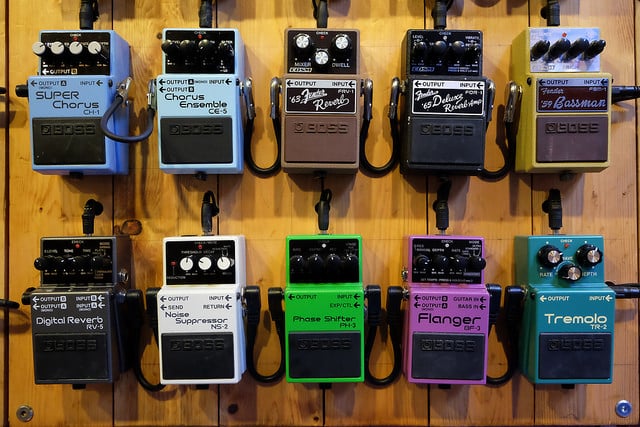 Click image to access original at Flickr
Program AE, 1/4000, f/2.8, 200 ISO, 18-55mm at 18 mm (27mm equivalent)

Click image to access original at Flickr
Aperture-priority AE, 1.6, f/8.0, 100 ISO, 18-55mm at 34mm (51mm equivalent)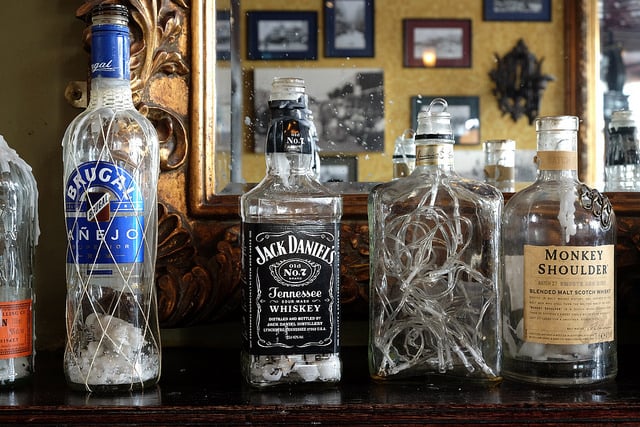 Click image to access original at Flickr
Aperture-priority AE, 0.9, f/8.0, 200 ISO, 18-55mm at 34mm (51mm equivalent)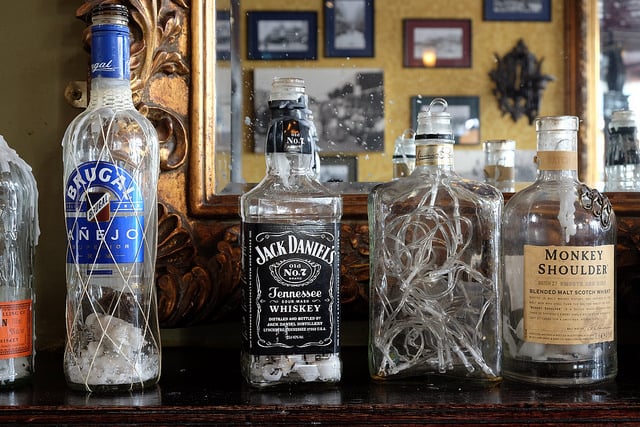 Click image to access original at Flickr
Aperture-priority AE, 0.4, f/8.0, 400 ISO, 18-55mm at 34mm (51mm equivalent)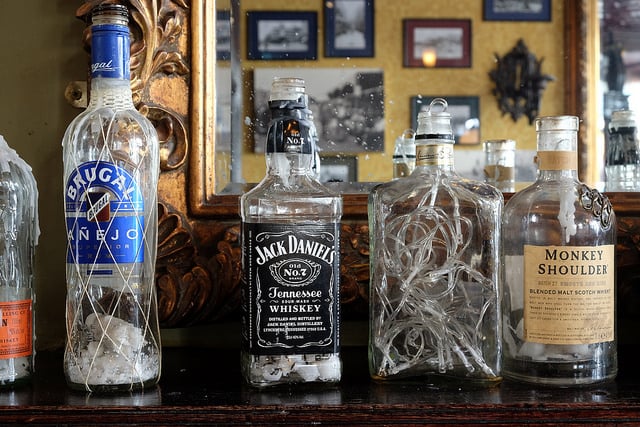 Click image to access original at Flickr
Aperture-priority AE, 1/5, f/8.0, 800 ISO, 18-55mm at 34mm (51mm equivalent)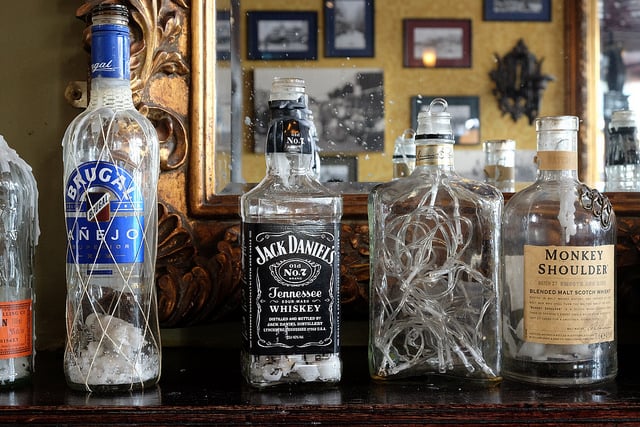 Click image to access original at Flickr
Aperture-priority AE, 1/9, f/8.0, 1600 ISO, 18-55mm at 34mm (51mm equivalent)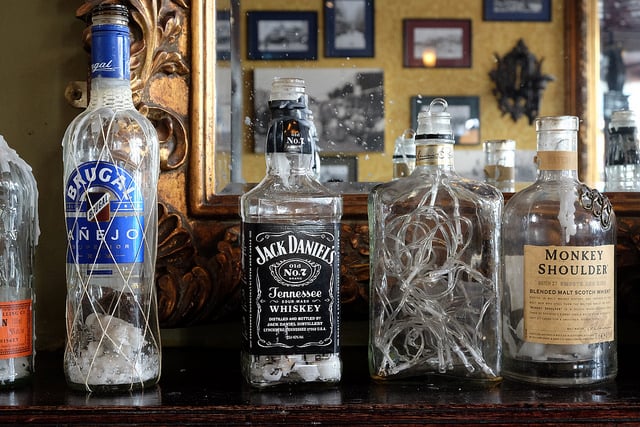 Click image to access original at Flickr
Aperture-priority AE, 1/18, f/8.0, 3200 ISO, 18-55mm at 34mm (51mm equivalent)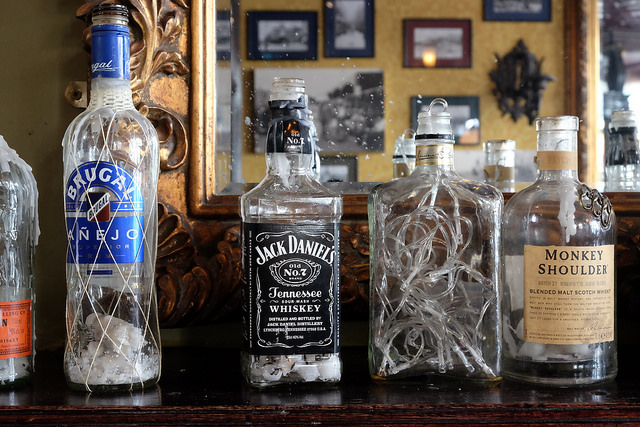 Click image to access original at Flickr
Aperture-priority AE, 1/38, f/8.0, 6400 ISO, 18-55mm at 34mm (51mm equivalent)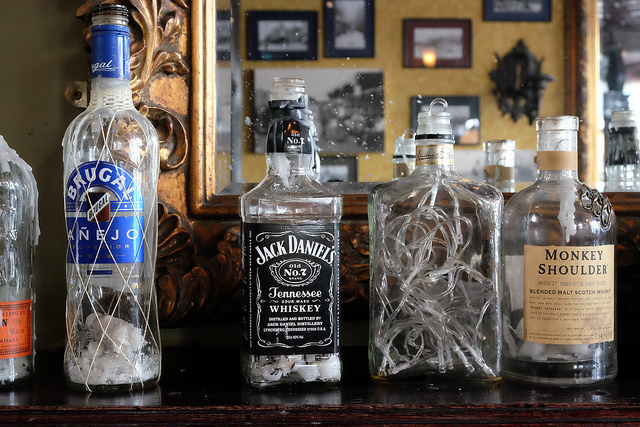 Click image to access original at Flickr
Aperture-priority AE, 1/75, f/8.0, 12800 ISO, 18-55mm at 34mm (51mm equivalent)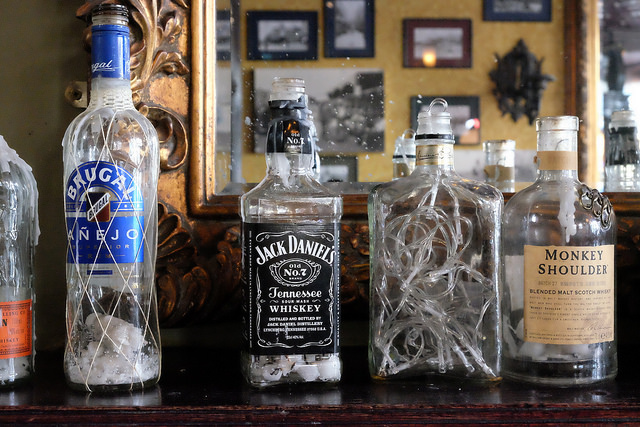 Click image to access original at Flickr
Aperture-priority AE, 1/150, f/8.0, 25600 ISO, 18-55mm at 34mm (51mm equivalent)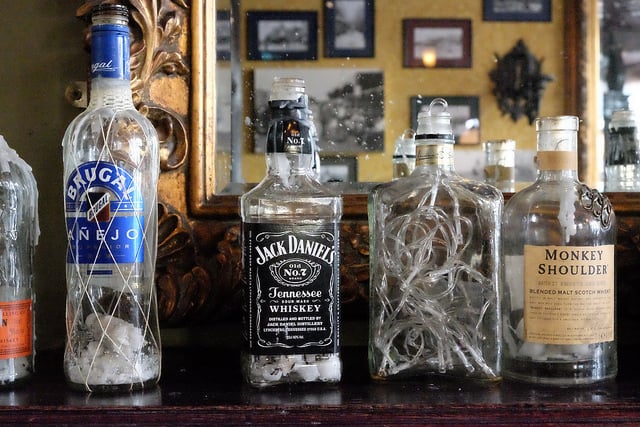 Click image to access original at Flickr
Aperture-priority AE, 1/280, f/8.0, 400 ISO, 18-55mm at 55mm (83mm equivalent)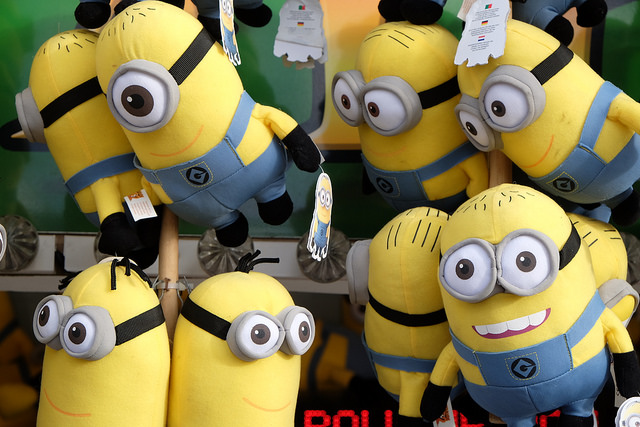 Click image to access original at Flickr