Nice shots everybody.........
Birds are back hitting the feeder pretty hard and trying to hide up in our Mulberry Tree.
Temps. are going down to -28 degrees centigrade tonight....
, They're going to need all the food energy they can get. There's are good size Woodpecker cruising in and out too but he won't stay still long enough to get a decent shot.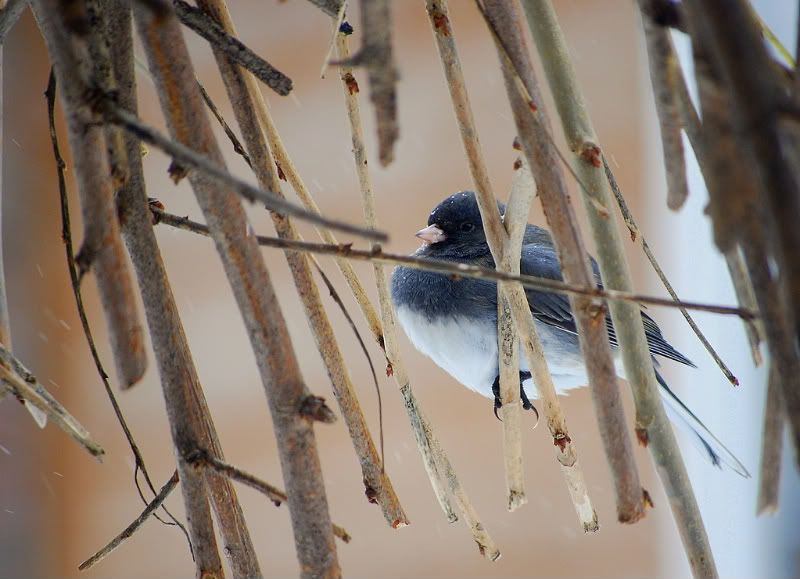 _________________
Nikkor 70-300mm vr, Nikkor 18-105mm vr
Canon "AE-1 Program" film SLR camera user since 1983
C&C always welcome
Joe