Sony SAL50F14:
Equivalent 35mm-Format Focal Length: 75
Lens Groups/Elements: 6/7
Angle of View 1 (35mm): 47º
Angle of View 2 (APS-C): 32º
Aperture Blades: 7
Circular Aperture
Min. Aperture: 22
Min. Focus³: 0.45m (1.5 ft.)
Max. Magnification: 0.15
Filter Diameter: 55mm
Dimensions (Max. Diameter x Length): 65.5 x 43mm (2 9/16" x 1 11/16")
Weight: 220g (7 3/4 oz.)
Distance Scale
Depth of Field Scale
Distance Encoder
(I use a Sony Alpha a200, with a Kenko SL-39 UV filter)
I picked up this lens this past Friday after a lot of careful thought and consideration. I am a fairly new DSLR user, but I've been obsessed with photography for years so I have maybe a little more knowledge then a "newbie." I was looking for a lens that would give me fantastic bokeh, had good quality glass, and would allow me to shoot crisp images in low-light situations. This lens performed perfectly!
When un-boxing the lens the weight of it is immediately evident, it's about half as long as the kit lens on my a200, but weighs substantially more. This isn't a bad thing at all and rather makes the lens feel substantial. The rubberized focus ring is also a very nice step up from the kit lens, and the movement is smooth, but maybe not as precise as some might like (I'm not a manual-focus guru, I use a fair amount of AF, so this wasn't a huge deal for me...)
As my camera is APS-C the fixed focal length is quite lengthy, and if you're not used to shooting in this way then it takes some time to adjust. You'll find yourself tripping over all sorts of tables and stools trying to backup to get the shot you want. I kind of like the long focal-length though, it forces unique composition, and makes you get up and move around to take your photos, instead of acting more or less like a human tripod from a couch.
The AF is precise and not particularly noisy or distracting, the speed is great, and although there are some issues using the AF in extreme low-light situations, I almost always ended up with clear shots - most instances where I did not, I only had myself to blame.
There were no noticeable distortions or imperfections in any of my photos; although if you're reading reviews it appears this lens has issues with CA, it's not something that I would have even been aware of had I not read the reviews.
In the end, seeing as this was my first prime, and the first lens purchase for my a200, I loved it. The price was a little bit steep for my tastes at $400 (Canadian, with taxes) but I feel like it was worth it, and I've only been shooting with the lens for 3 days.
Below are sample photos. I was staying with friends for the weekend during their massive homecoming celebration, seeing that they're living in possibly the darkest basement apartment ever constructed it was a great place to test out the lens. The weather was also terrible, and it was raining a lot during the day, so I couldn't take any sunny shots or anything... but I went out on some drunken night shooting.
If you've got any questions/comments I'm all ears!
Samples: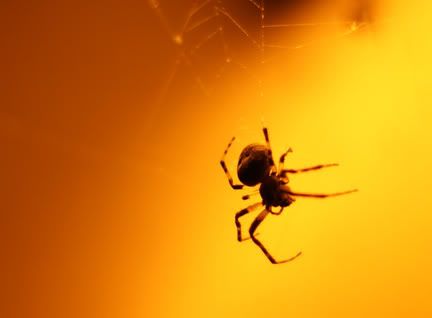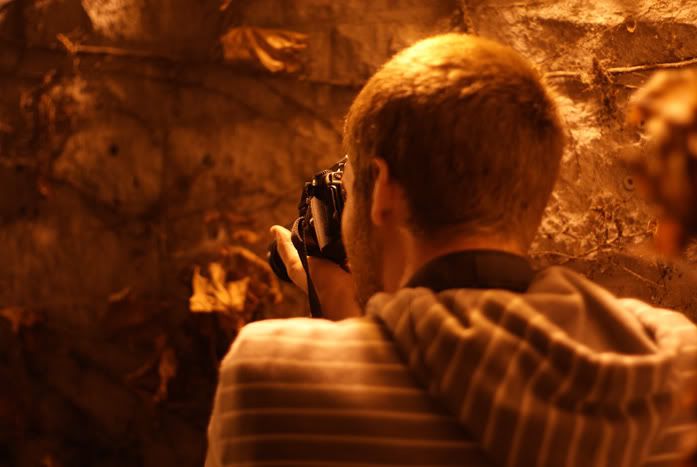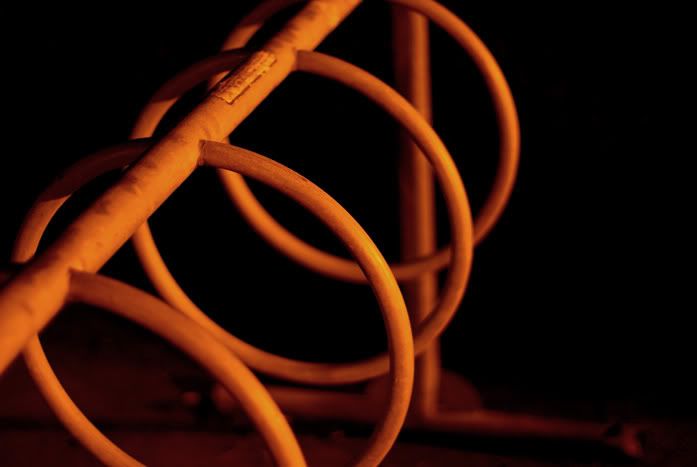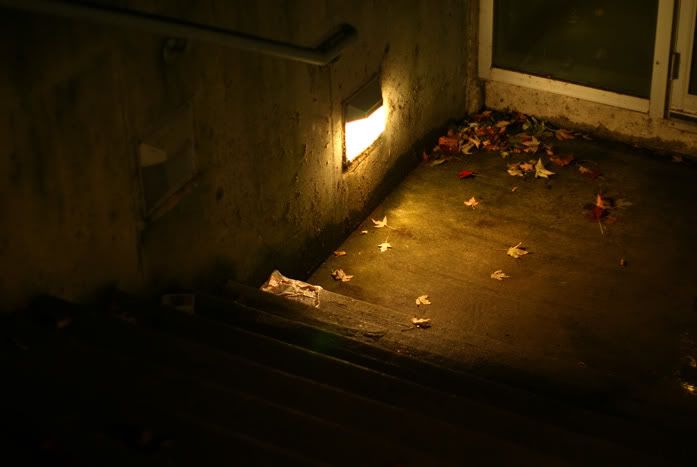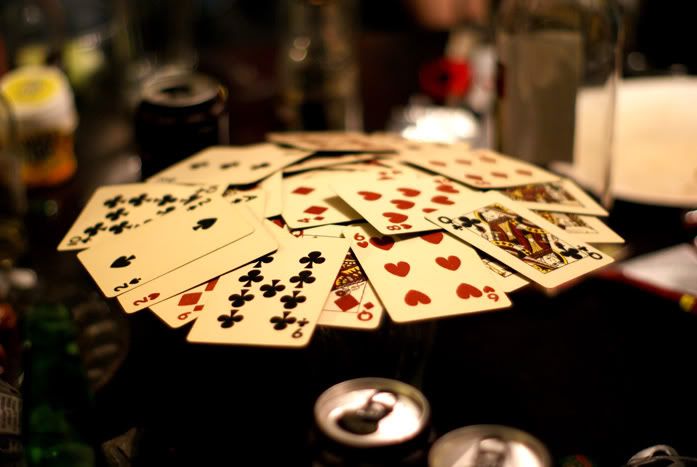 I didn't watermark these but please respect my ownership