I have had this lens for about 3 weeks now and so far I have been really impressed with it.
The range is excellent, image stabilizer works wonders, AF is fast even when fully extended to 300mm and the pictures I have taken are nice and sharp.
For me it was between this and the 70-200 F4 L. After trying them both at the local shop I opted for the 70-300mm even though it cost more because of the rebate on the L glass. End the end I am very happy with my choice, the image stabilizer and extra range more then make up for not having the L glass in the lens.
Only thing I wish I could do is turn the focus ring while the lens is set in AF mode. If you want to do any type of manual focusing you have to flip the switch.
Sample pic I took last night of the moon: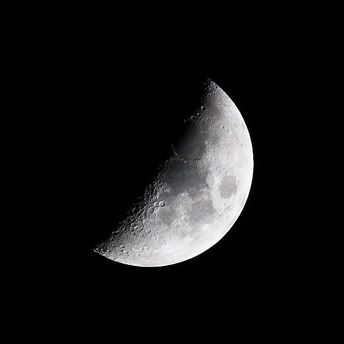 Canon 40D
70-300mm IS USM, taken at 300mm
F 5.6
1/400
ISO 400
Post processing: just cropped