Hey x,
Found this pic in another thread and tweaked it just a bit.
This took longer to upload than it did to tweak in faststone (free download editing program)
I darkened it a little bit,added a pinch of contrast and sharpened a wee bit....that's all.
Original...
After....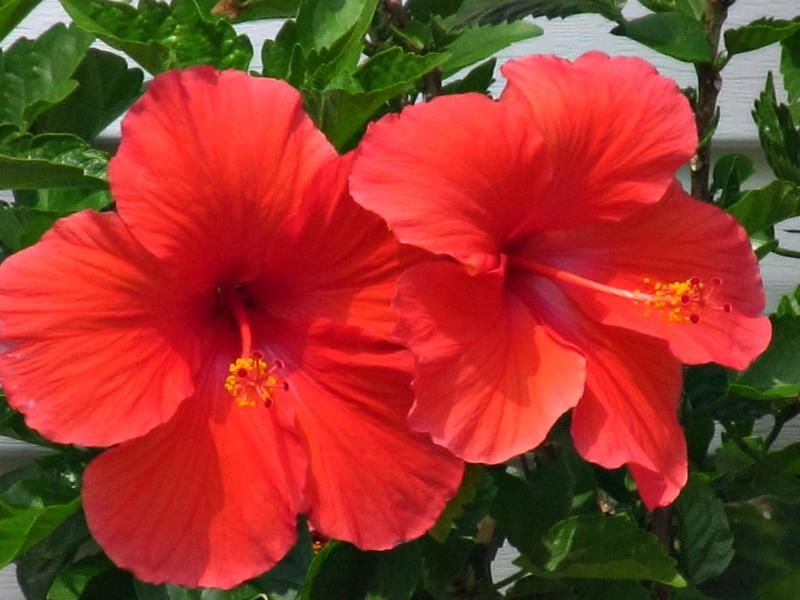 I picked this pic because I knew you were close to the subject and no zoom probably wasn't used.
While researching the topic some I found that some cameras employ digital no matter what... unless...the user turns it off.(Was shocked to read that actually!!)
I think 400ISO will work great for you, it is what my camera is on the majority of the time unless it is really bright out and I can lower it some to enrich color.
Then when it gets darker like late evening when a big ol buck finally steps out of the shadows I might crank it up to just get "A" shot.
It's not going to be a "printer pic" because it won't have much color and probably will have some "noise" in it but ...it's a pic.
Most times I have sat hidden there for a few hours and KNOW he'll come out and the challenge has now become just getting the shot...
ALL cameras use light,the better it (the light) is most times (depending on subject and meaning/subject/atmosphere of the pic) the better it will come out.
Some DSLR's will do better with low light than others,as with everything it all comes at a cost/you get what you pay for.....
If you are researching a new camera my suggestion would be any "mid level" DSLR.
It will be less frustrating and overwhelming when you get into the menus and settings vs a higher level.
Some may suggest and "entry level" but ..I think...it will be more "cost effective" if you start there reading what your are posting and looking at your pics.
Choose the brand you would like to stick to as in time you will be upgrading (this, and I'm sure others will agree, I can almost promise
)
The body is essentially the house,the lenses and other accessories are actually the foundation of your gear in a way because they will transition along with you up to the next body/level
Get out to a few shops (not just one) and actually handle/touch/feel/hold as many as you can and have the shop owners tell/show you all about them but keep in mind they will likely push to you buy what they ...want to sell.
Try not to spend too much time reading online reading about makes models and all the techno stuff...it will drive you nutz...and, mean very little if you find one but get it in your hands for real and find it is too big/small,too heavy or light...just doesn't feel "right"
Ultimately it is up to you to decide.
Don't be afraid to go look then come home (empty handed), research online, and ask us...we only profit by seeing your advancements and achievements.
In the mean time we work with what we have and when you jump up you will be way ahead of the game.
Time is on our side and...most companies release their new models around March/April...tax refund time
Anyway...it's Sunday my morning tea is done and the looking clear eastern sky is starting to brighten some...the critters feel safe on Sundays (no hunting) and we got a dusting of snow up here on the mntn last night.
kpr's gotta warm up the Jeep/scrape the windows and carry in some wood for the stove and girlfriend.
Betcha can guess whats on my agenda for the next few hours?
_________________
Pentax K-5
Pentax 18-55mm,Pentax 50-200mm,Sigma 17-70mm,Sigma 70-300mm, Sigma 50-500mm