I usually stick to wildlife but caught this the other morning.
Had a few favourable comments from non photogs on it so I thought I would share and see what photographers think of it.
Yes I should crop out the roof corner right hand side but it is as it was shown...straight from the cam.
If I were to print it I would fix that.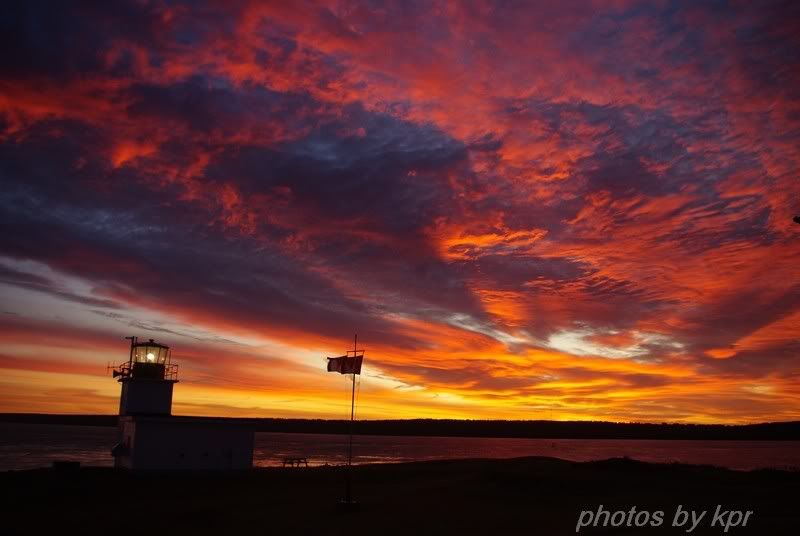 _________________
Pentax K-5
Pentax 18-55mm,Pentax 50-200mm,Sigma 17-70mm,Sigma 70-300mm, Sigma 50-500mm