Haha great choice of words for that sequence and being on that boat wolf...
Now if I could just get this smiley to turn green instead of red...
kpr's boat needs some work.
How does one move a 43ton 52ft vessel over land?
Why not just pick it up and carry it....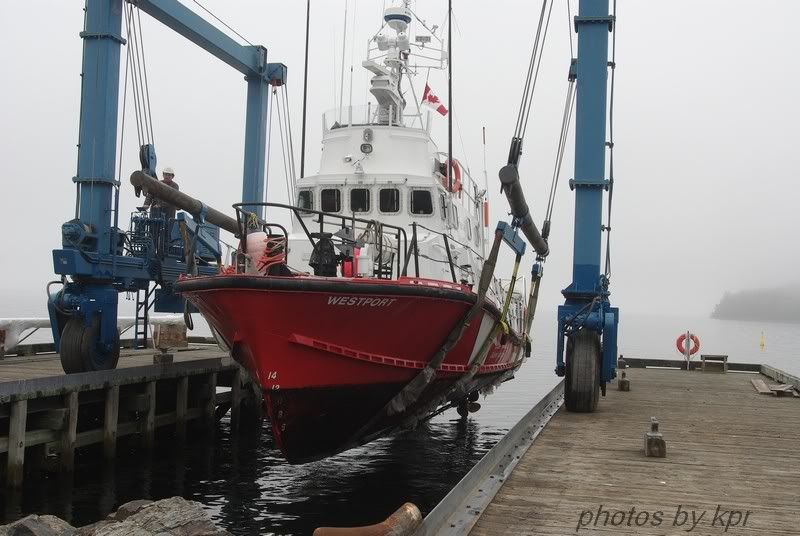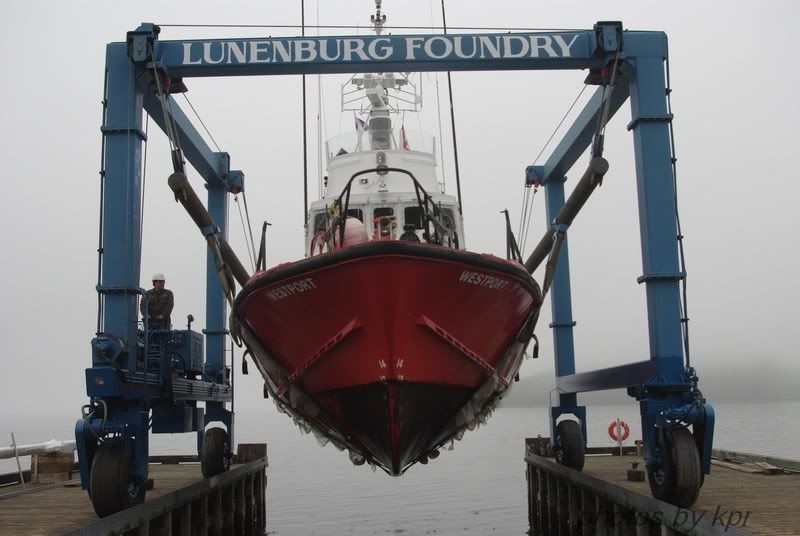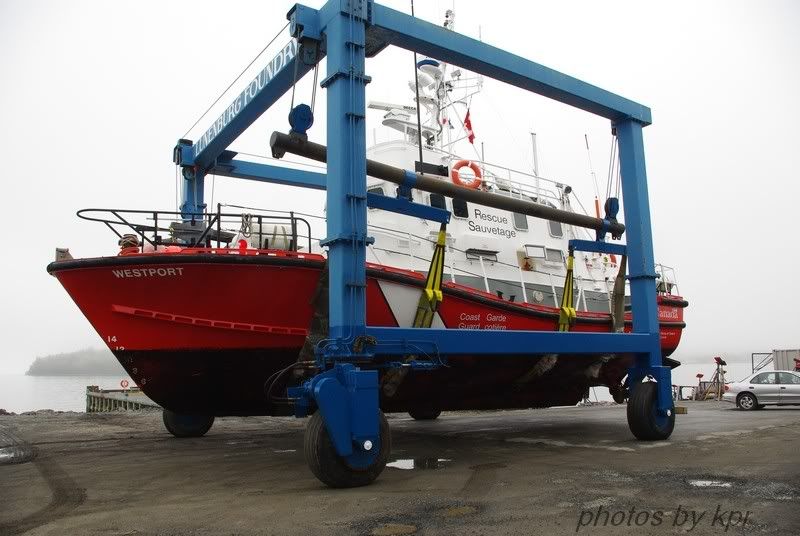 _________________
Pentax K-5
Pentax 18-55mm,Pentax 50-200mm,Sigma 17-70mm,Sigma 70-300mm, Sigma 50-500mm