Some time ago, I had to make some portrait-photo's for our photoclub, and this is what I've made: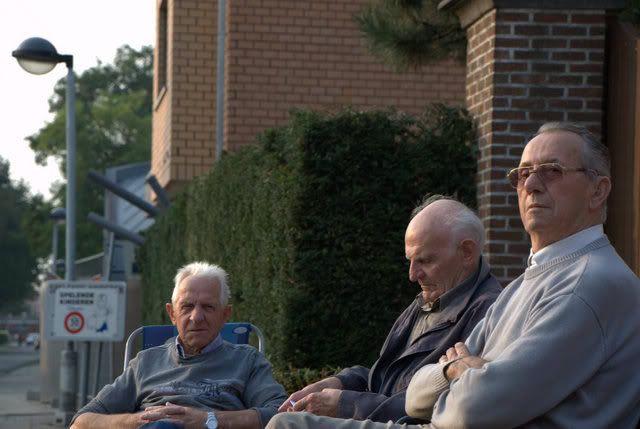 In the first picture, you can see a sign, which you can't read because of the fact that it is in Dutch (I'm from Belgium), and because of DOF, but for a Belgian, it should be quite recognisable, and it says: 'children playing'. I thought it could be funny to combine it with these ol' geezers...
These were also the first photo's I took with a (borrowed) D80.
Then, I also made some self-portrait-shots, but I wanted to keep myself as unrecognizable as I could (I don't like seeing my own face on a photo), so this is what I came up with: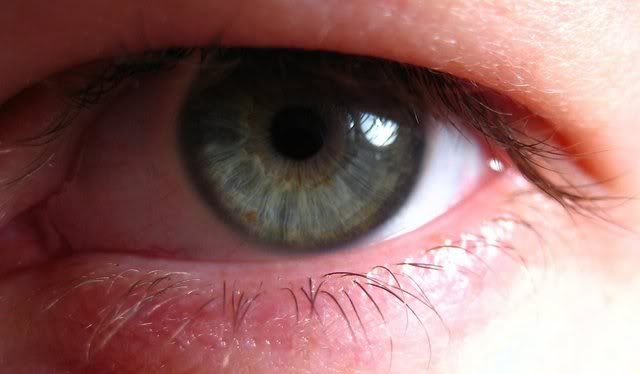 Both were taken with an Canon Ixus 65 (I believe it is called otherwise outside Europe, but it's a point-and-shoot camera)
Comments please