The first thing I'd find out is whether the lens has the same mount type as your camera i.e. EF. I've never heard of an 85-300mm Canon EF lens so it may be an older lens mount, in which case you will need an adapter.
The crop factor is a simple concept. Using Canon as an example, most Canon crop-frame bodies such as the 550D/T2i use the APS-C sensor, which is smaller than the 35mm sensor you have on full frame Canon bodies such as the 5D or 1Ds. At a given focal length for the two sensors, the image will be cropped on the APS-C sensor as it is smaller so you get 1.6 times less coverage than the 35mm sensor. For example, if you have a 550D and the 5D both with the same lens set at a focal length of 50mm, the 550D will look as though it's zoomed at 80mm i.e. 50mm x 1.6 crop factor. It's not a true focal length of 80mm on the APS-C, it's just an equivalent caused by the smaller sensor.
If you look at the image below, the coloured portion is roughly what you'd see with a Canon APS-C sensor body at a given focal length and the black and white section is what you'd see with a 35mm (full frame) sensor at the same focal length.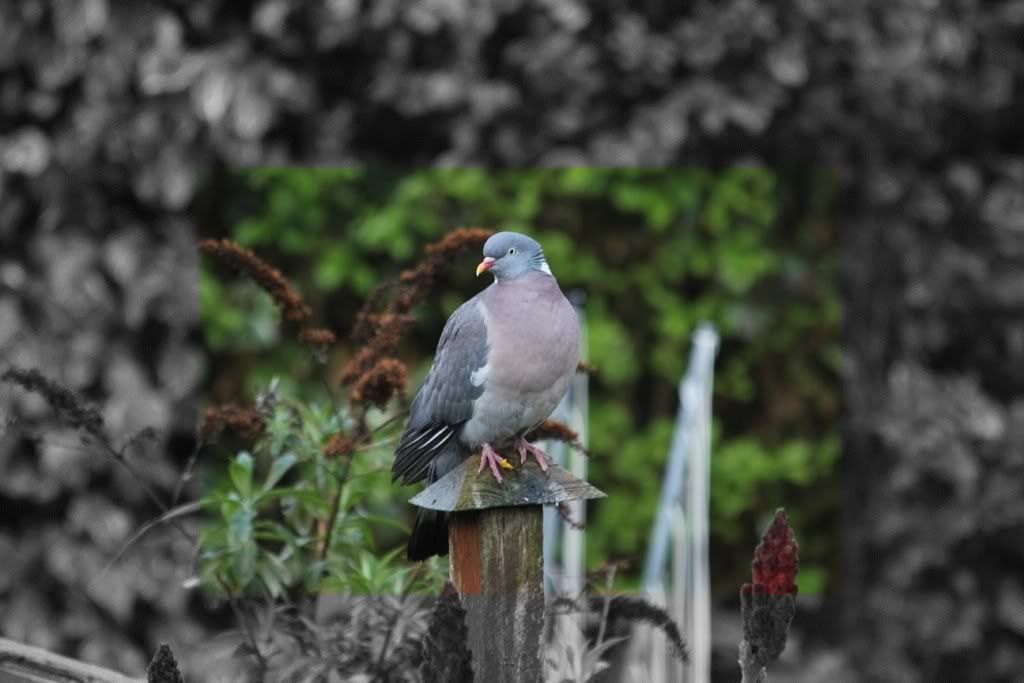 The same image is entering the lens so to speak but the smaller APS-C sensor captures less of the image than the 35mm sensor.