I have to get out there one of these years.
Chris lived in Calgary for a decade or so and has been hinting about a return and that I'd go crazy chasing differant critters out that way.
The snow is melting here steadily....
The river has broken up and open...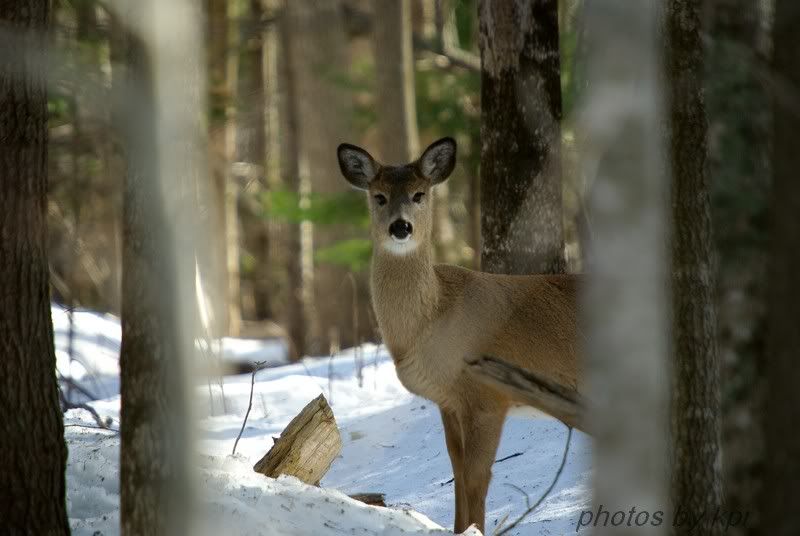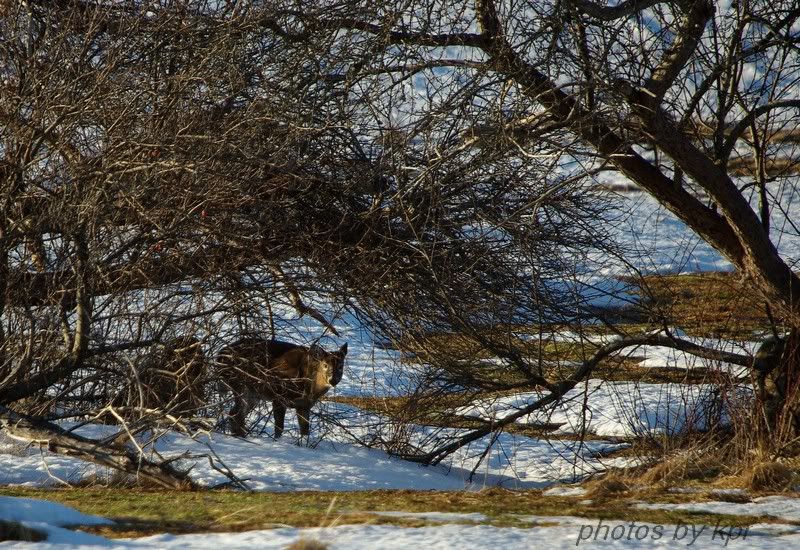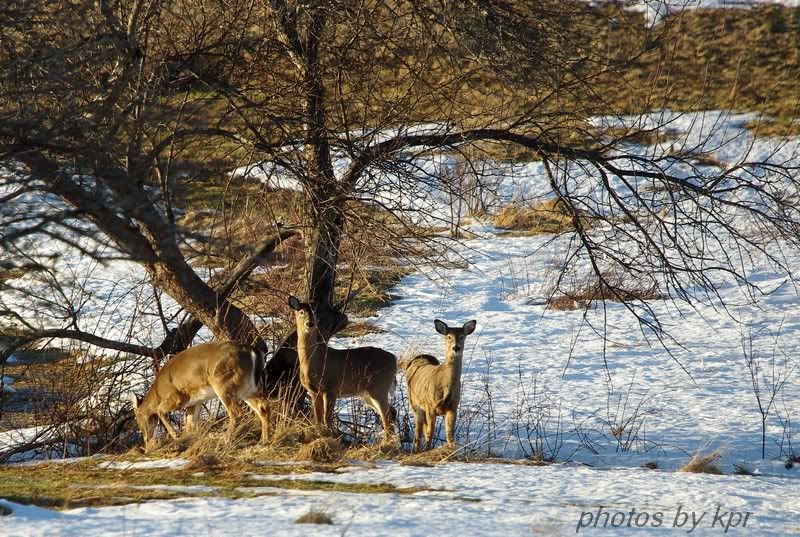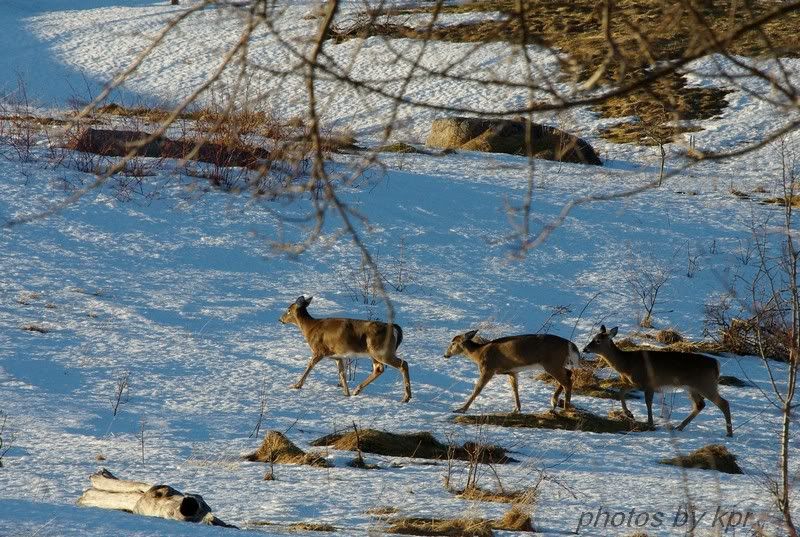 _________________
Pentax K-5
Pentax 18-55mm,Pentax 50-200mm,Sigma 17-70mm,Sigma 70-300mm, Sigma 50-500mm