Finally bought a DSLR... a nikon D90.. i was tempted by the d7000, but the slashing of the D90's price really made me think to myself "are the D7000's features really worth the extra 5 or 6 hundred bucks to me?" I answered myself with a "no", and so far i've been very happy with the D90.
I bought it with the 18-105 kit lens, as well as the 50mm f1.8 AF-D lens.
Just thought i'd put up a few pictures i took with it this past weekend so you guys could tell me what you think... any comments or criticisms (especially criticism actually) is very appreciated.
first outdoor photo attempts... all with 18-105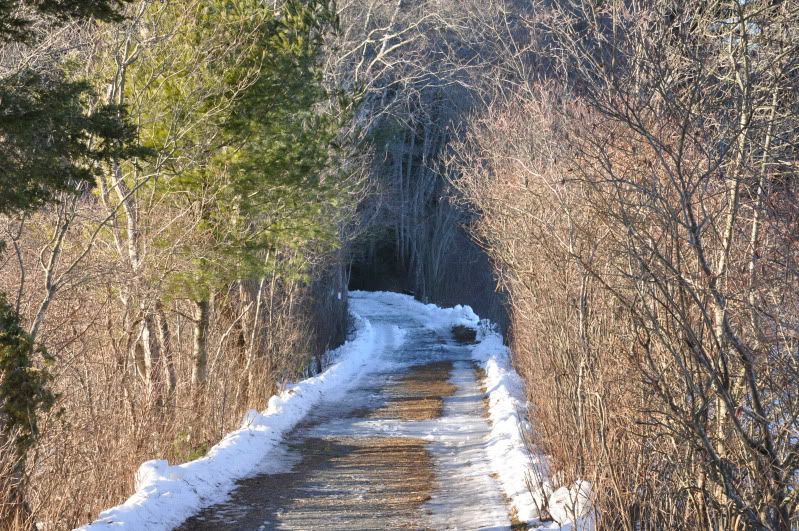 45mm ISO-200 F10 1/60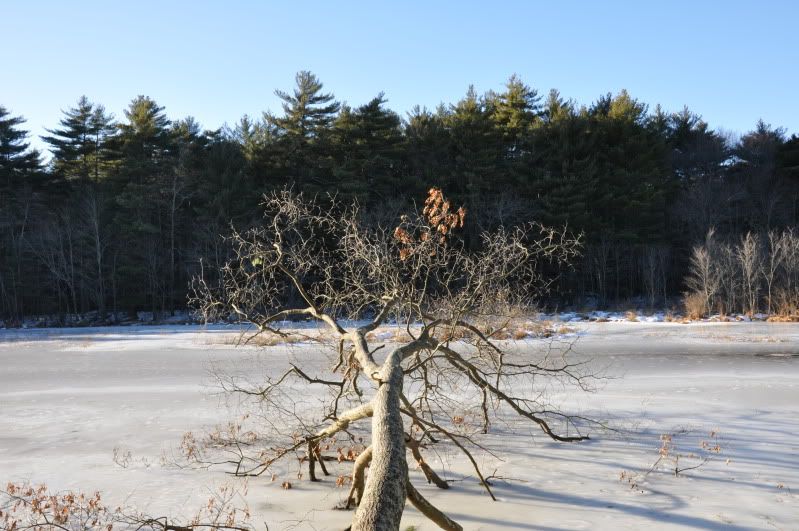 22mm ISO-200 F11 1/80
And here's an indoor image taken with the 50mm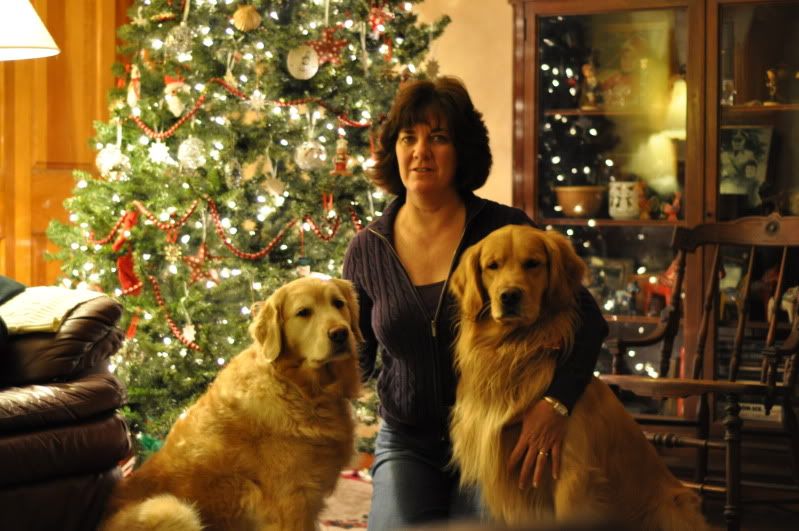 50mm F2.2 ISO-800 1/20 Handheld