f/2.8 - The sun to top right induced glare which was corrected in post.
f/5.6 - Shooting into the sun gave glare here too, which again was processed out. Tiny splodge of flare on bottom middle.
f/2.8 - With the sun behind me there is no flare issue any more.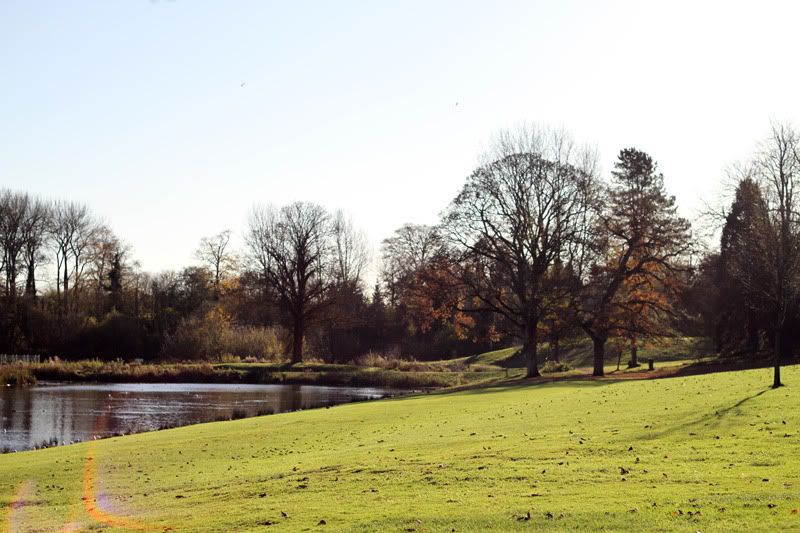 f/2.8 - sun top right again inducing flare lower left. The focus was off on this one anyway...
f/4 - sun from behind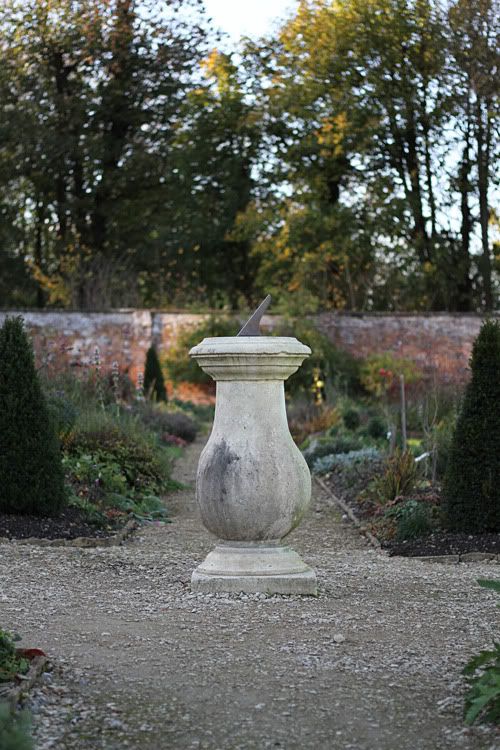 f/2 - here's one case I had to use live view to get the focus spot on. With the focus assist, the actual plane of focus was in the middle of the foreground. Due to the large size of the sundial and consequently the distance needed, the background blurring is significantly diminished.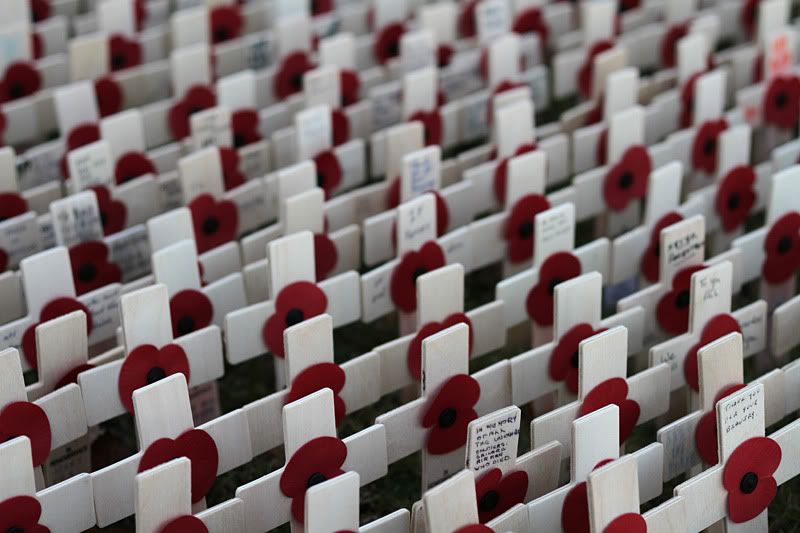 f/2.8 - this time they were in the shade.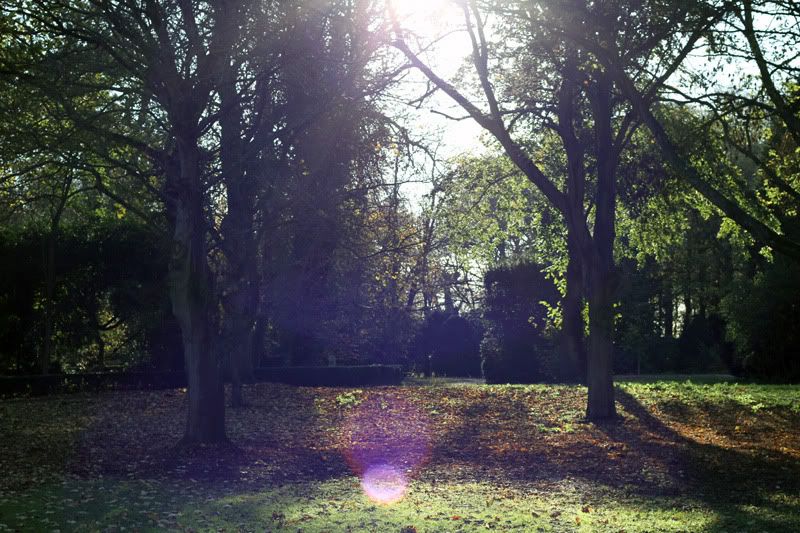 f/5.6 - another flare example, sun top middle. Glare adjusted out.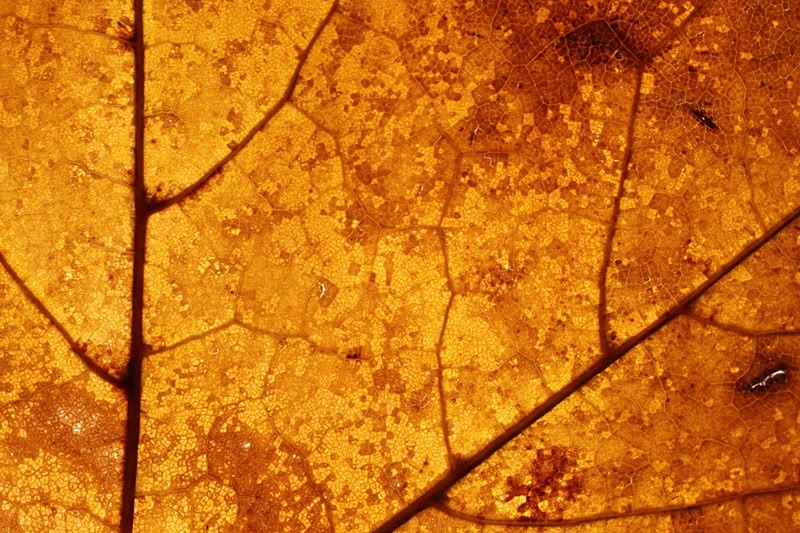 f/16 - handheld macro. Set lens to MFD and held leaf in front of sun with my other hand. The leaf isn't flat leading to some DoF issues.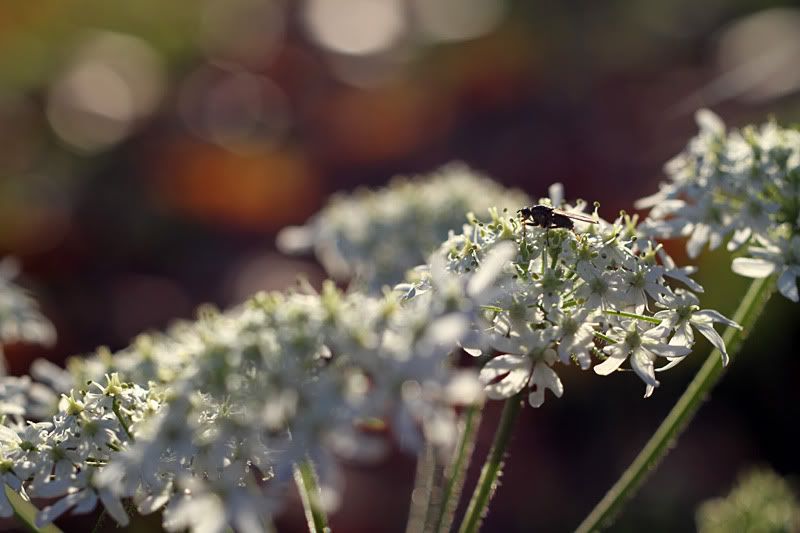 f/4 - slight hint of polygon shape bokeh here.
All above samples have not been cropped, but may have had levels/contrast/brightness adjust.
Tonight I think I'll do some controlled tests... later