Done a bit more testing of it... I've never come so close to buying it! It really works well at removing low frequency splotching in shadow areas at any ISO setting, as well as bright spots at higher ISO.
I dug out the same raw test files from my earlier test on
DxO 6.0
. This more demonstrates the detail performance but you can see the coarse colour noise removal too.
The order is: 50D camera jpeg, DxO 6.0 defaults, DxO6.5 defaults.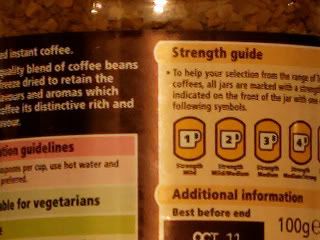 ISO200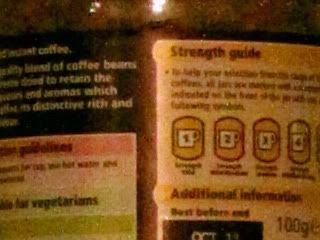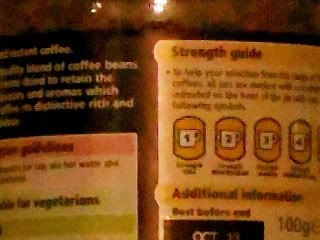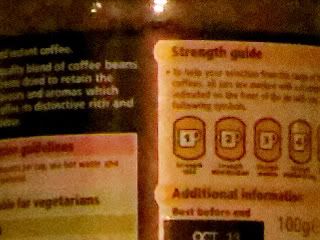 ISO6400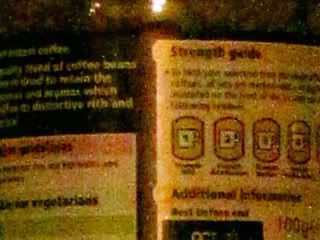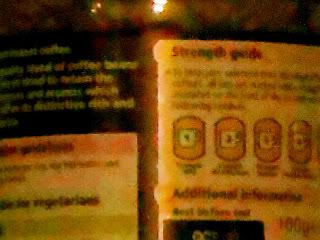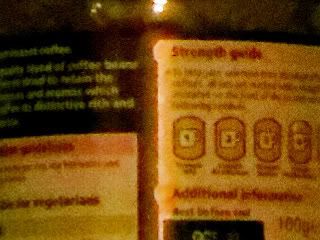 ISO12800