Forgot to post these earlier...
The otters were in a shaded area and to make it worse I under exposed this one quite a bit, but when I saw the leaf on the head you just had to go for it!
The brown bear enclosure was also quite shaded, but lighting made worse as the sun broke through in spots so you had nothing consistent.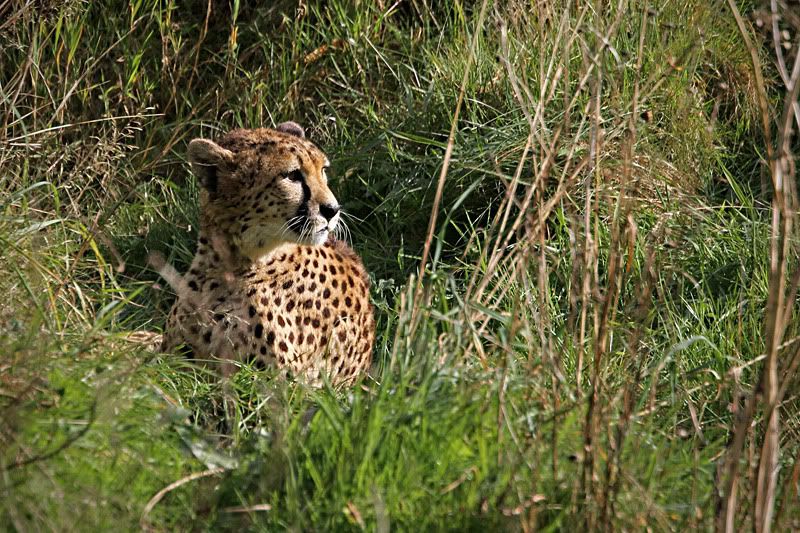 Long grass is long.