The plane I was travelling in was distinctly orange. Thankfully most of that was outside and didn't clash too badly with the sunset.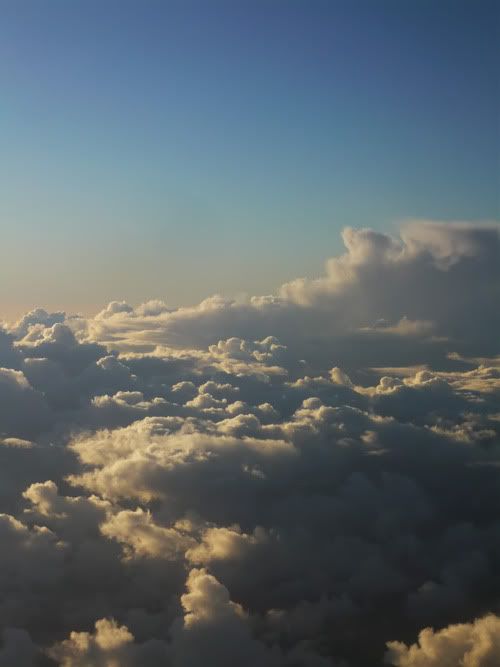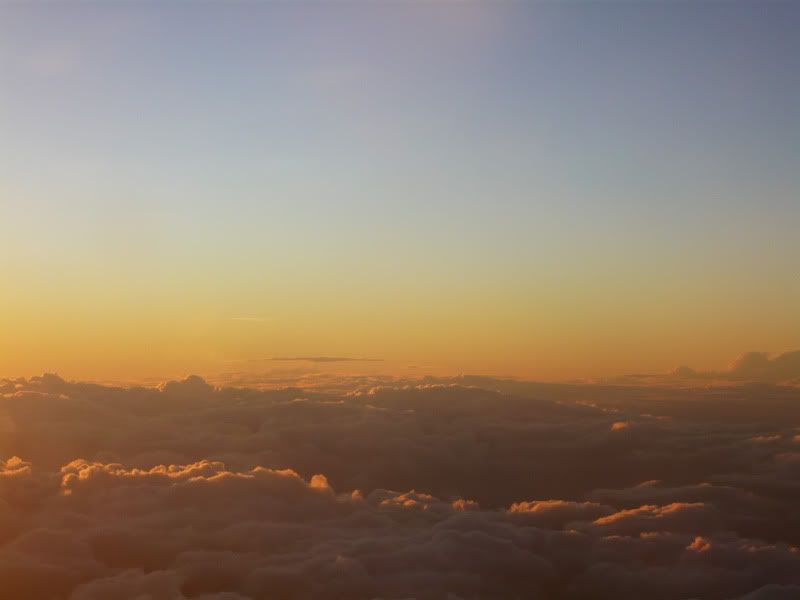 Wasn't quite so interesting on the way back as that was after sunset. This is what Liverpool looks like at 380mph. They didn't say what the altitude was.
Should it be legal to have so much fun with an ultra-compact?