Hi there
...exactly two weeks ago I went to Brussels Airport. Had to wake up at 04.45 (AM, that is!) so I could pack my stuff, eat, and all that (which took longer than normally, as I was still in 'sleep-mode'). I arrived at 06.45 AM - so before sunrise!
I took some pictures (not worth looking at...as they were taken at ISO 800 they were a bit *cough* noisy...) before the big guys started coming in. Hope you like them - C&C would be much appreciated.
Pictures 1-18 were taken in RAW, 19-36 were taken in JPEG. I had taken about 310-315 pictures in RAW on my first CF card (San Disk 4 GB Ultra II, 15 MB/s), until I suddenly noticed, while looking through the viewfinder, the camera said 'FULL'. Never had this happen before - then again, I used to shoot mainly in JPEG, not in RAW. As it was still fairly early, I switched to JPEG (fine) for the rest of the day, as I had only 2 identical CF-cards with me
. Note to self: buy a whole load of fast memory cards when you get a new Sony Alpha...(still lusting after the A7XX...or A77 ?).
I numbered them for easy reference...beware, these are just resized JPEGs (or converted RAWs) and don't show the quality of the originals. I did some very basic editing: cropped, adjusted contrast/saturation/vibrancy and sharpened them a bit in Aperture 2
.
Here they are...
1)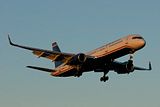 2)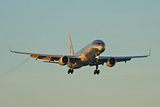 3)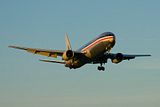 4)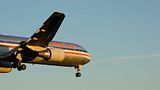 5)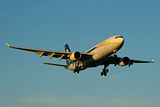 6)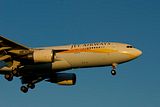 7)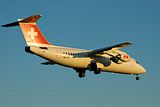 9)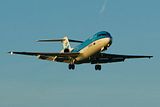 10)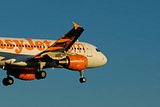 11)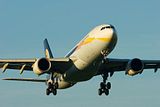 12)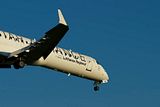 13)
14)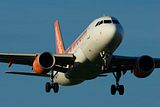 15)
16)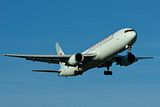 17)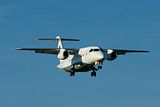 18)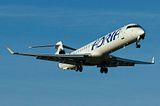 19)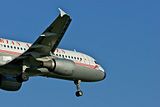 20)
21)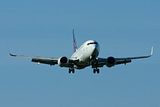 22)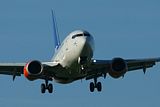 23)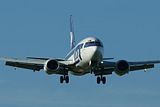 24)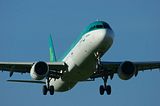 25)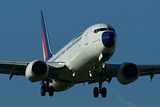 26)
27)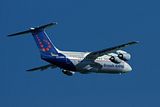 28)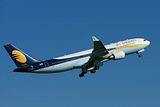 29)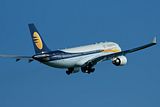 30)
31)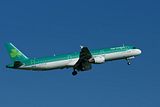 32)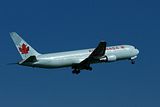 33)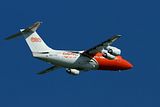 34)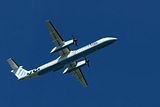 35)
36)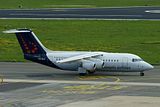 _________________
Sony
α
77V/VG-C77AM/
α
350/18-70/70-400
G
SSM/NEX-5/18-55 OSS/Lowepro Pro Trekker 600 AW/CompuTrekker AW/Nova 140 AW/Street & Field gear/Toploader Pro 75 AW. And a huge wishlist...
My photos on Flickr...