Wow that is an amazing sunset! How did you manage to get those colours!!
Anyway I saw this on the way home from school yesterday and couldn't resist...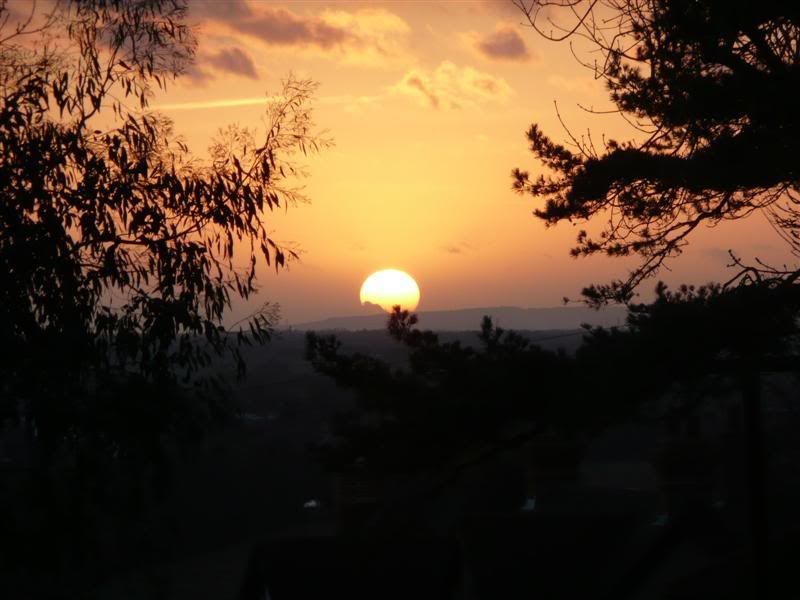 I wish the sun area had been a bit warmer though, maybe I could do some processing from this shot? I was only using a compact camera (Lumix TZ3) by the way!
Chris