I just tested out the focus scale accuracy. Short answer: not good.
I put the subject exactly 50cm in front of the sensor plane. Following are 100% lossless crops from camera jpeg although the host is known to reprocess the image so it isn't strictly lossless any more.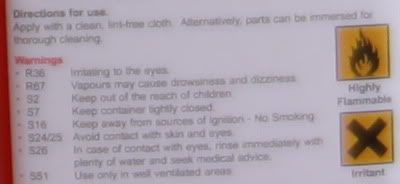 This is the output at f/3.5 with the best focus I can get at maximum zoom in live view. It was set to about 1/3 of the way between 30cm and 40cm marking.
This is what you get if you set it to the 50cm mark on the lens. Not shown, but the background here was sharper (in focus) compared to the earlier shot.
Given that, it seems to confirm my suspicions from yesterday that setting the focus closer than scale suggests gave a sharper image.
There is a slight shift in perspective noticeable switching between the two, probably due to the lens extension when close focusing.
Next is a selection of shots at various apertures. I set the camera to aperture priority mode with spot metering centered right on the subject. As well as the relative sharpness, this illustrates the metering accuracy, or lack thereof, when using it with the 50D. No exposure compensation applied. Note the lighting was not controlled (sun with varying cloud) so do not pay too much attention to the actual shutter time.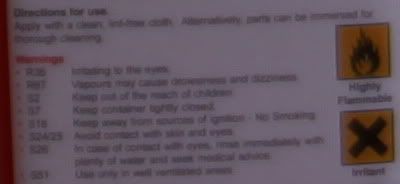 f/3.5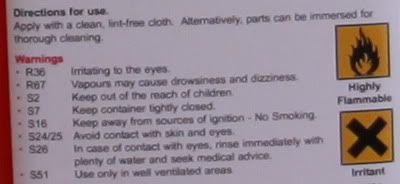 f/5.6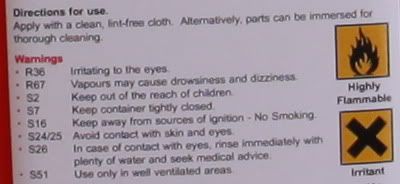 f/8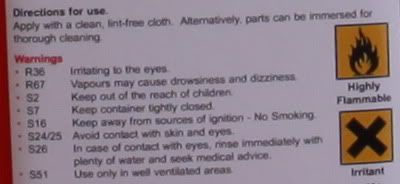 f/11
f/16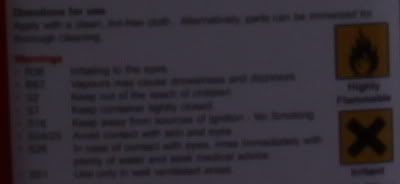 f/22
There's no escaping it, at f/3.5 the lens gives a rather soft and glowy image, even allowing for that apparent sharpness is impacted by contrast, and in this case the varying exposure. This improves in the mid range of f/5.6 to f/11 before diffraction kicks in and softens the image again.
Exposure wise, remember this target is mostly white, so the metering should set this to the mid-grey level or thereabouts. At f/3.5 the histogram is in the left half so about right. In the region around f/5.6 to f/11 the histogram is about 2/3 to 3/4 to the right, which is in line with the overexposure I was seeing in real world shooting.