Hello everyone, just as a way of an introduction on these fine forums we wish to share these photos with you.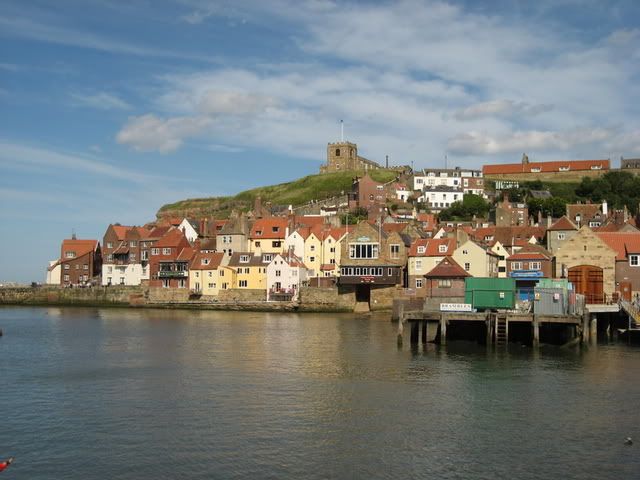 Whitby.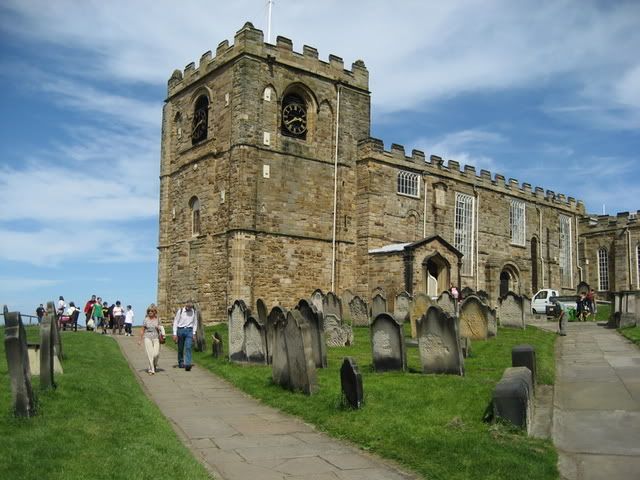 St. Hildas church, Whitby. you have to climb 199 steps to reach this church.
The 199 steps.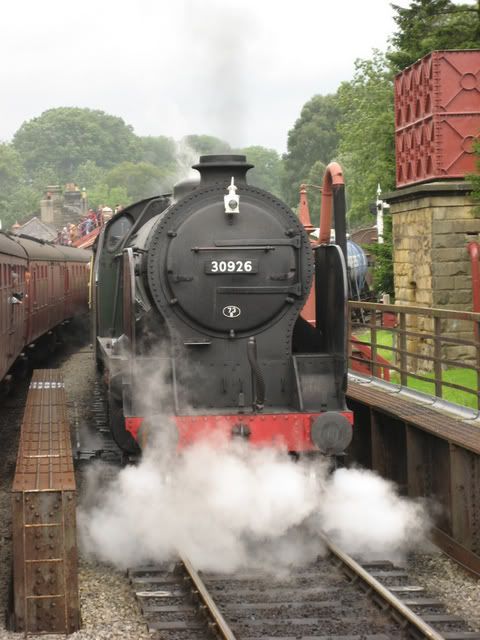 North Yorkshire Moors steam railway, not far from Whitby.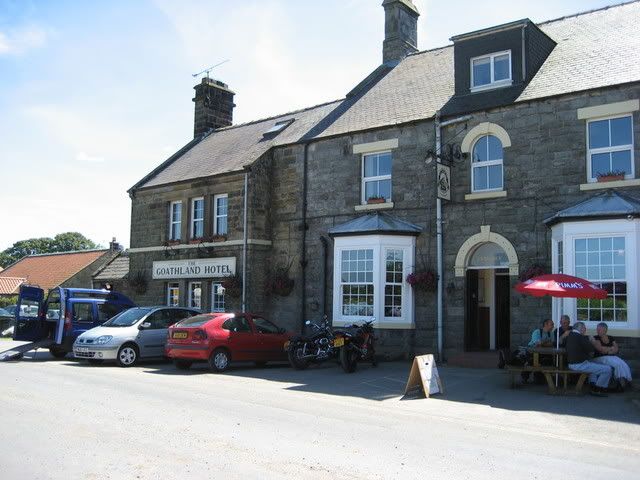 Goathland hotel, made famous on the TV series "Heartbeat"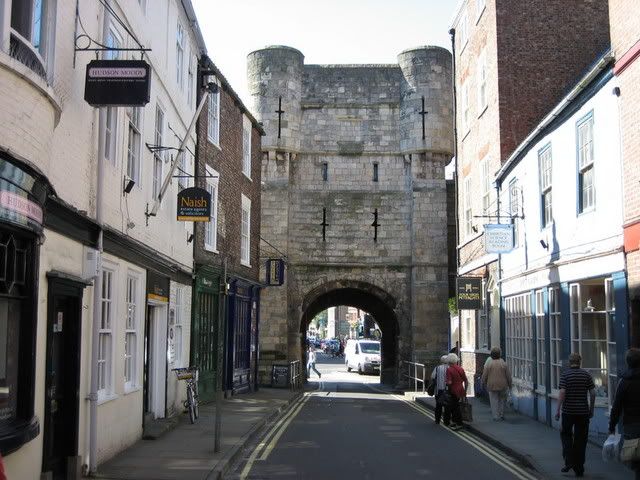 York.
Photos 2, 4 & 6 were taken by my youngest son. We welcome any comments, good or negative, any advice will be gratefully received.