My dad gave me his old flash but I haven't a clue how to use it. It's a Soligor MK 24AS... interesting dial on it. Here are some images: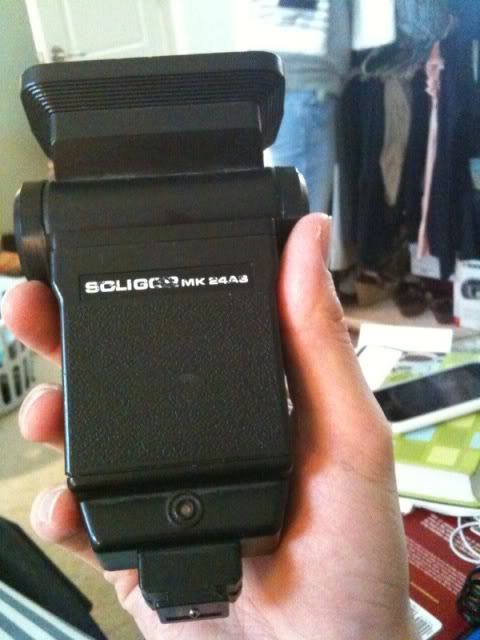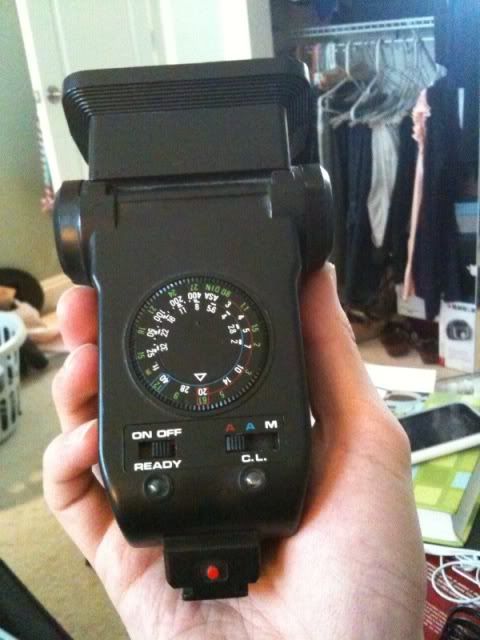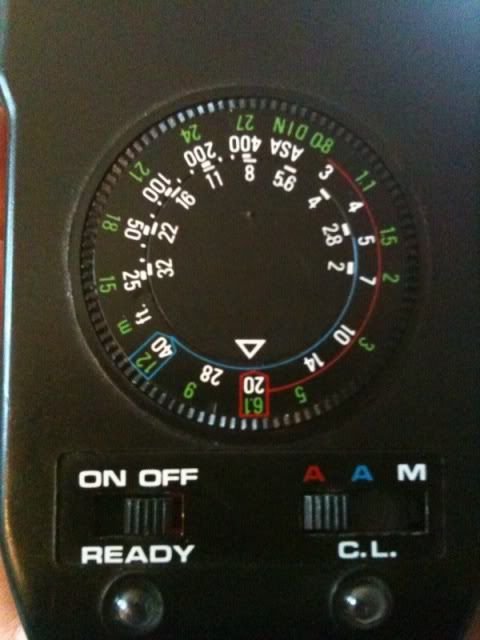 Only the outer dial moves. It has two sets of numbers on it... hmm... anyone know how to use this thing? It works on my Nikon D80, but I also heard you can really damage your camera if it's not the "approved" flash.
I checked
this
site and found it fires at 37-41 volts...
_________________
Best regards,
Daniel
daniel
mcglaughlin
.com
Nikon
D80 · Nikkor 50mm f/1.8 AF
Sigma Foveon sensor fan... future owner, promise!
flick
r
me!