Currently in Canon-land, the most affordable full frame sensor camera is the 5D mk2. But as great as it may be, it's not cheap compared to crop sensor cameras. Looking back, there are many of the original 5D units floating around the used dealers at less than half the price. So I traded in my old 50D towards one in order to get that big fat sensor. It is a bit of a "wow" moment when you look under the body cap and see that large lump of silicon there instead of the little crop one.
The body compares generally with the 50D and 7D. Some button positions do vary which doesn't help, but if you've used that style body before you can pretty much pick it up and use it immediately. A minor annoyance is some cases where the wheel options used are different.
The biggest pain I have with the camera is it does not offer auto-ISO in any mode other than full auto, and even then, only in the range 100-400. So there you need to be a little careful and remember to set it correctly yourself. Something I keep forgetting to do.
Being a full frame sensor brings with it other differences. The viewfinder is bigger, but not hugely so compared to the 7D. You can notice it, but it didn't make me go "wow" when I saw it. It is enough to make the difference to make manual focus that little bit easier. Possibly related to this, the other difference is the flash. Specifically the lack of one built in to the body.
The AF system seems adequate. It has a diamond pattern similar to the one in the 50D, and in practical usage it seems comparable.
Even using a fast CF card, it seems very slow writing, which again is probably down to its age. Long RAW bursts need to be used with caution, but it's ok with jpegs.
Despite its age, the large sensor is largely noise resistant. Turning on the extended ISO options to get ISO3200, that produces highly usable results. There is chroma noise visible at that level, but it is easily removed in processing without significant loss in detail.
Enough of the tech, how about results actual use? So far, I hate to admit I've not done anything serious with the 5D I couldn't do with other cameras I have. The main reason I wanted the 5D was for shallow DoF. In a given condition, full sensors can attain levels unreachable with crop. I've yet to seriously experiment with that, although with focus screen ordered I aim to correct that shortly...
So if you currently have a crop sensor Canon and were looking for a full frame version, but the 5D2 is out of reach, would I recommend getting a 5D1? It's a tough call. The price is significantly cheaper of course, but still far from cheap itself. But there are few other ways to get FF for cheaper. Only maybe the 1Ds1, but that's even older. You have to be really sure what you want to do can't be done with crop, which practically is shallower DoF for a given FoV due to physical limits in lens designs.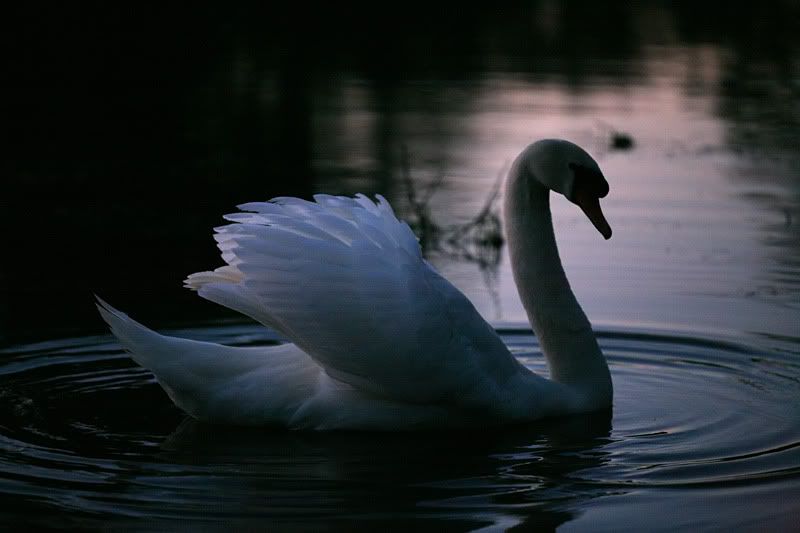 This shot was badly under-exposed as I left it far too late in the day. I had maxed out at ISO3200, and the histogram only filled the left 2/5ths, so having a bit more ISO range could have helped here.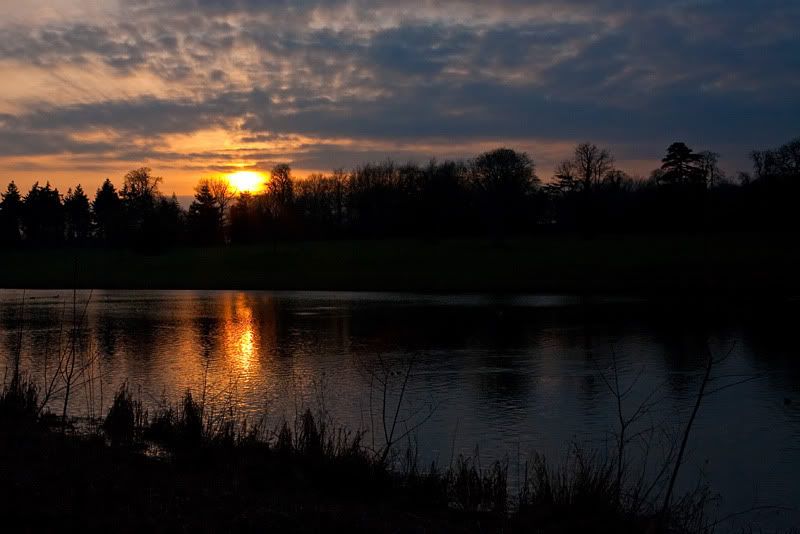 This is what happens if you try a crop sensor lens on a full frame body. In particular, this is the Samyang 8mm fisheye.