RUI...that Kestrel is magazine quality...VERY WELL DONE!!!
Now quit hogging all the sunshine and some east will you?....lol
Looking fwd to more of that owl.
Caught this guy last evening,he started out about 200yds away and spotted me,
I thought it would take off so,I whistled like I was calling a dog and over it came
Came to within 12ft just had a few bushes in the way....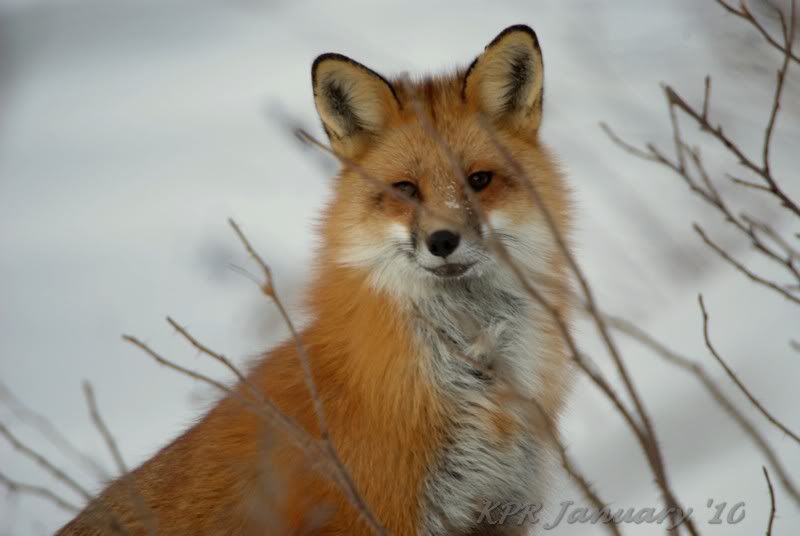 _________________
Pentax K-5
Pentax 18-55mm,Pentax 50-200mm,Sigma 17-70mm,Sigma 70-300mm, Sigma 50-500mm