I did it. Here's still frame extracts from 60 fps video of the iris of the 50mm f/1.8 lens going from f/1.8 to f/22 and back again. The time between each frame is therefore about 1/60s or about 16.7ms. The camera used was the 50D set to manual at 1/8000s and f/22.
1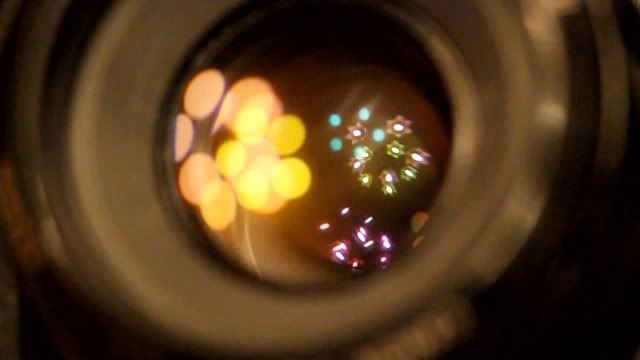 2
3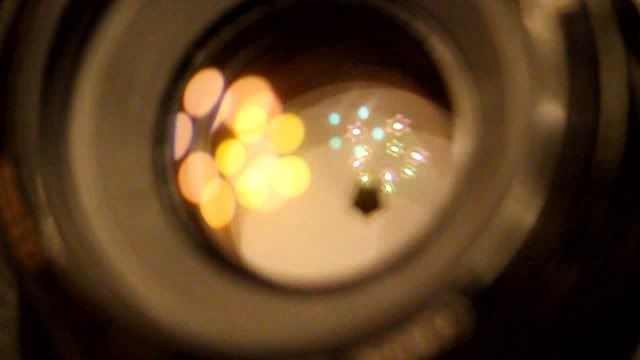 4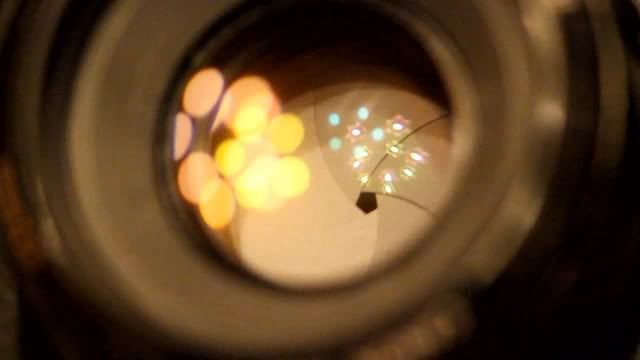 5
6
7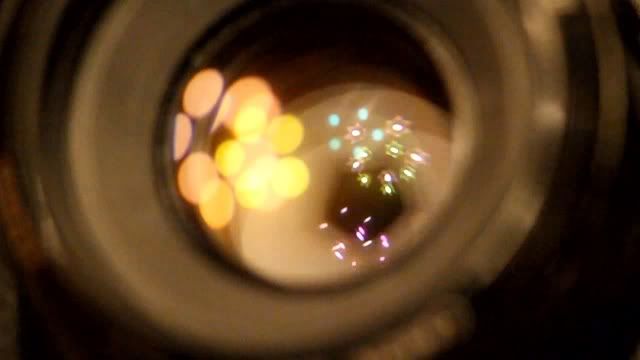 8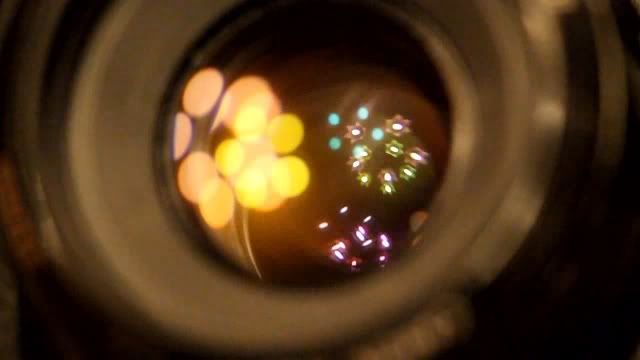 9
Note in frame 1 it is clear. In frame 2 you can just see the aperture closing in the lower left. In 5 and 6 you see it remaining closed, returning to fully open status in frame 9. So during a shot it took 8 frames to go open-closed-open, or about 1/7.5s.
With hindsight I should have done a continuous burst so I can see how long it takes to go closed-open-closed too. That would give an indication of the time between each shot which still needs to be counted for a cycle.
Even without that, the claimed shooting rate of the 50D is 6.3 fps, or a cycle time of 1/6.3s. Subtract the iris cycle time from the shot cycle time, we get 25ms (approx 1/40s) of fully open aperture for the camera to do whatever else it wants to. If that is "enough" time is another matter, and would need testing of AF tracking rates. That's far beyond my motivation to create and execute a test for.
And the other part of the assumption: the mirror.
1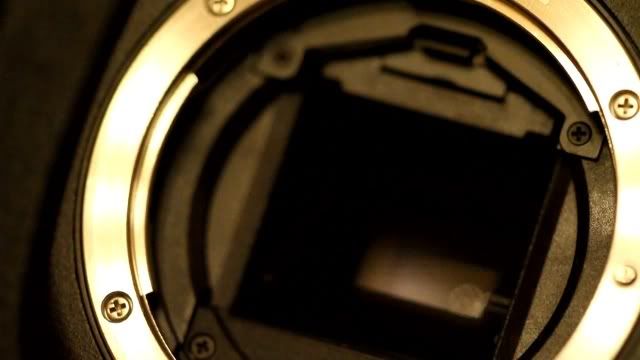 2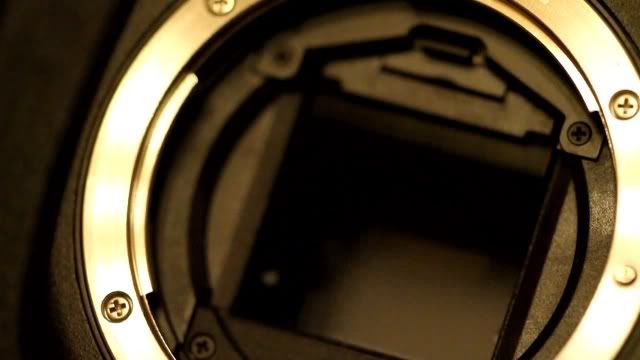 3
4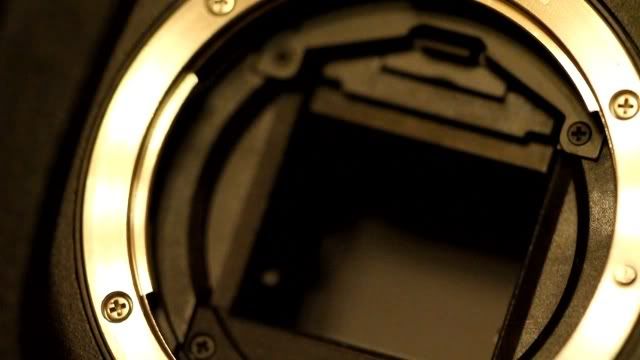 5
6
7
8
Frame 1 shows the rest position. Frame 2 shows slight blur as it starts to move. Already in frame 3 it is in the up position where it stays to frame 6. On frame 7 it is returning to the down position which it reaches in frame 8.
It is taking just under 7 frames for the mirror cycle, which is slightly shorter than the iris cycle. If this were a faster camera, then it would be even shorter.
Of course, different lenses may vary their iris at different speeds. The 50mm f/1.8 is a budget lens, so arguably more expensive lenses may have faster operation.