Hello.
A few weeks ago, me and my parent were cleanign out the attic and one of the things that was there was a bag containing a Minolta X-300 camera along with 2 lenses (one was mounted at the time of "discovery":P) a few filters, a flash and a few rolls of film which appear to be out of date by about 6 years, well at least one is.
My question is how much this whole lot of things could be sold for.
Below are a few pictures I've taken of the camera and of the aforementioned things: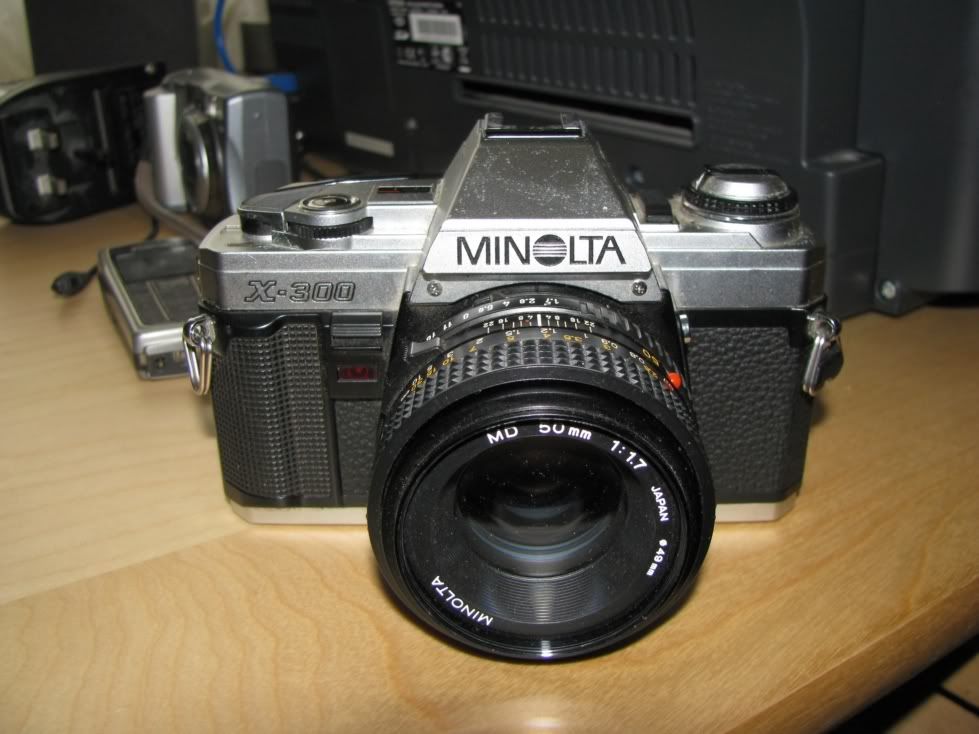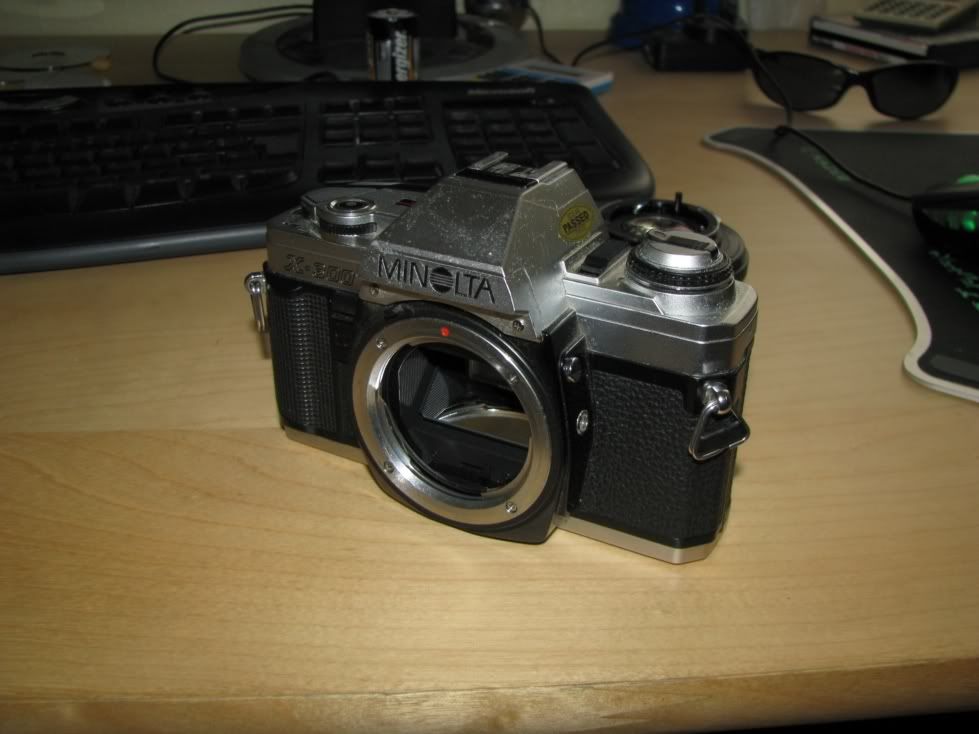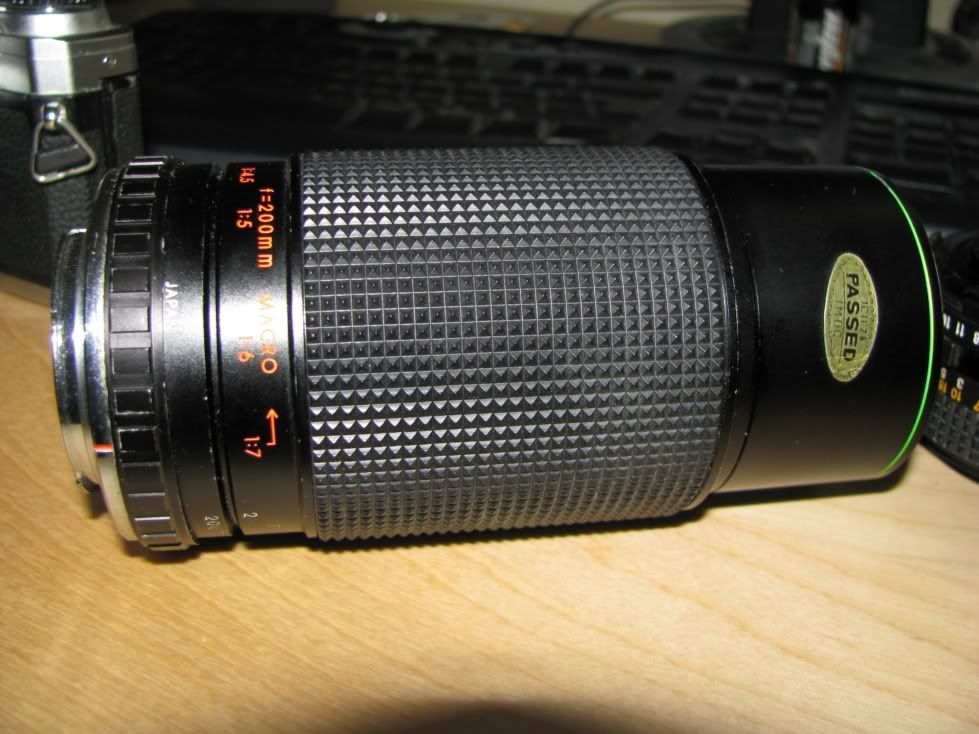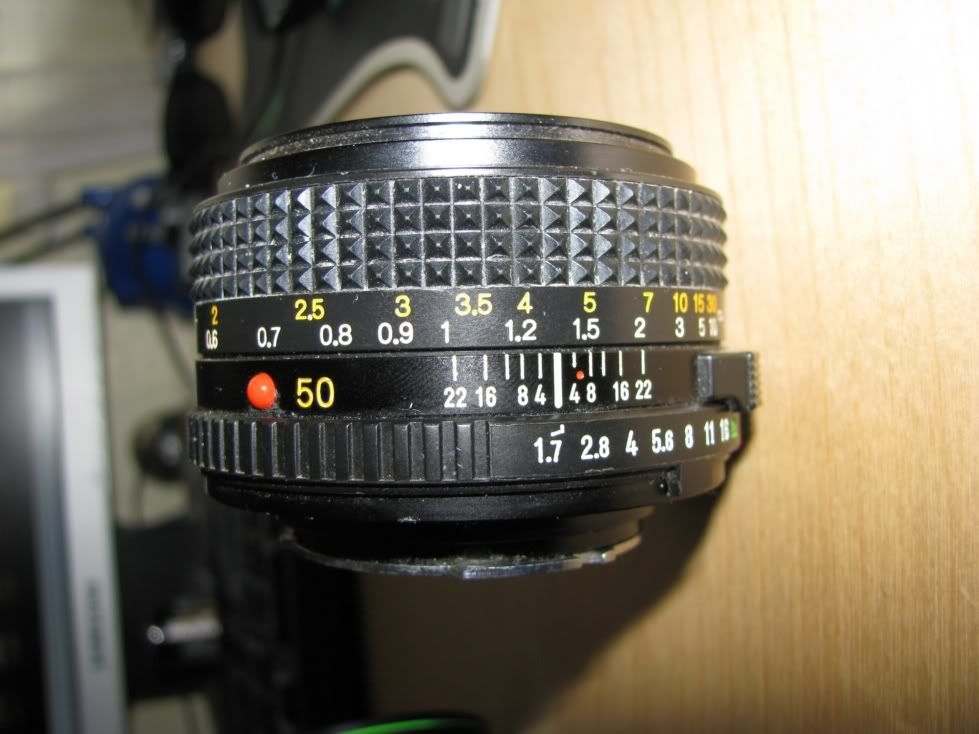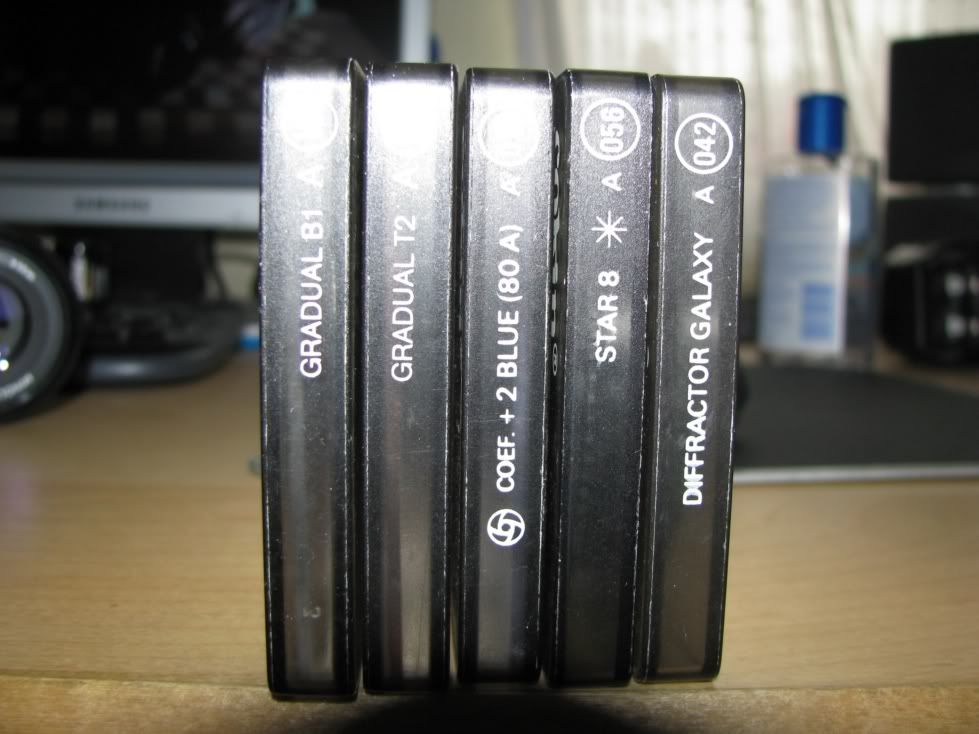 Thanks for any help.