A few samples I've taken with the 14-54 and the E-3.
Mate of mine during a photowalk.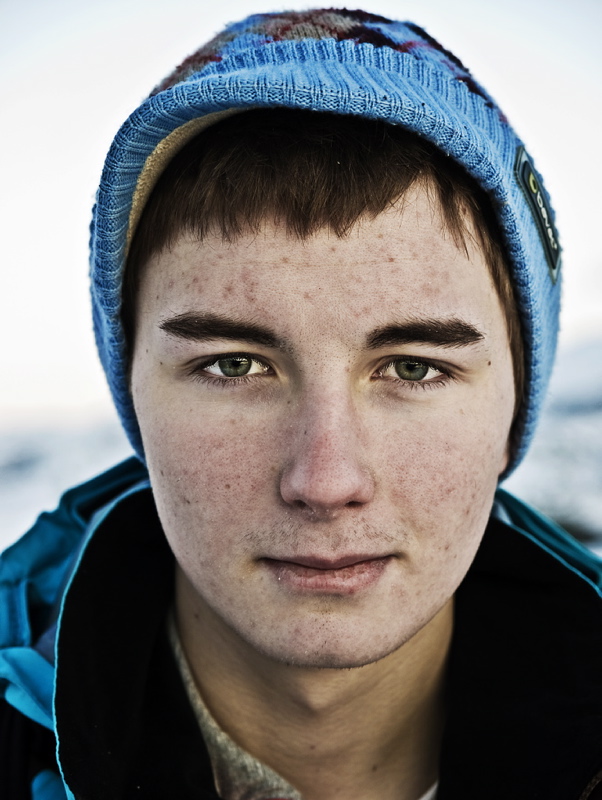 E-3, 15-54, 54mm, f/3.5, ISO100, 1/50s
My grandmother, natural light.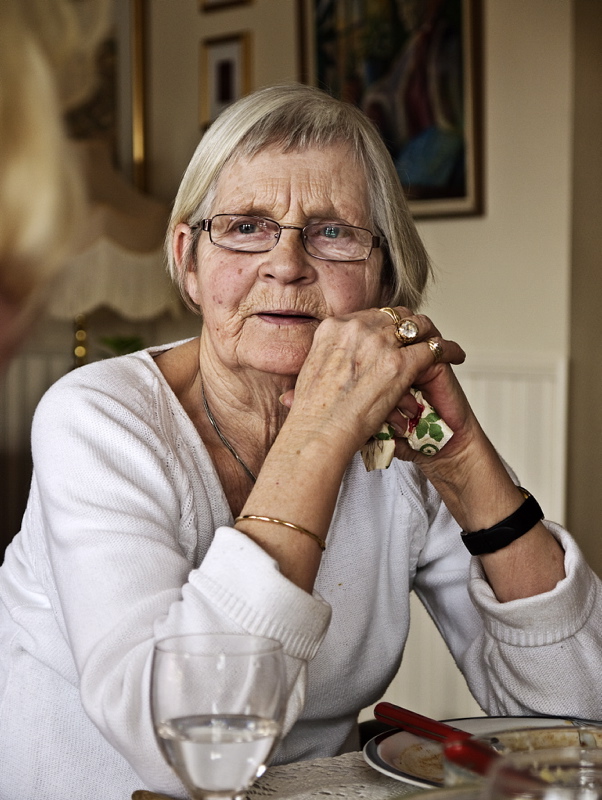 E-3, 14-54, 42mm, f/3.5, ISO400, 1/60s
Did this portrait of a couple of BP execs, though it was pretty funny, as I was thinking of the classic photo of Brunel during the building of the Great Eastern, they loved the idea, so we went away. The 14-54 worked flawlessly as usual this day, and was suited for the task as it was raining, the weather sealing were good to have.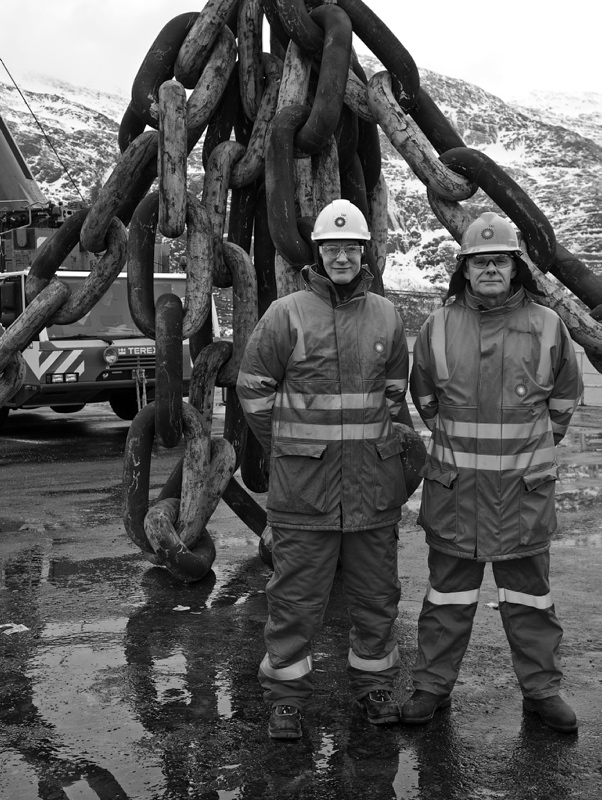 E-3, 14-54, 23mm, f/5.6, ISO100, 1/80s
Catholic priest in Barcelona.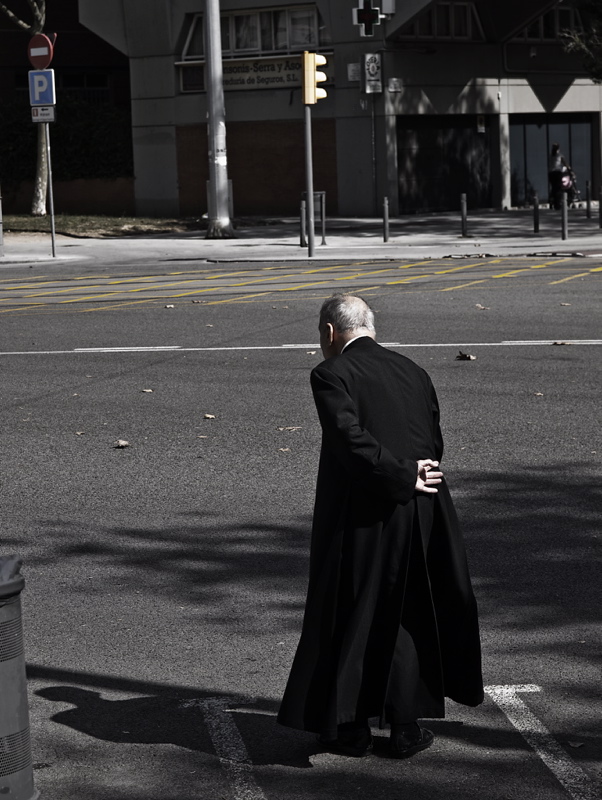 E-3, 14-54, 14mm, f/4, ISO200, 1/250s
Tommy Cash, the brother of Johnny. Lighted by one flash from my right with a small softbox.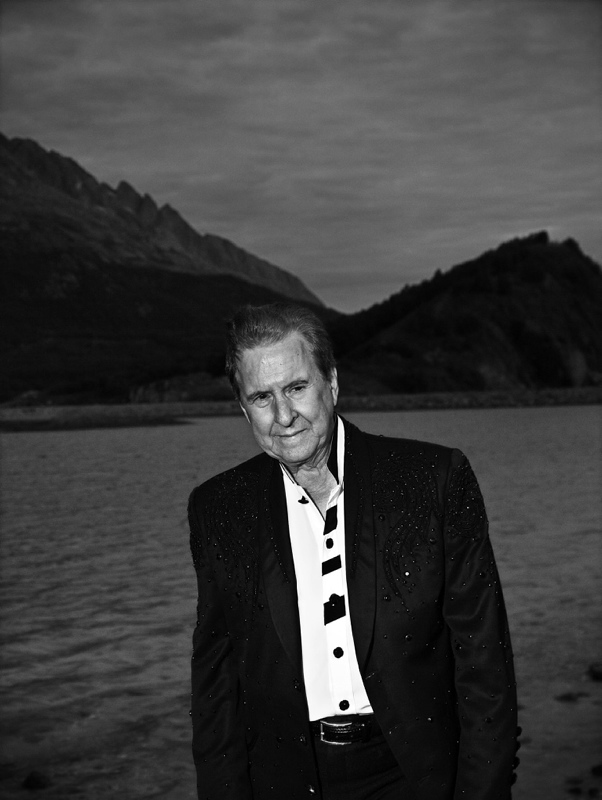 E-3, 14-54, 33mm, f/4, ISO250, 1/50s
Couple of portraits for a portrait interview, lighted with a flash on a stand with an umbrella.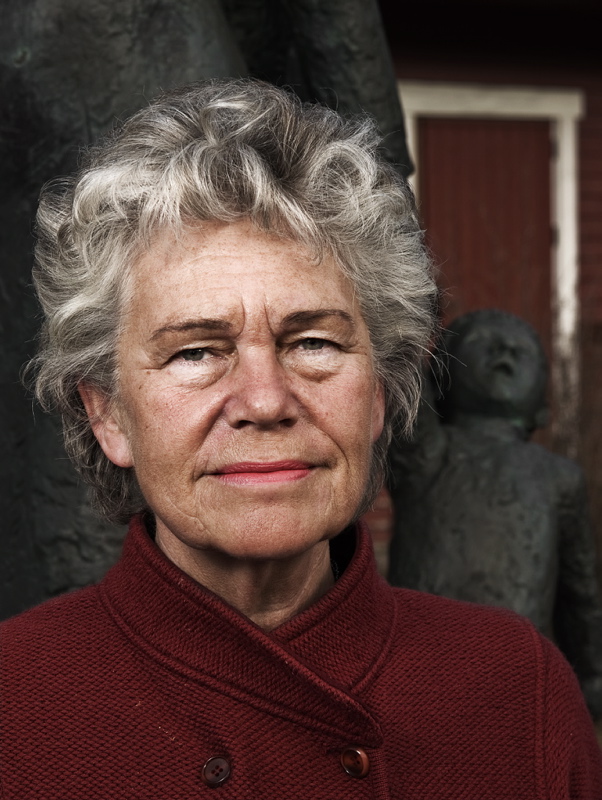 E-3, 14-54, 54mm, f/6.3, ISO100, 1/160s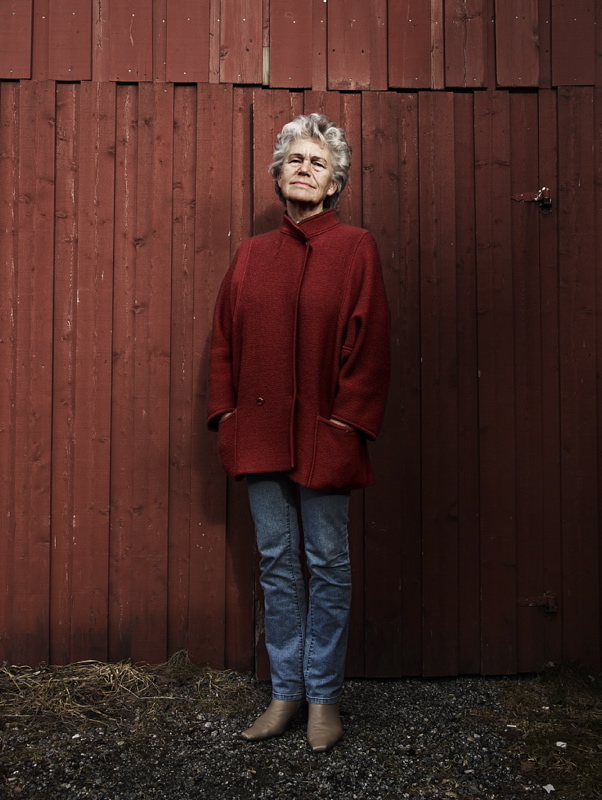 E-3, 14-54, 19mm, f/5.6, ISO100 1/160s
Just my old man. Lighted from the left with a flash on stand with umbrella.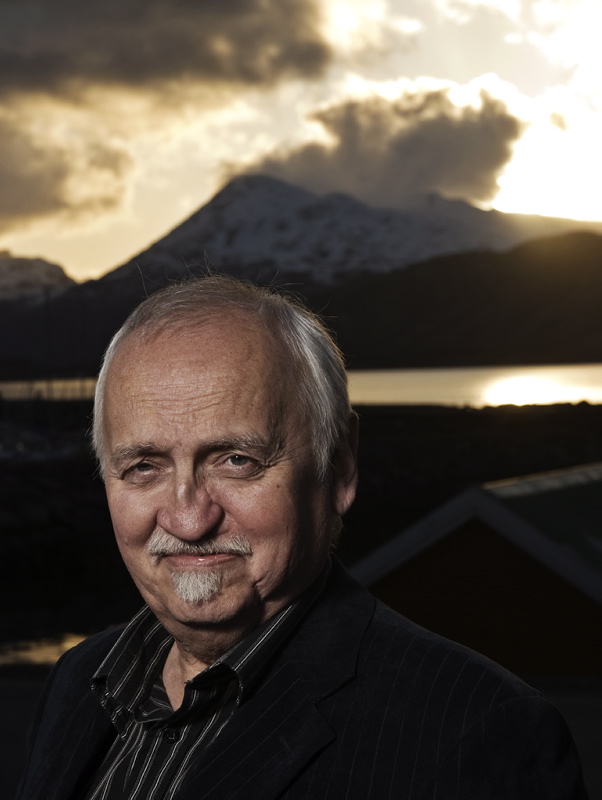 E-3, 14-54, 54mm, f/8.0, ISO100, 1/250s