Very nice Popo!!
I have tried a few along the way,even with my P/S.
Haven't tried any with the K200 yet.
It is afterall my favourite subject...nature.
I can see a Macro lens in my future somewhere as I have an interest in it.
Any suggestions on what I should look for?
I don't think I need to count eyes on flies or break the $bank$ but I would certainly like to improve the quality.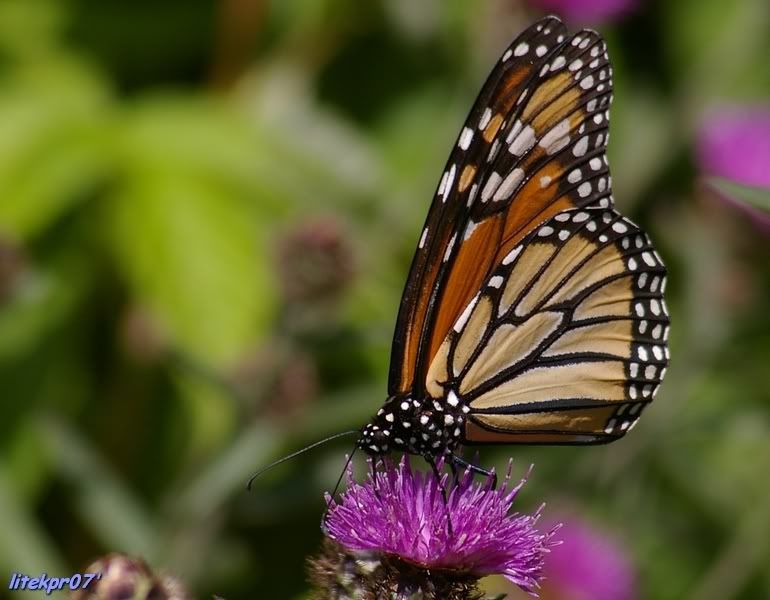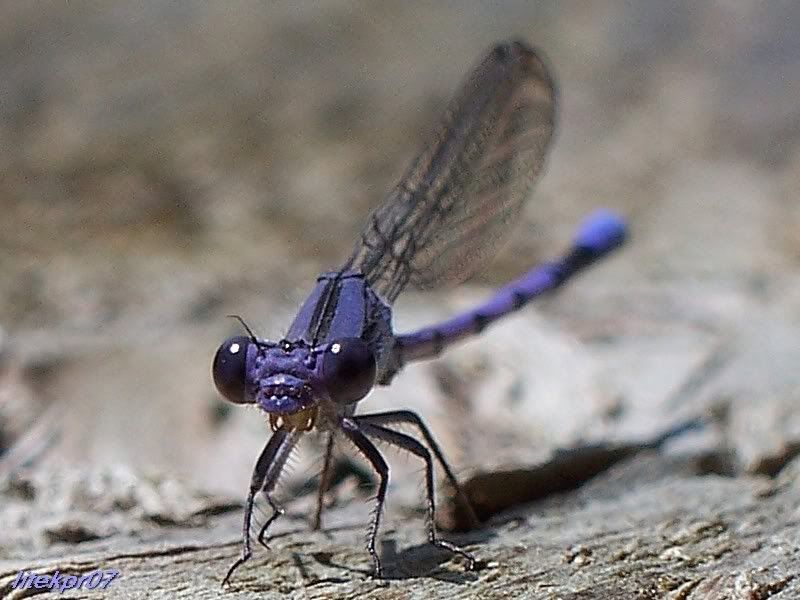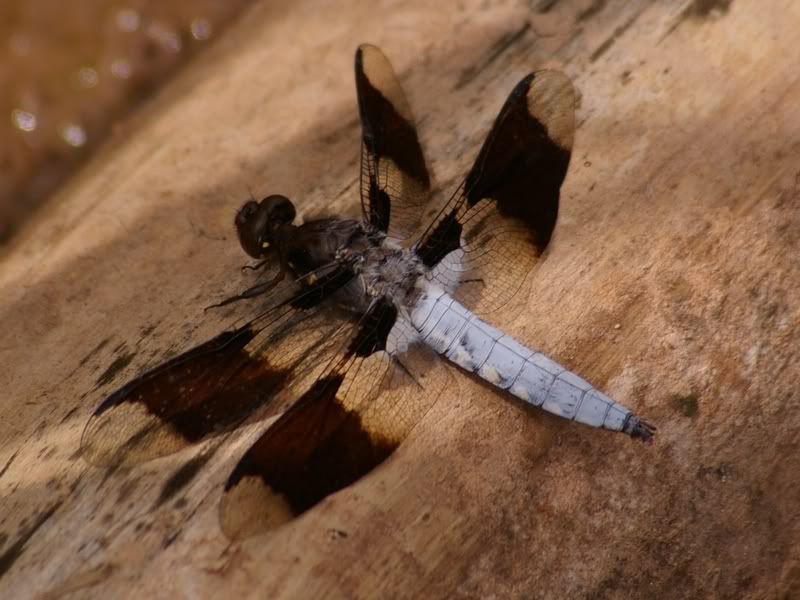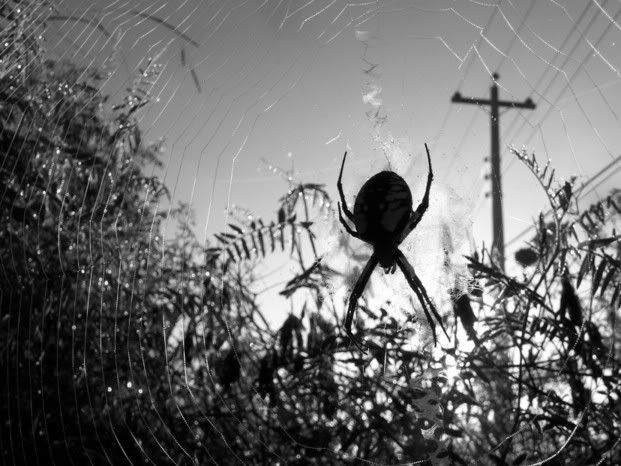 Wolf spider..quite big,diameter of a tennis ball maybe.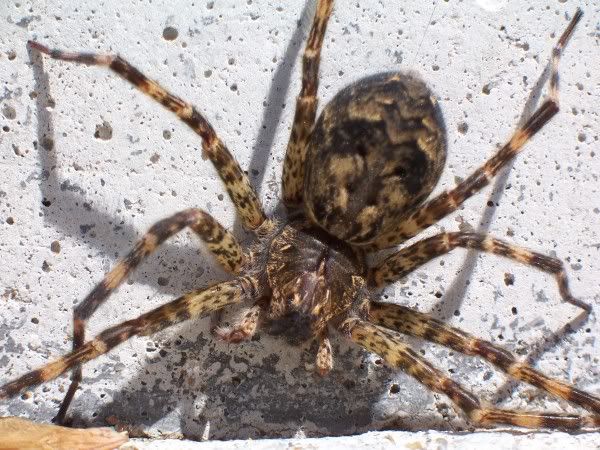 This lil guy was trying to make himself look bigger by raising his body to scare me away I think.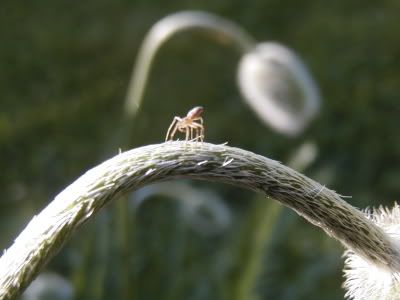 Lunar Moth..about the size of my hand.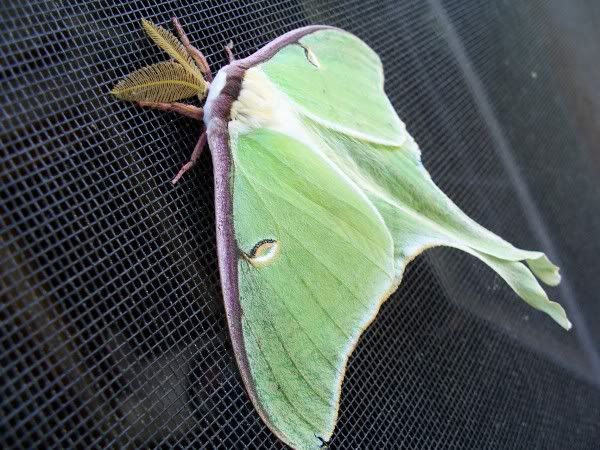 _________________
Pentax K-5
Pentax 18-55mm,Pentax 50-200mm,Sigma 17-70mm,Sigma 70-300mm, Sigma 50-500mm