I saw something flickering in front of me so I followed it. Eventually it settled and I saw my first dragonfly this year.
How close can I get?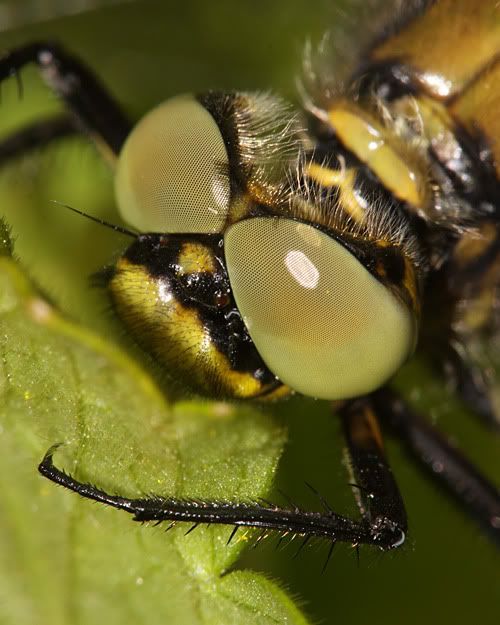 Click for bigger version on dA.
This one was such a great model I was also taking shots of parts just to see what I could get...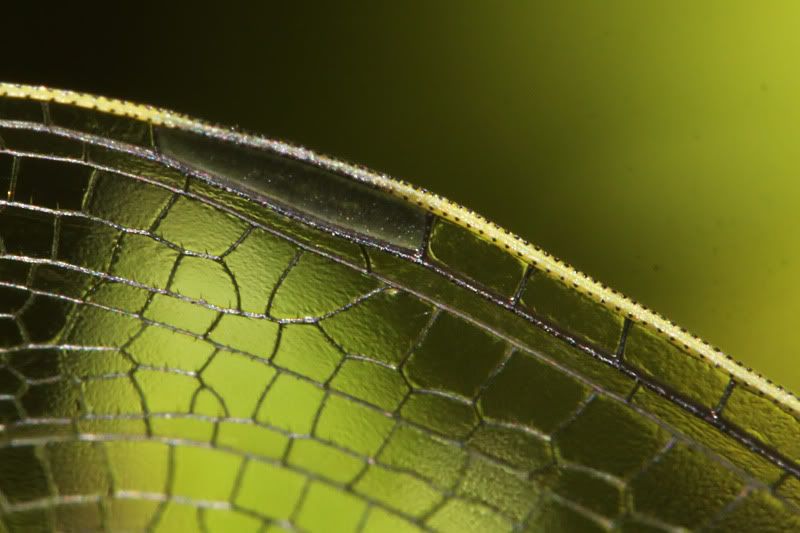 I need to clean the sensor...