Got this one this morning.
It busted me at a distance and moved off to the treeline and plunked itself down.
I stood for about 10 minutes waiting for it to continue eating but,it just sat there....
I figured after 10mins of the Mexican standoff I "might" be able to advance.
One step fwd and it was gone!!
Right in that hole in the woods just as I suspected
I couldn't find my shooting stick this morning so these are feehand...grrr!!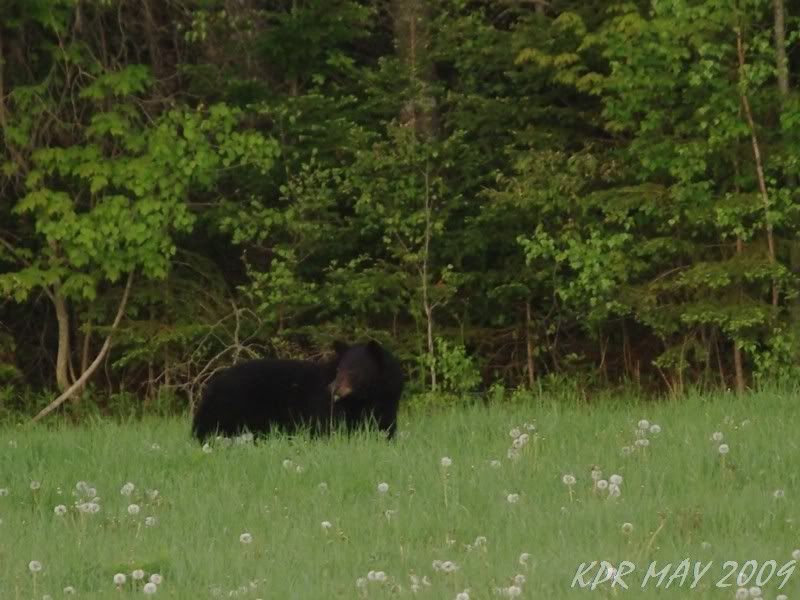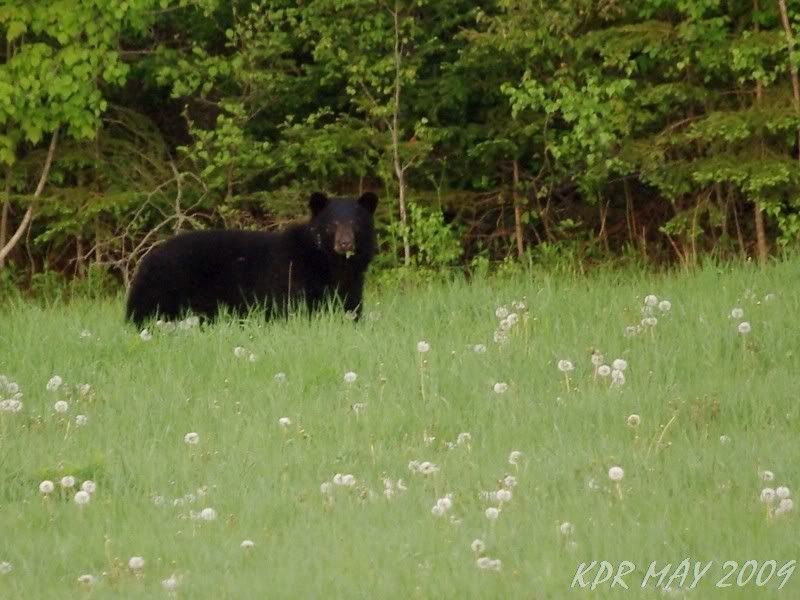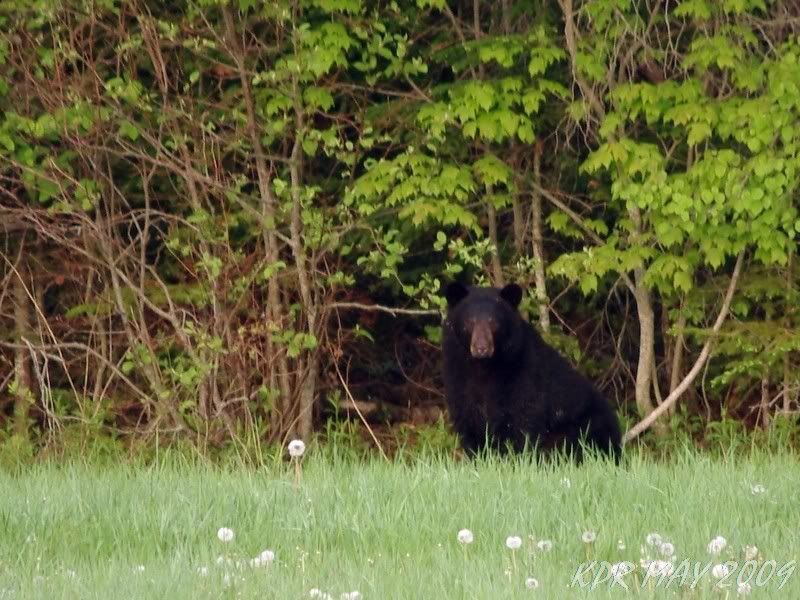 _________________
Pentax K-5
Pentax 18-55mm,Pentax 50-200mm,Sigma 17-70mm,Sigma 70-300mm, Sigma 50-500mm