Hi,
I am not really sure, if this is a proper 'User Review' but more of an example of what this software is capable of.
A google search of 'Neat Image' should bring up their website.
About:
This is a great and easy to use piece of NR software, which comes in versions for Windows, Mac OS X and Linux (via Wine). Yoiu may also use it as a plugin for 32 and 64 Bit versions of PS. Although as far as i am aware there is no plugin available for LR, although it may be able to be linked to LR via the 'External Editor' function.
Results:
First, this is the original image shot at ISO 1600 on my 40D, at f/4.5.
Please note i focused on the top of the cows head, resulting in the speaker grill being OOF. This Image HAS had NR applied by Neat Image.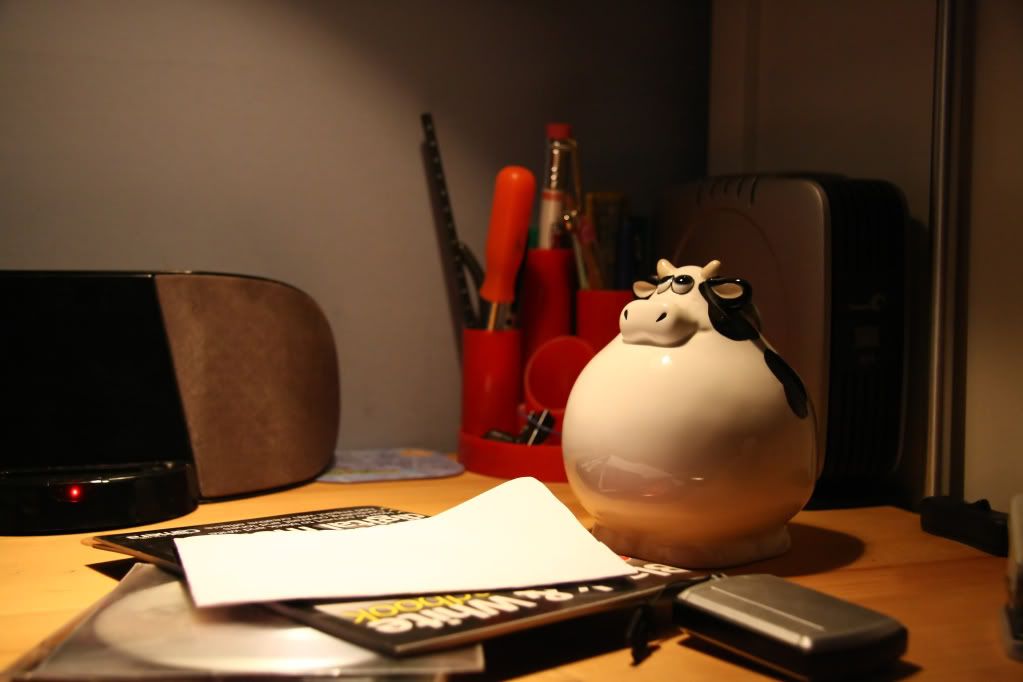 Second is a 100% crop of the original image, with NO noise reduction applied.
Lastly, here is the end result, with NR applied, a pretty good result, IMHO! (100% Crop again)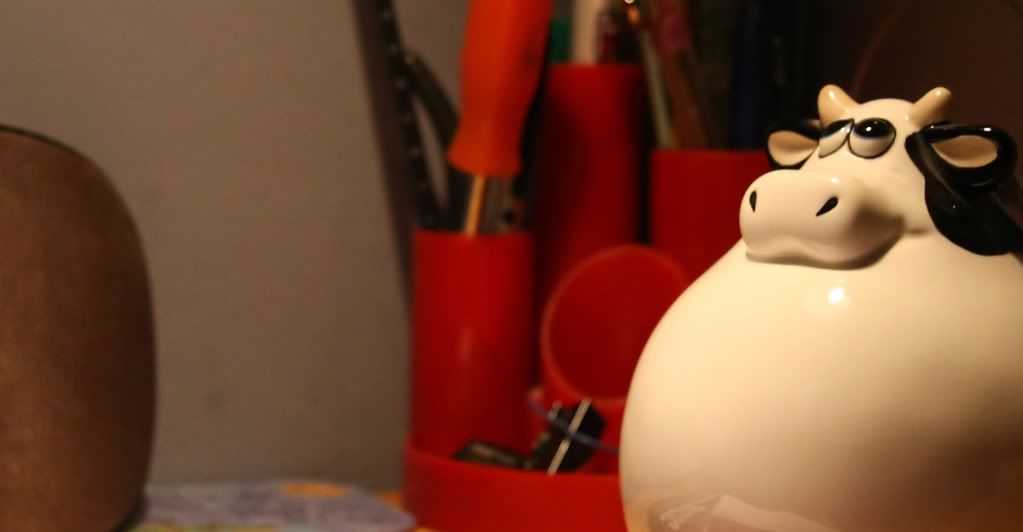 Conclusion:
The results are impressive, although i have never used any other NR software, apart form LR's integrated sliders, and Canon's DPP software, which both appear to be ok, but not brilliant. I also downloaded Noise Ninja, but to me looked rather overwelhming, and not the most easiest to use piece of software. It is also worth noting here, that provided you don't mind your saved images, from this program to be at the highest quality JPEG setting, and in JPEG only format, the software is completely free!
So all in all a great piece of software, which i recommend you download and give it a go! Let us know about your experience with the software, and maybe how it compares to other NR software you may have!