I am comparing the jpeg output under common settings, and also the raw output without any noise reduction. This is to give an indication of what the raw data looks like before you start to apply noise reduction. Of course, the de-bayer software may have its own characteristics in this.
Environment
Indoor artificial lighting by energy saving type bulbs.
Approximately 1.5m or 5' from 50D to subjects. Approx 90cm or 3' for 5D to give around same subject size.
Cameras on tripod with corded remote release
Common settings
White balance: auto
Focus mode: single
Focus point: mid only on Miffy's nose
Exposure mode: aperture priority f/8
ISO: as below
jpeg: max quality
Canon 50D settings
Lens: Canon 50mm f/1.8 II
Peripheral illumination correction: on
Picture style: standard
Long exposure NR: off
High ISO NR: standard
Highlight tone priority: off
Auto lighting optimiser: standard
Canon 5D settings
I left these as the camera's owner set it.
Lens: Canon 50mm f/1.8 II
Picture style: neutral
Color Space: Adobe RGB
Long exposure NR: Auto
ISO expansion: on
jpeg processing:
100% lossless crops
raw processing:
converted in ACR. White balance "as shot" for 50D, Auto for 5D as it would have too much yellow cast otherwise. Everything else set to zero where possible except exposure +1 for 50D, +1.5 for 5D. Saved as jpeg at high quality (10) then lossless cropped.
The big picture: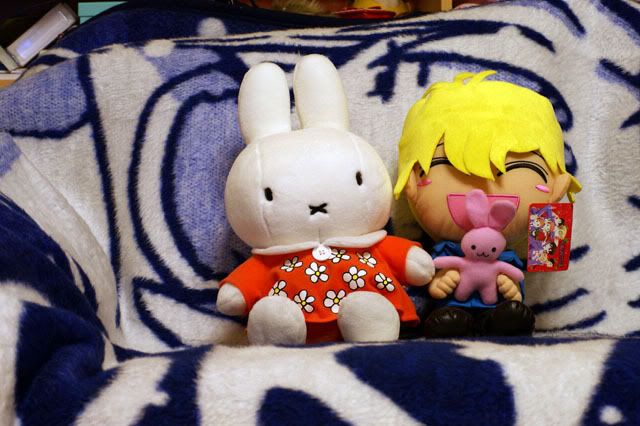 ISO50 - Order: 5D jpeg, 5D raw
ISO100 - Order: 50D jpeg, 50D raw, 5D jpeg, 5D raw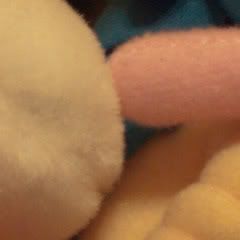 ISO200 - Order: 50D jpeg, 50D raw, 5D jpeg, 5D raw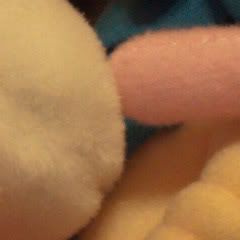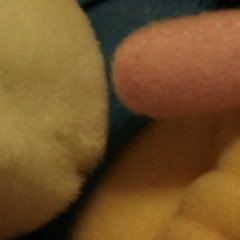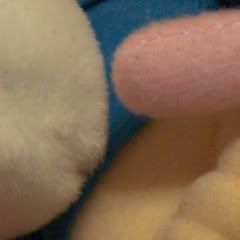 ISO400 - Order: 50D jpeg, 50D raw, 5D jpeg, 5D raw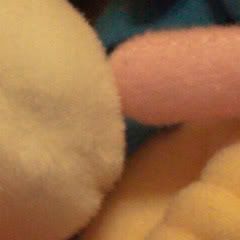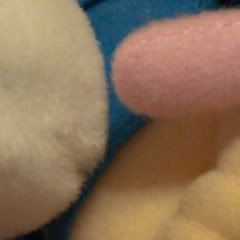 ISO800 - Order: 50D jpeg, 50D raw, 5D jpeg, 5D raw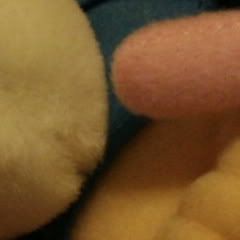 ISO1600 - Order: 50D jpeg, 50D raw, 5D jpeg, 5D raw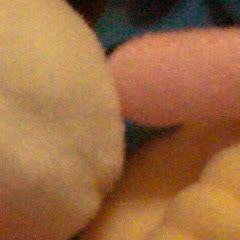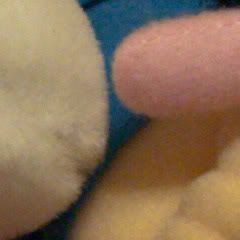 ISO3200 - Order: 50D jpeg, 50D raw, 5D jpeg, 5D raw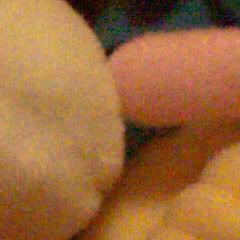 ISO6400 - Order: 50D jpeg, 50D raw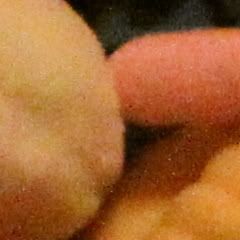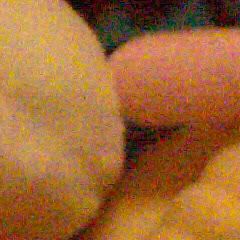 ISO12800 - Order: 50D jpeg, 50D raw