Just a quick follow up to this. I overlooked one factor in the previous test - that the A350 high ISO NR reduction also applies to raw. I made the mis-assumption that raw is raw, which is not the case here. Anyone know if this is the case on 50D too?
The test this morning is to take a shot using ISO3200, the difference being the high ISO NR setting on and off. Other processing as previously.
camera jpeg NR on, jpeg NR off, raw NR on, raw NR off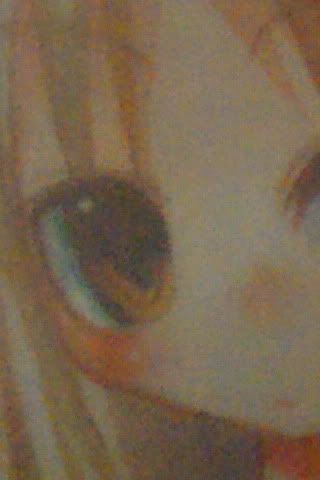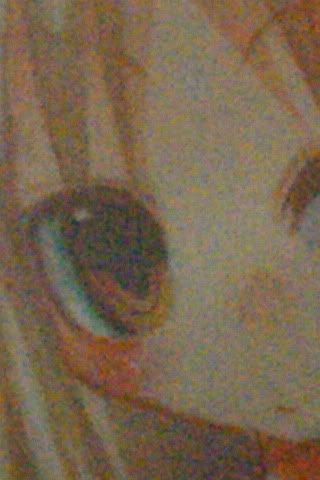 camera jpeg NR on, jpeg NR off, raw NR on, raw NR off
As above but put through Neat Image, profiled on image, remove all noise and sharpen preset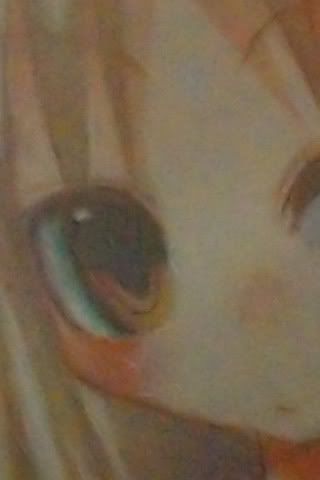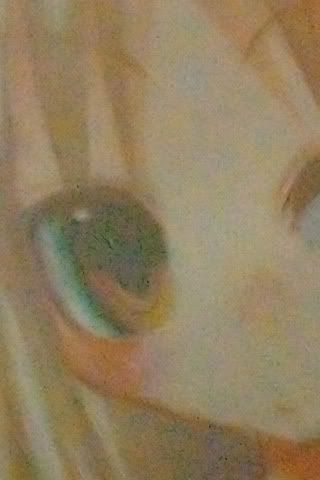 The NR setting does what it says, with lower noise levels compared to when it is off. However some chroma noise is still present. The cost of the NR setting is a reduction in detail and contrast.
What does Neat Image do to help? It does well at further removing chroma noise, but can also start introducing spurious artefacts if noise is sufficient to be interpreted as a feature. Playing with the settings may help optimise this.
Which is best? I can't decide, other than to avoid ISO3200 on the Sony. So no change there.