Heres a couple from Nova Scotia Canada.
If you have some differant types/shots please post em up...
Red Squirrel enjoying some cidery apples late winter...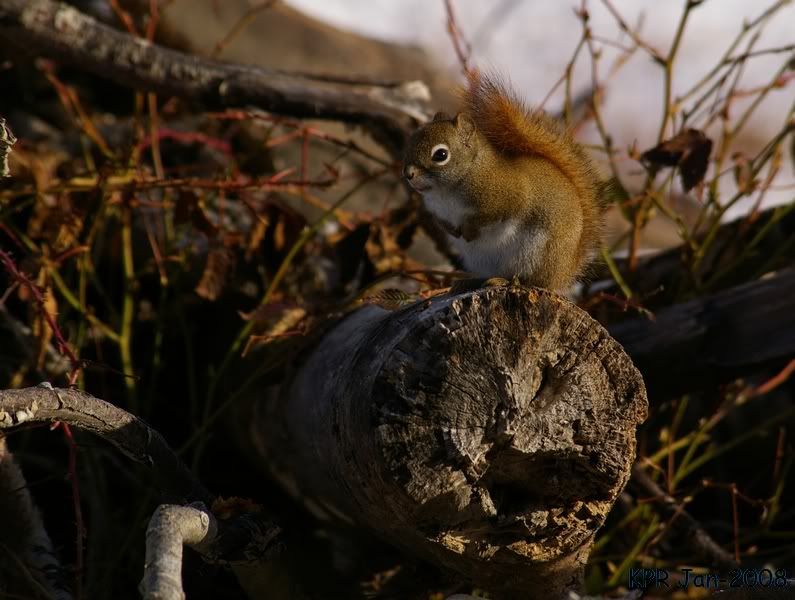 A few Southern Flying squirrels,
These are reportedly quite rare around here.
A nieghbour feeds them through the winter inside his woodshed.
I set a trailcam there to catch pics of them.
Sony Cybershot 3.2 MP
These from out in the wild,same camera with a slave flash....
One "in action" gliding to the tree trunk.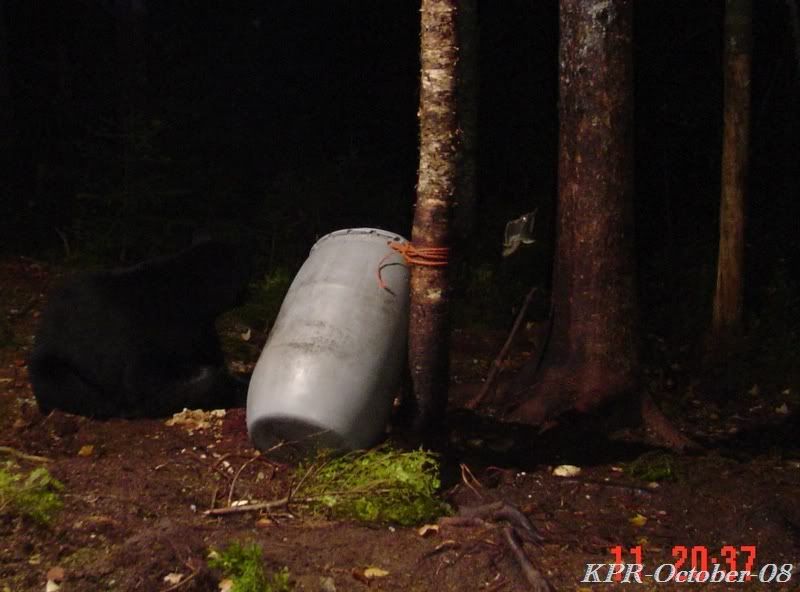 I really don't think they are all that rare, just nocturnal
_________________
Pentax K-5
Pentax 18-55mm,Pentax 50-200mm,Sigma 17-70mm,Sigma 70-300mm, Sigma 50-500mm