We had a nice lightning storm come through last week and I made some attempts at getting pics/video using my ZS7. Video mode was pretty sad as the camera's auto focus didn't really know what to do. it was nearly pitch black outside so it was constantly searching for the focus.
Pictures actually turned out ok given it's a point and shoot. I just set it at a low ISO, high aperture value and let it go for a 30 second exposure.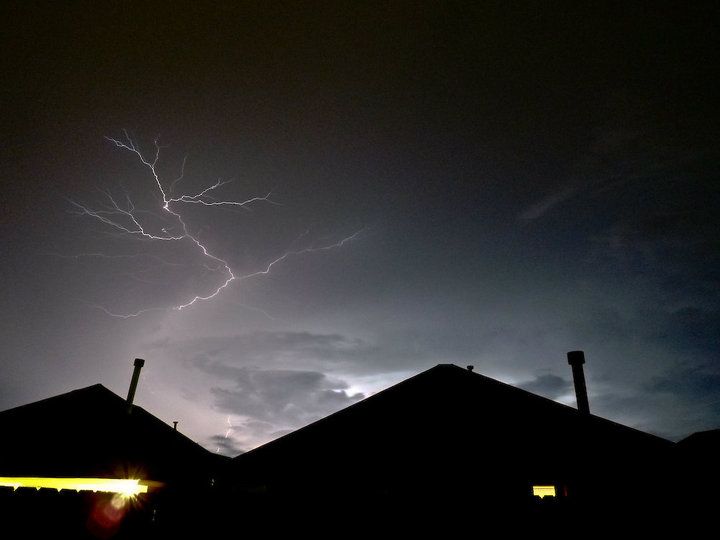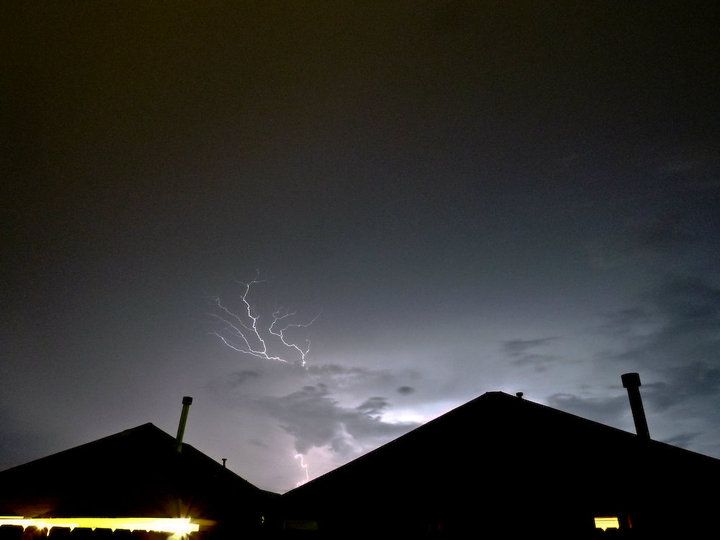 And (in comparison) another taken with my EOS XSi w/canon 18-200 mm IS lens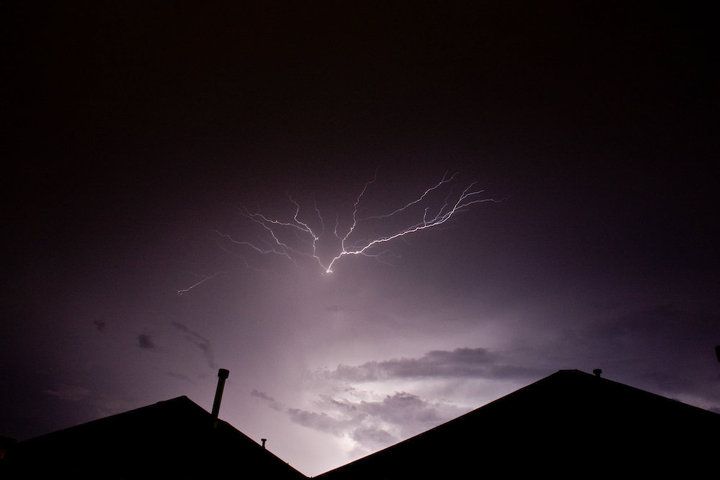 It would be near impossible to get something like that by simply trying to hit the shutter at just the right millisecond it strikes. They make light triggers that will snap when lightning flashes but IMO, personally I enjoy using a longer exposure the best as it can capture multiple strikes in a single shot.
All the action in those shots above were happening over the horizon so I would have had to tempt fate and climb on my roof to get a better shot.