Not sure if this has been posted before, but it's a simulator which you can use to see how different lenses look with different bodies.
It covers all 4/3 and m4/3 cameras & lenses from Olly & Panasonic, and also the Leica Digilux 3.
Also includes some of the old OM & other classic lenses.
http://www.four-thirds.org/en/products/matching/index.htmlhttp://www.four-thirds.org/en/products/matching/index.html
eg: EP-1 + Sigma 300-800mm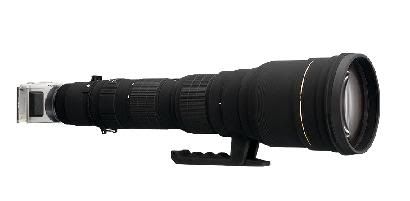 EDIT: I noticed the link takes you to their HP. You need to click on the matching simulator on the bottom left
_________________
http://www.flickr.com/photos/53061745@N02/
Panasonic G3: 9-18mm, 14mm, 20mm, 45mm