Well it's not so much the build of the lens. But more the look of the zoom ring (if it is a zoom lens)
This is the pic at 4/3 rumors.com:
And now compare it with the focus ring on this Voigtlander lens (cameraquest.com):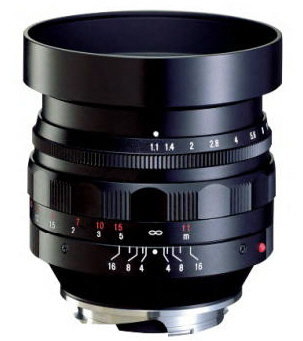 THey look very much the same to me. and this is most of the time a cosmetical thing. But it's not really common for a company to chance to general look of a lens serie.