Hi Chestery,
Welcome to the forum. Your choice for a first DSLR should serve you very well - there isn't really anything the D7000 cannot do and it should perform beautifully for portraiture and low-light both.
As for the lens..if you want it to be very low-light capable, very sharp and be inexpensive, the primes are your only choice. However, I would point out to you that extraordinary sharpness isn't a particularly sought after quality of portrait lenses. It is for almost any other purpose, but portraiture less so.
This doesn't mean that the lens can be blurry and no correctly functioning lens is directly blurry. Think of it as a range from "what you'd normally expect" to "sharpness as a standout feature".
Your tastes are your won - if you like and want very sharp crisp portraits right out of the camera, don't let anyone tell you different.
Most of the photography I do - the parts I enjoy the most and occasionally get paid for - is portraiture. I've tried a wide range of lenses and one lens stand out to me. The easily overlooked and inexpensive 55-200mm AF-S.
It does so for a couple of reasons:
- "perfect range" for portraits at the different distances I tend to shoot
- plenty of sharpness, but not too much
...and above all, the color rendition it gives me - which I think is "perfect" for the portraits I do. Particularly skin-tones in daylight.
I've used 85mm F1.4, 50mm F1.8, 135mm DC and other lenses for portraits and they all have some strengths. However, at the end of the day the 55-200mm is just "hassle free" for me. I tend to move around a lot when I shoot, but I still require the ability to zoom in and out fast and this lens allows me to do so. Besides, if you shoot strangers you will come across some that cannot relax if you are too close..and a 50mm prime will require you to do so for tighter crops and then you have to focus on other skills to get them to relax and enjoy the experience.
Here are two recent examples.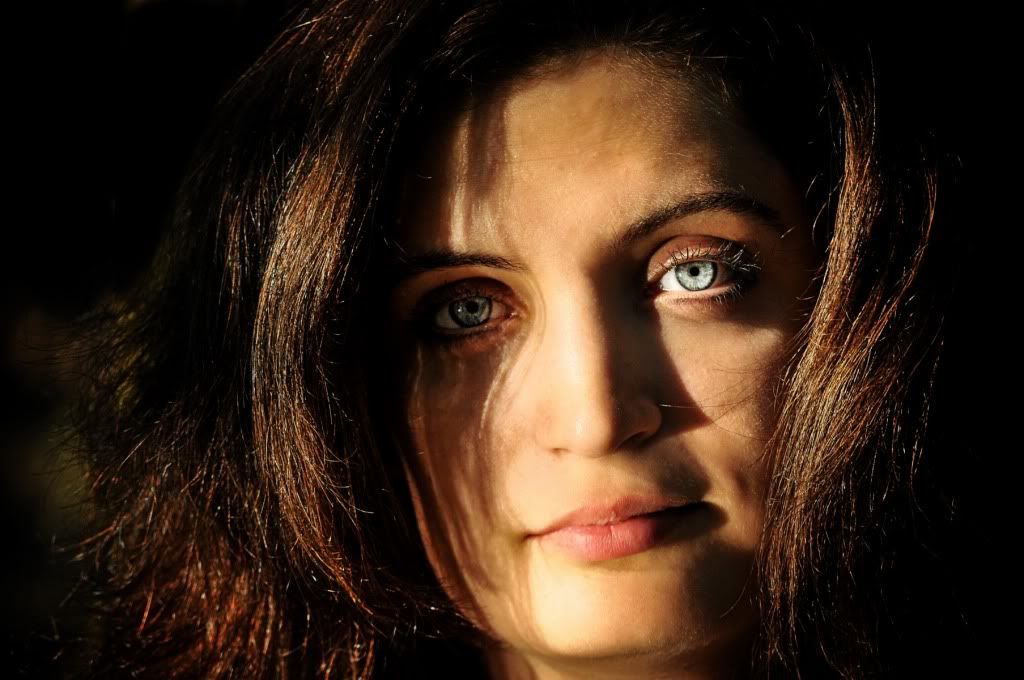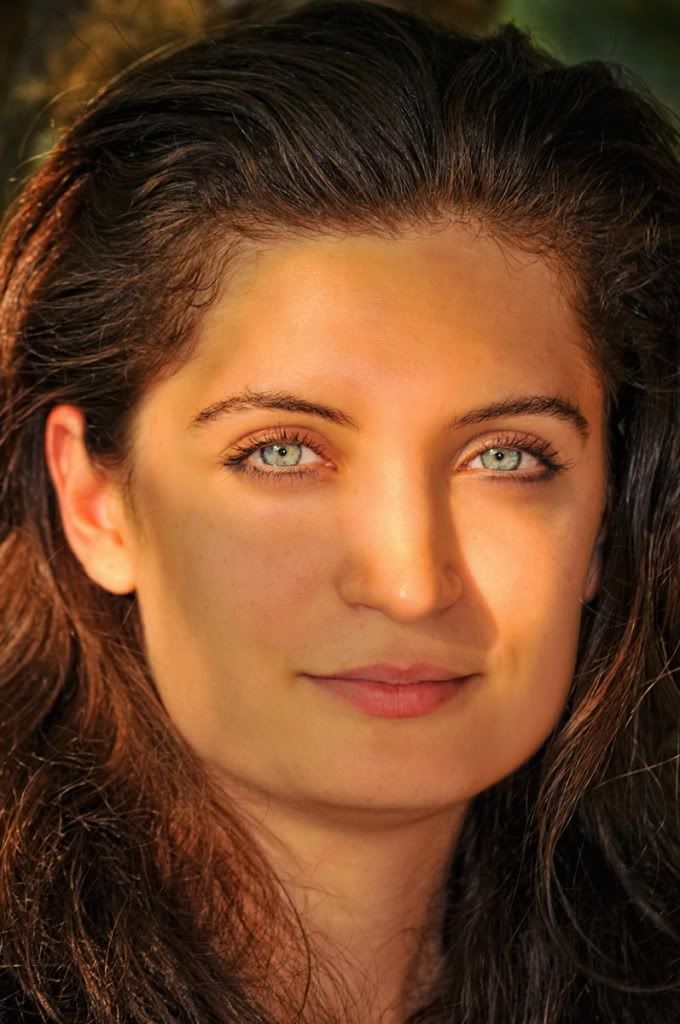 ...but that's just me. Almost any lens can produce exceptional portraits in capable hands.
Good luck with your choice!
Cheers