had another play, its raining in the Lucky Country, so got nothing better to do. Don`t know if this gives you any ideas, but I had fun anyway.
I had a look at your exif data. Longest focal length I have got is 100. I was about 1.5 m away from the subject.
To stay with the theme I picked a couple of turtles and bounced flash of the ceiling, flash straight on was bad, too harsh. Build in flash better, but still too harsh. So I do understand that you need to play around with lightsource, etc
First photo, 1/250, F10 flash in auto. Flash is bounced. Recharges straight away for second, but then it takes about 2 seconds before it is ready for third shot. Then take one and then takes 3 seconds before its ready again.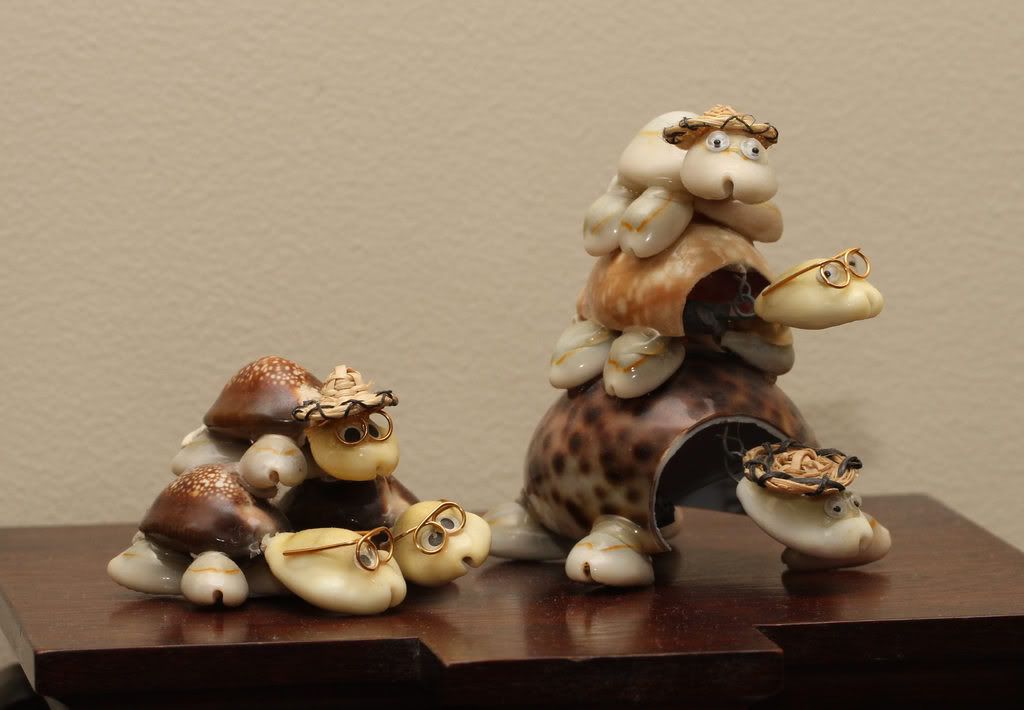 Last one half power, flash manual, waiting about 3 seconds between shots. Suggest with your focal length you may need at least half power.
Can appreciate that if subject is moving that the recharge time could be annoying. Reading the digital picture review, its indicated that NiMH batteries offer faster recycle time due to lower internal resistance. I am using Alkaline, the NiMh are in the Sony flash and need charging.
Will try them tomorrow when they are charged and see if there is a noticeable difference.
I guess reading the digital review on the 430 and 430II, may give you an idea on what you are looking for. The table listing the cycle times suggest that the 430EXII and the 580EXII have the same recycle time. hhhhmmm better start using Nimh.
http://www.the-digital-picture.com/Revi ... eview.aspx
http://www.the-digital-picture.com/Revi ... eview.aspx
that is enough sillyness for one evening, might watch the 20 20 cricket, the Aussies may win something yet.