Podgeorge,
I have the Photomatix Pro (won it online
)
This was my first attempt.
Overall it could have been brightened some I think and maybe a differant 3 pics to begin on.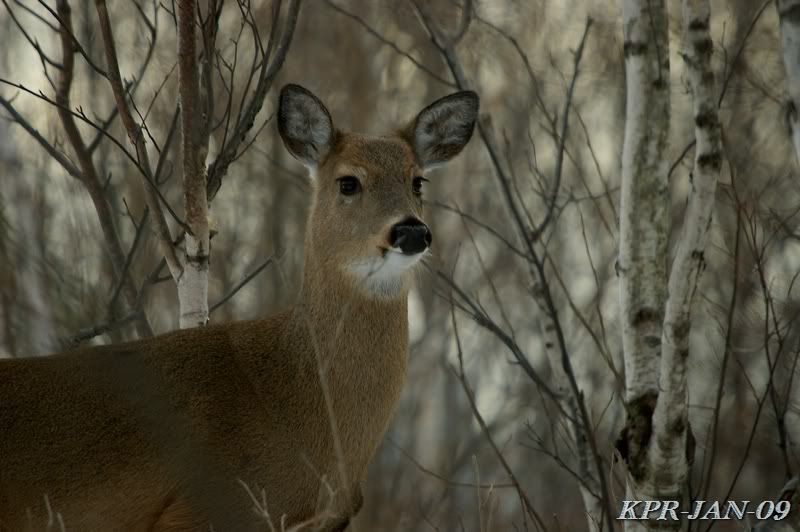 Any chance you could post your starting pic...the original?
I have tried a couple scenery/still life pics since but haven't been very happy with them.
It's pretty complicated I think
Yours looks awesome!!
_________________
Pentax K-5
Pentax 18-55mm,Pentax 50-200mm,Sigma 17-70mm,Sigma 70-300mm, Sigma 50-500mm