Yuletide has hit Vancouver and Christmas lights cheer up the urban landscape of this large city.
This hospital has spared no expense in their "Lights of Hope" front.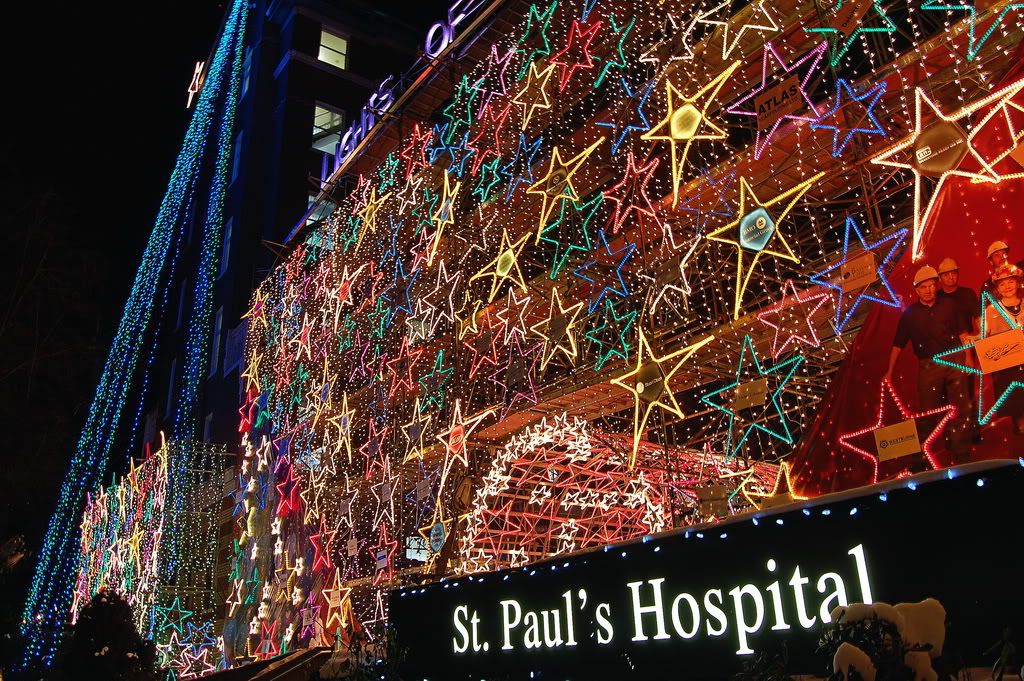 Even the local rowing and yacht-club at the edge of Stanley Park is lit up. Here the entrance.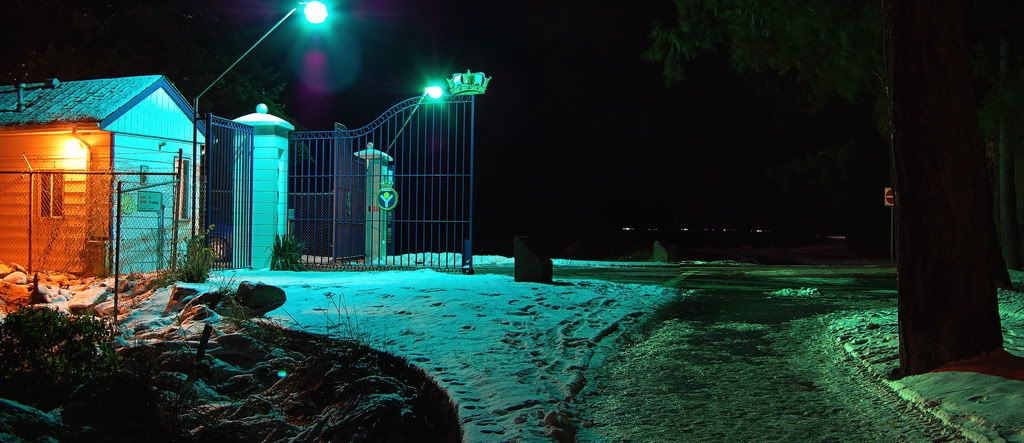 ..and here the club house in all it's splendor.

Smack-dab in the middle of the park, a little train-ride has been set up. In that whole area, the trees and bushes have been cheerfully lit.


On a final sobering note, there are still homeless people in the streets, trying to eke out some form of existence. In the blistering cold of the snow covered city, one person sleeps in the entrance of a church.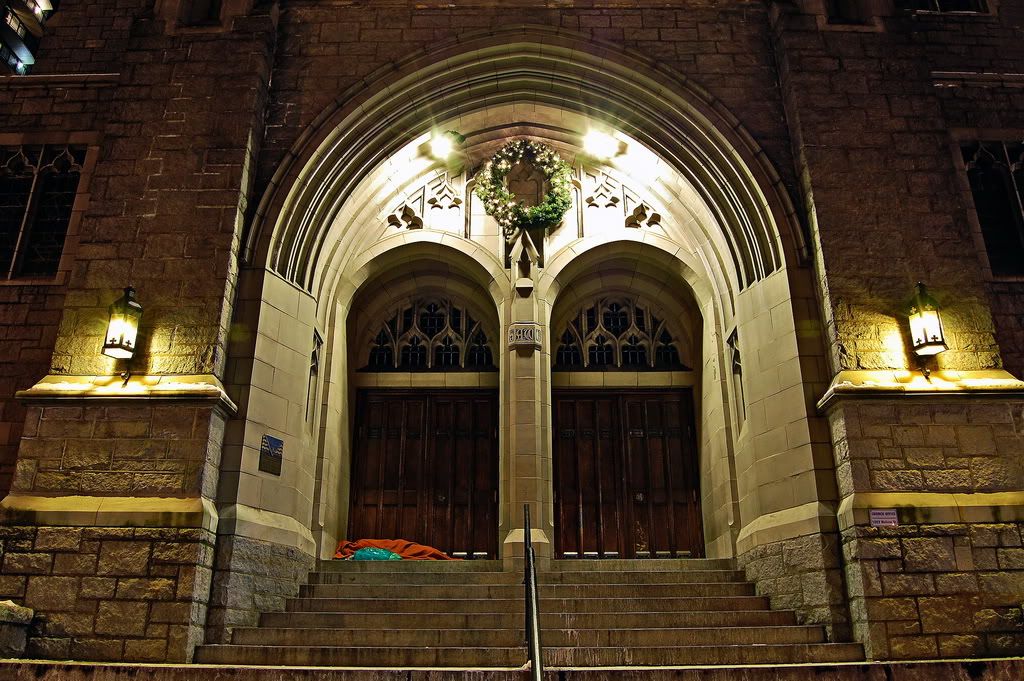 Cheers