Great shots every one,always like looking in this thread!!
Couple from a recent joint search and rescue exercise with the U.S Coast Guard Staion in Easport Maine.
Canadian Coast guard Cutter Westport tied up in St Stepehen NB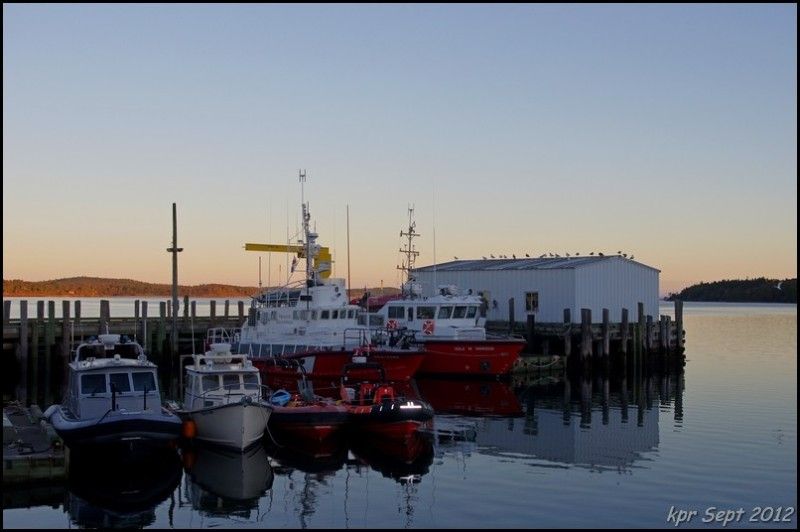 Canadian Coast Guard Ship Sir William Alexander tied up in Eastport M.E.
U.S, Coast Guard Station Easport's Cutter,they go by a number vs a name.
Canadian Cormorant helicopter "Rescue 911"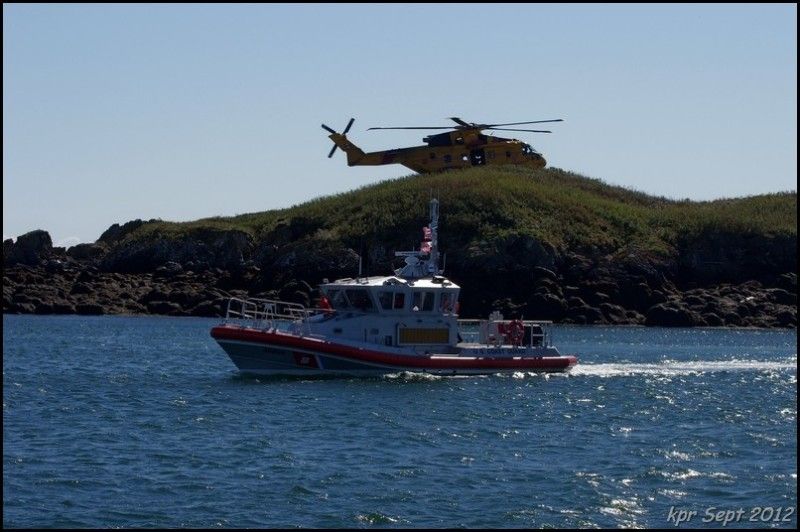 _________________
Pentax K-5
Pentax 18-55mm,Pentax 50-200mm,Sigma 17-70mm,Sigma 70-300mm, Sigma 50-500mm