Ok, heres another version on black, of a different image!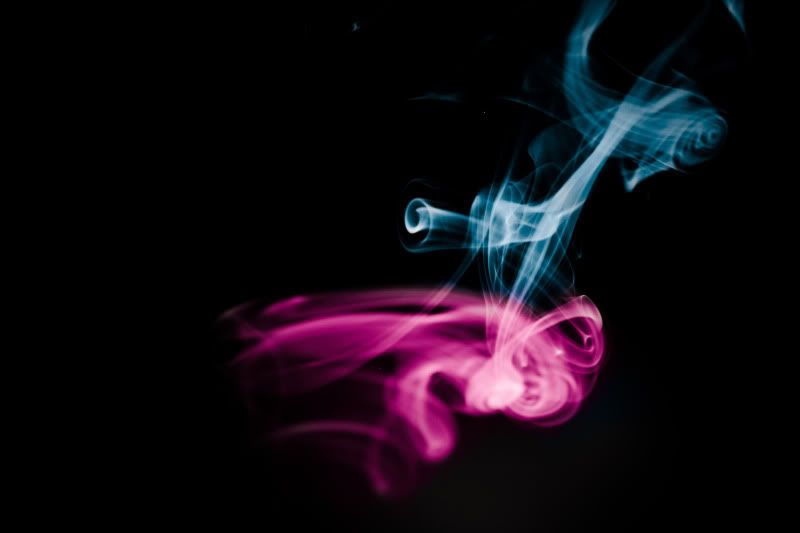 How I Did It:
For the actual photograph, i took a black bacground and a jostick, lit the jostick and placed the camera on a tripod. I then used my flash off-camera with a snoot on, to focus the light on the smoke. The white one was achieved in PP, by converting the image to negative/inverted the colours, and then i used an adjustment brush to paint the colour onto the smoke.
_________________
Ed

Canon 40D + Grip | Sigma 10-20 EX | 17-85 | Sigma 70-200 f/2.8 EX II | 50 F/1.8 | 430 EX II + Other Stuff
Flick
r
Portfolio
- Not recently updated!
Saving for: -